Tri-clamp Heavy Duty Clamps
Our Clamps are completely manufactured in 316 grade stainless steel with a polished finish.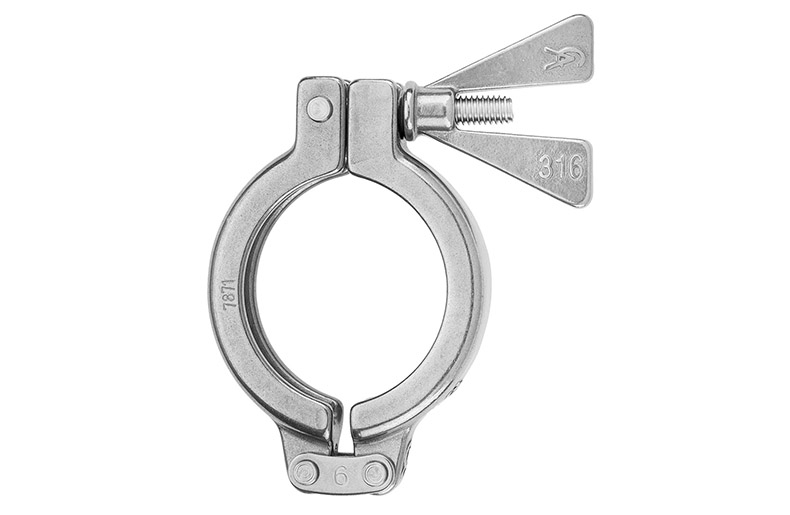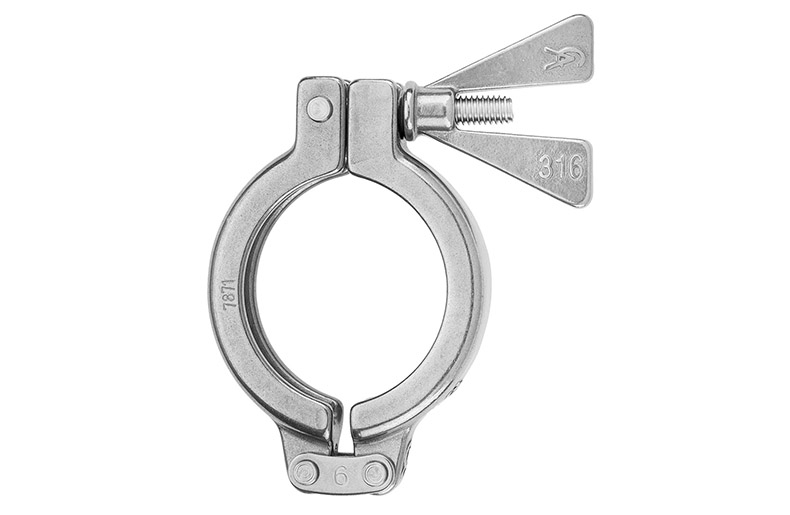 NEED MORE INFORMATION?
Please get in contact with us by filling out the quick enquiry form on this page, and we will get back to you with the information you need.
MOST SIZES AVAILABLE FROM STOCK
Manufactured from 316L grade stainless steel, our Clamps are supplied with a double hinge for heavy duty use. They are designed to hold the ferrule ends firmly together to create a leak-tight seal.
Supplied in a range of sizes.