Chat with us!
News Blog
Keep up to date with the latest news, insights and features from the Adelphi Group of Companies
All Mixed Up
August 21, 2014
Milkshake mixers prove popular with Ed's Easy Diner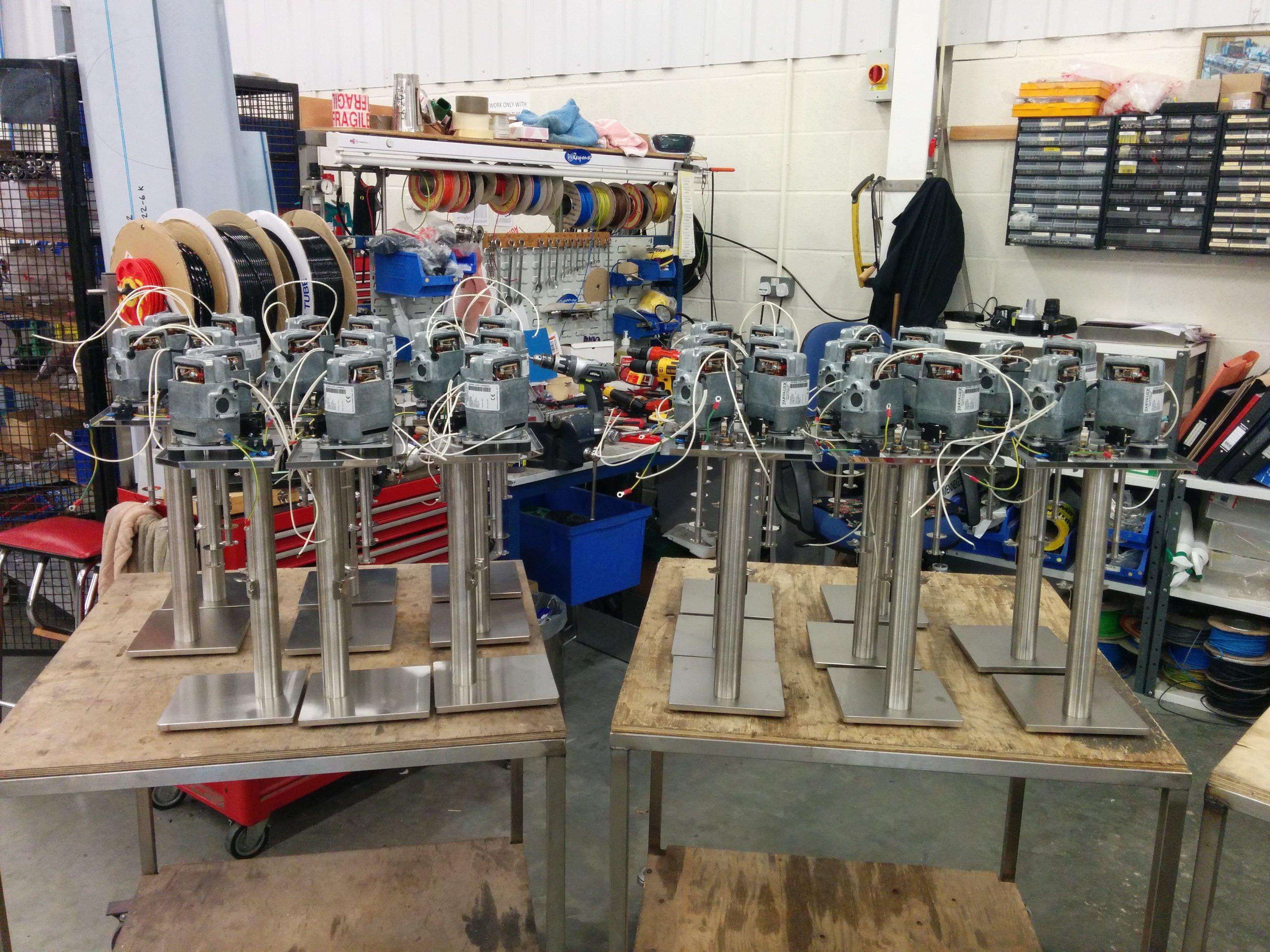 Adelphi milkshake mixers can be found in every branch of Ed's Easy Diner, and with Ed's continued growth, more diners means more mixers.  Here you can see the latest batch of eighteen mid way through assembly, ready to be held in our stores for immediate delivery.
Ed's opt to have their logo etched on to the stainless steel casing, as well as on to the high quality stainless steel beakers that they have in every diner.  So, the next time you dine at Ed's, make sure you order a milkshake and do your bit for Adelphi's bottom line!