News Blog
Keep up to date with the latest news, insights and features from the Adelphi Group of Companies
Sustainability Series Part 7: Everyday Awareness
September 5, 2018
[:en]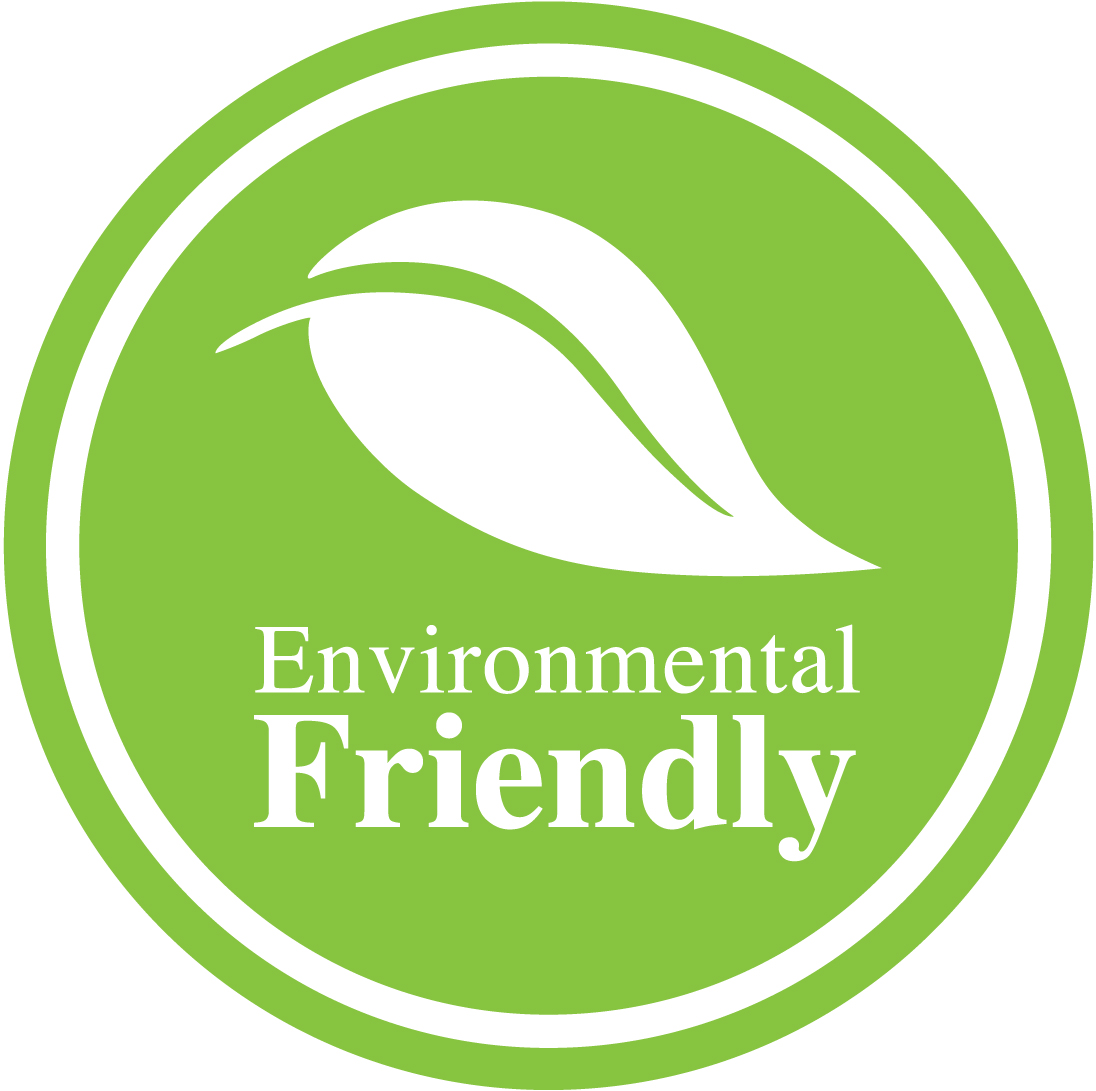 As a result of the build of our eco-friendly production facility, at Adelphi we have had a conscious everyday recycling awareness drive among our staff.
We are pleased to report that:
Over 95% of cardboard is now recycled
We have replaced plastic cups with biodegradable cardboard cups at our water cooler and coffee machine
We have ordered a Sodastream machine, to reduce our need to purchase single-use plastic bottles of fizzy drinks
A local recycling company called Shredded Neat collect our waste cardboard and plastic
We also recycle plastic, metal and glass wherever possible
We exchange offcuts of stainless steel at the local scrapyard
Biffa collect our recycled card, cans and plastic bottles generated by staff food consumption
Adelphi recognises the responsibility of companies to integrate sustainability ideas into their processes and facilities. We are exceptionally proud of the initiative shown by our staff, products and premises, and are always pleased to welcome customers and contacts to the site for tours. If you would like to check out what Adelphi has to offer, please don't hesitate to call us on +44 (0) 1444 472300, or email info@adelphi.uk.com.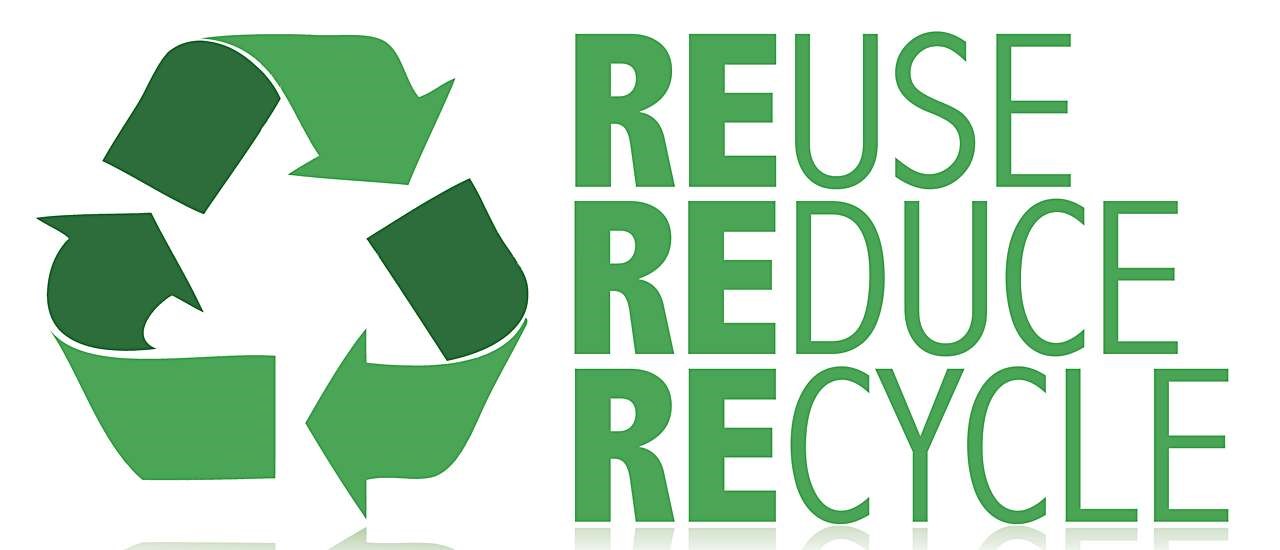 [:]