Chat with us!
News Blog
Keep up to date with the latest news, insights and features from the Adelphi Group of Companies
LittlePod recommend Adelphi
September 4, 2018
[:en]Adelphi and LittlePod
Adelphi Manufacturing customer LittlePod are the only manufacturer of real vanilla paste in the UK, and proudly fill and distribute their products from their premises in the heart of the beautiful East Devon countryside. Alongside their trademark paste, they also offer chocolate and coffee extracts, and have co-created ranges of vanilla shortbread and vanilla beer.
Read all about their journey into automation with Adelphi Manufacturing here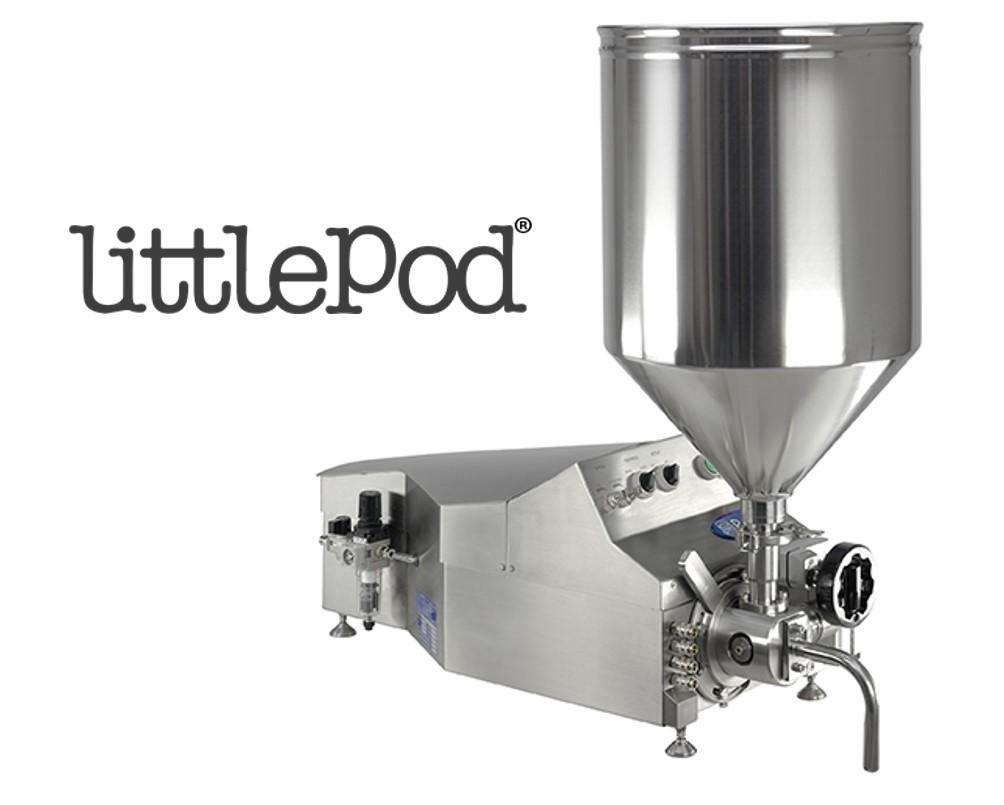 Are you producing for the food industry and looking to take your first steps into automation? If so, please don't hesitate to contact Adelphi on +44 (0)1444 472300 or email sales@adelphi.uk.com to see how we can help grow your business. Littlepod also source their environmentally friendly aluminium tubes from our sister company Adelphi Healthcare Packaging, who can be contacted using the same telephone number, or by emailing sales@adelphi-hp.com.[:]