News Blog
Keep up to date with the latest news, insights and features from the Adelphi Group of Companies
Adelphi Appoint PPMA Show Bright Ideas Ambassadors
September 11, 2018
[:en]PPMA's Bright Ideas Ambassador programme is a free advice service where visitors to the PPMA Show who are investigating specific products and services or are at the start of their career and looking for some expert advice – are matched to specific ambassadors on the show floor with specialist knowledge.
Adelphi are proud to have a Bright Ideas Ambassador from both companies being represented at the show, who will give the benefit of their extensive knowledge and experience:
Adelphi Manufacturing (stand K24) – Dean Willis
Dean has been in the industry since 1987, and joined Adelphi in 1993 – he has become well known and trusted in the industry over the years. Although he is a Director of two of our Divisions, he also gets involved in the sale of larger packaging machinery into customers that he has an established relationship with.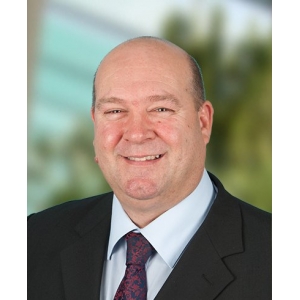 Adelphi Masterfil (stand H12) – Catharine King
Catharine has been heavily involved in the packaging machinery industry since 1985 and has been with Adelphi Packaging Machinery since 2010. She has the task of coordinating our internal sales team and our network of Agents and Distributors, and tends to get more closely involved with the management of our larger sales opportunities.
Look for the Bright Ideas Ambassador Programme pod in the Enterprise Zone, and they will be pleased to direct you to meet our Ambassadors – we look forward to seeing you there![:]