Chat with us!
News Blog
Keep up to date with the latest news, insights and features from the Adelphi Group of Companies
Adelphi collaborate with SodaStream
September 12, 2018
[:en]SodaStream are leading a revolution against bottled and canned beverages, providing consumers with a better-for-you and better-for-the-planet alternative to store bought sparkling water, which can also be infused with a fruit flavour.
2017 SodaStream Global Data reports that your SodaStream machine can save 1,282 bottles and cans on average per UK household.
Adelphi are pleased to have taken delivery of two SodaStream machines, to help our staff reduce their consumption of single-use plastic bottles from store bought carbonated drinks. Together with SodaStream, we are encouraging people to DROP THEIR #PLASTICHABIT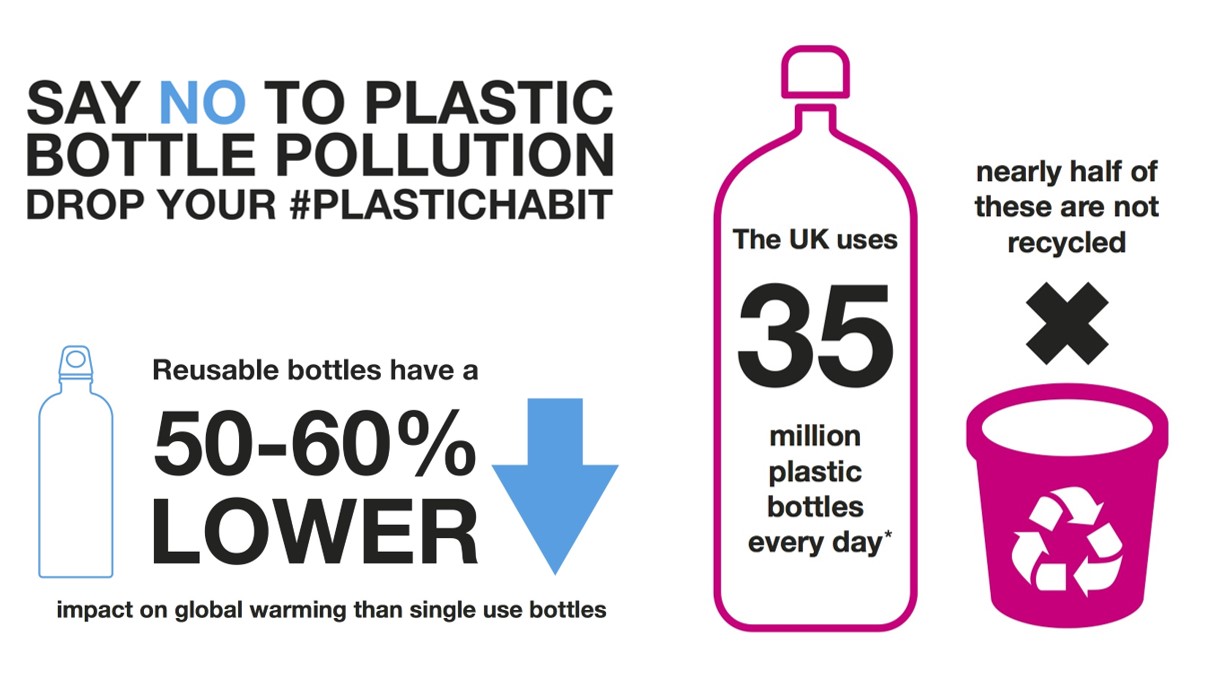 [:]