News Blog
Keep up to date with the latest news, insights and features from the Adelphi Group of Companies
The Plastics Debate
October 4, 2018
[:en]Tony Corbin, in this month's edition of Packaging News, puts forward these statistics:
86% of all British adults claim to be worried about recycling
90% of people aged 55 and above show the most concern.
Nearly a fifth of the British public, increasing to over a quarter of millennials aged 18–34 years, don't understand what they can and cannot recycle. 
Ramon Arratia, Sustainability Director at Ball Beverage Packaging Europe has said that "I don't think these figures reflect a lack of interest from millennials or the British public in general, more a challenge that we face to ensure everyone is fully informed about what can and cannot be recycled".
At Adelphi and Pharma Hygiene Products Ltd, our range of high quality stainless steel process equipment, which includes mixing vessels, buckets, scoops and jugs, are the ideal solution for private and business clients wanting to reduce their plastics consumption. The durable nature of stainless steel equipment means that it outlasts its plastic counterparts. It is also more hygienic, as all are designed to be pit and crevice free to avoid bug traps – a no brainer!
To find out more about our process equipment, please don't hesitate to get in contact with Adelphi and Pharma Hygiene Products Ltd on +44 (0)1444 472300, or email sales@adelphi.uk.com.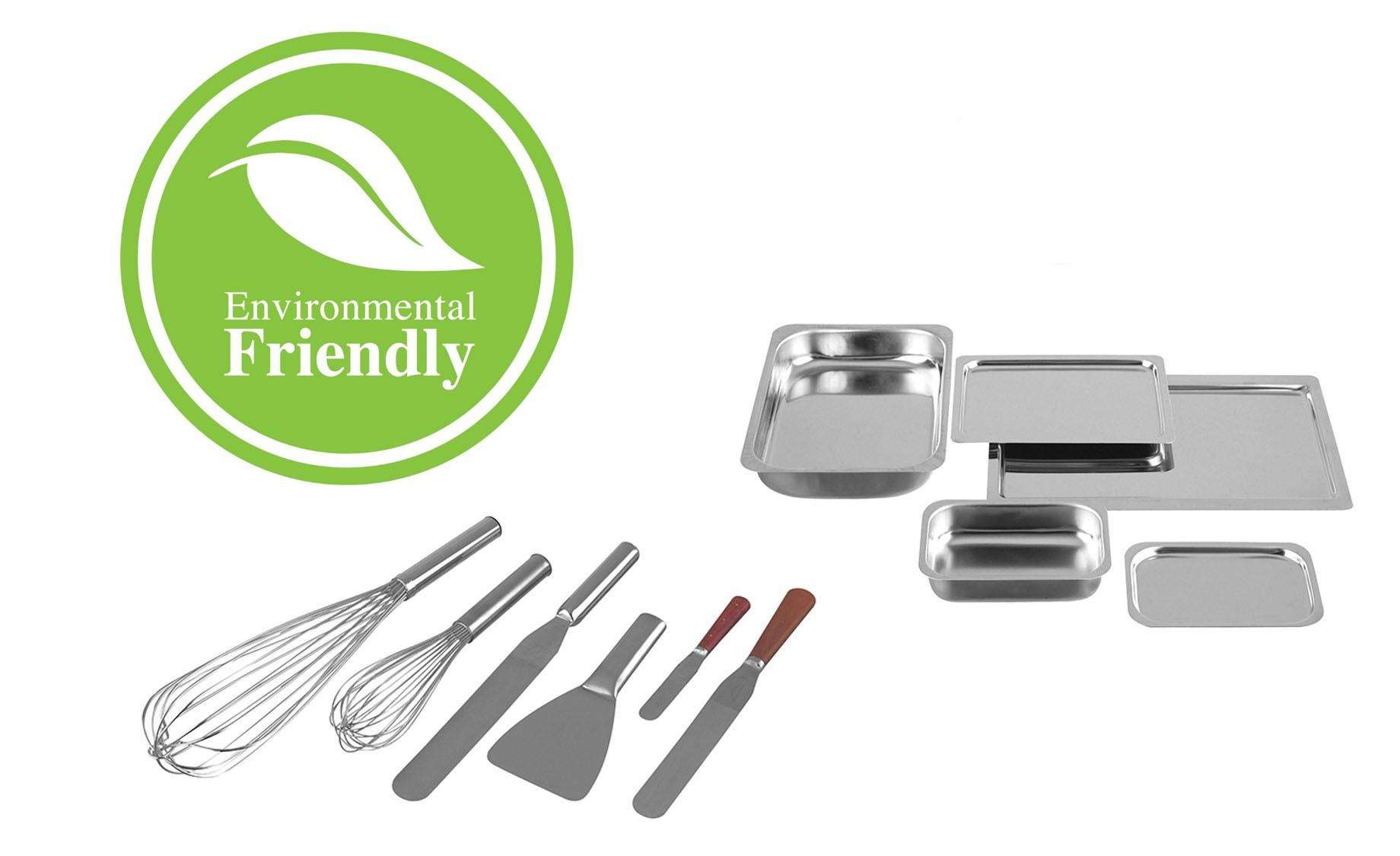 [:]