News Blog
Keep up to date with the latest news, insights and features from the Adelphi Group of Companies
New product launches for vaping clients
October 22, 2018
[:en]Pharma Hygiene Products (an Adelphi Group company) are launching a new mobile vessel frame designed specifically for clients in the vaping industry.
The main design difference is the angle of tilt, which allows as much liquid as possible to be drained and filled into containers. The frame fits the 75L and 150L standard vessels from our range, so any clients who already have these vessels won't need to re-purchase them. Instead, a tap/outlet fitting can be added to the bottom, so that when filling the e-liquid product into containers, the vessel can drain completely with no liquid pooling.
This new product also presents a great opportunity for clients whose production is increasing, to elevate their product and processes by using higher grade materials. Replacing plastic drums is also a fantastic statement for vaping industry clients to make in light of the current environmental concerns and focus on commercial sustainability practices.
To find out more, please don't hesitate to call us on +44 (0) 1444 472300, or email info@adelphi.uk.com.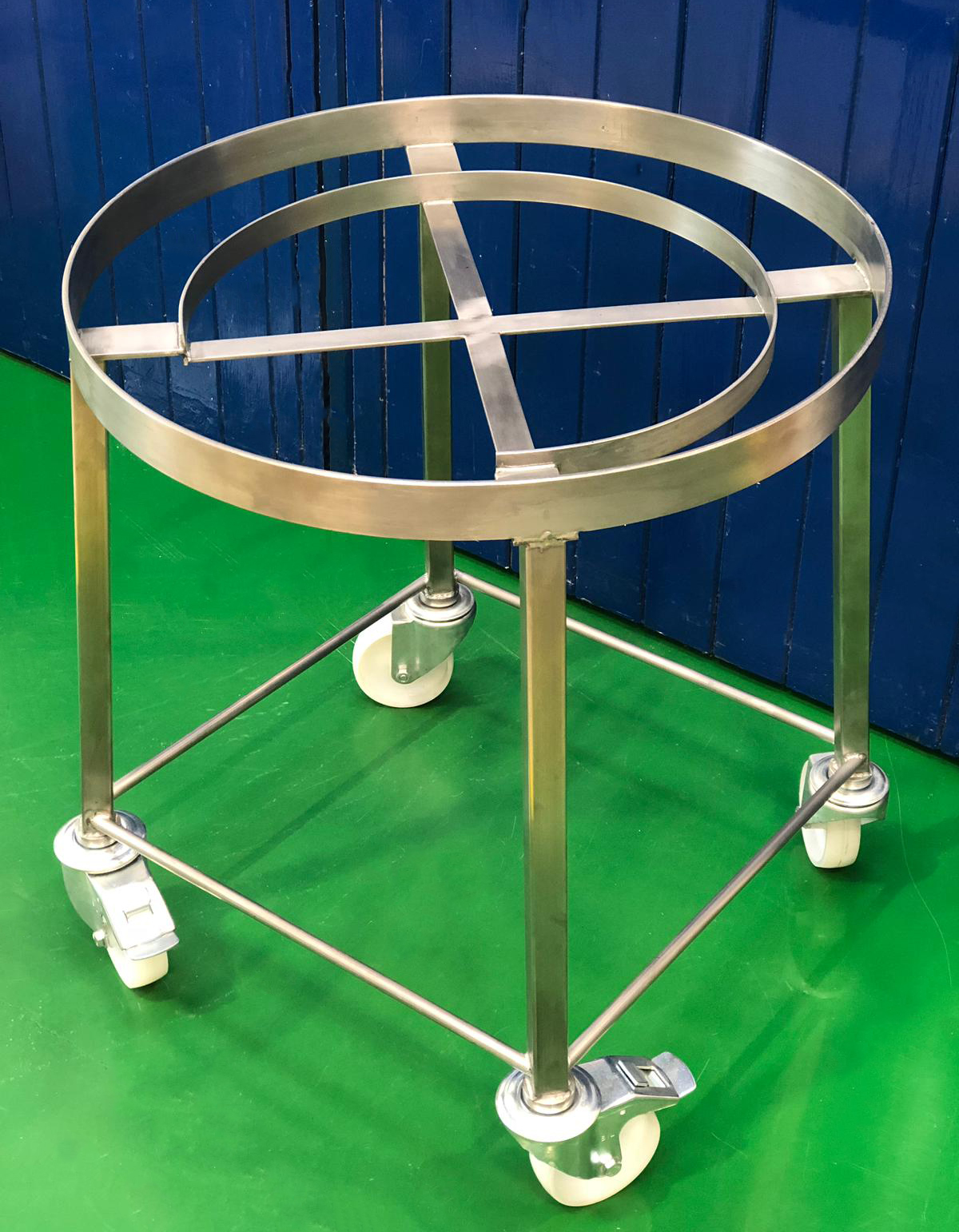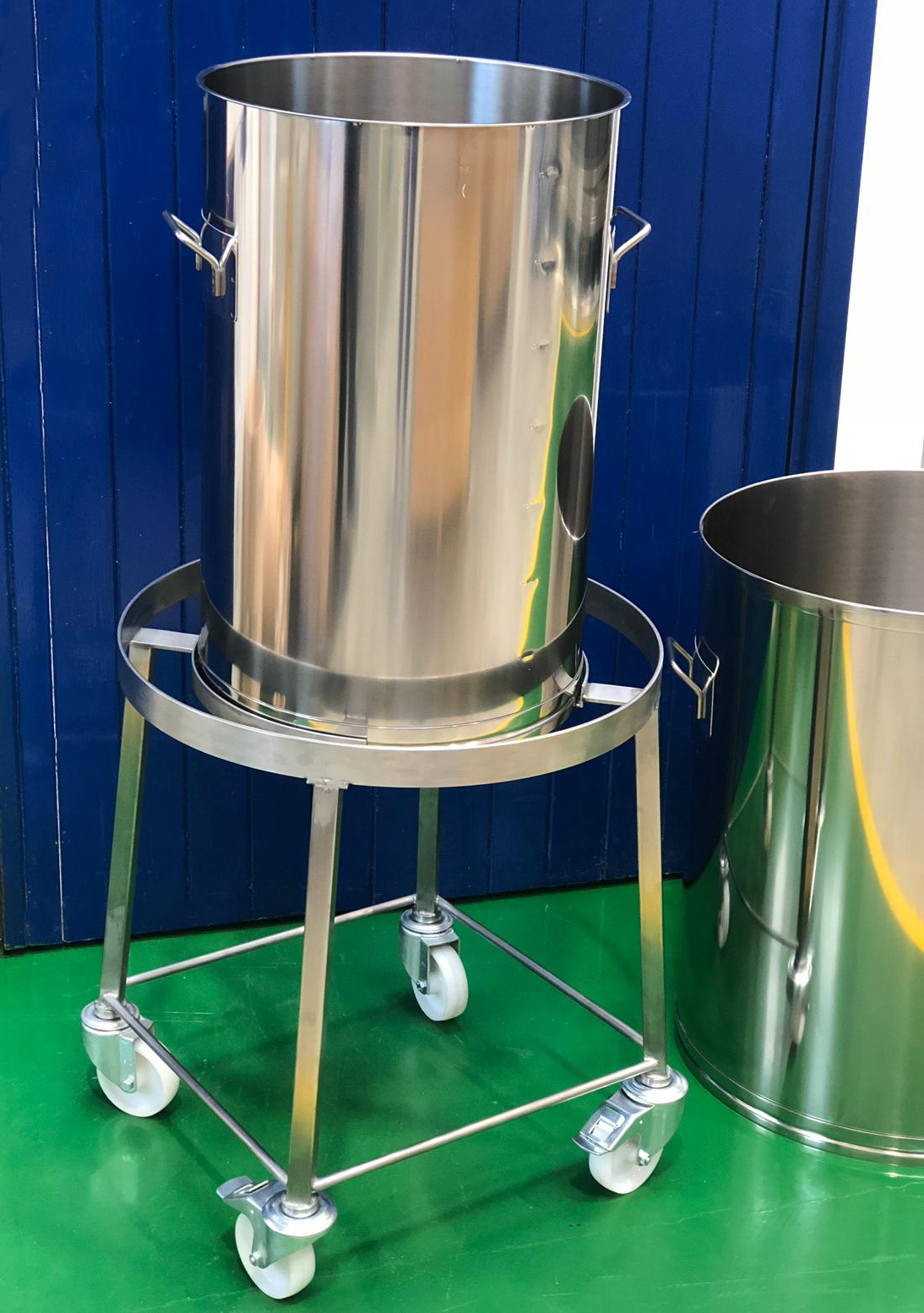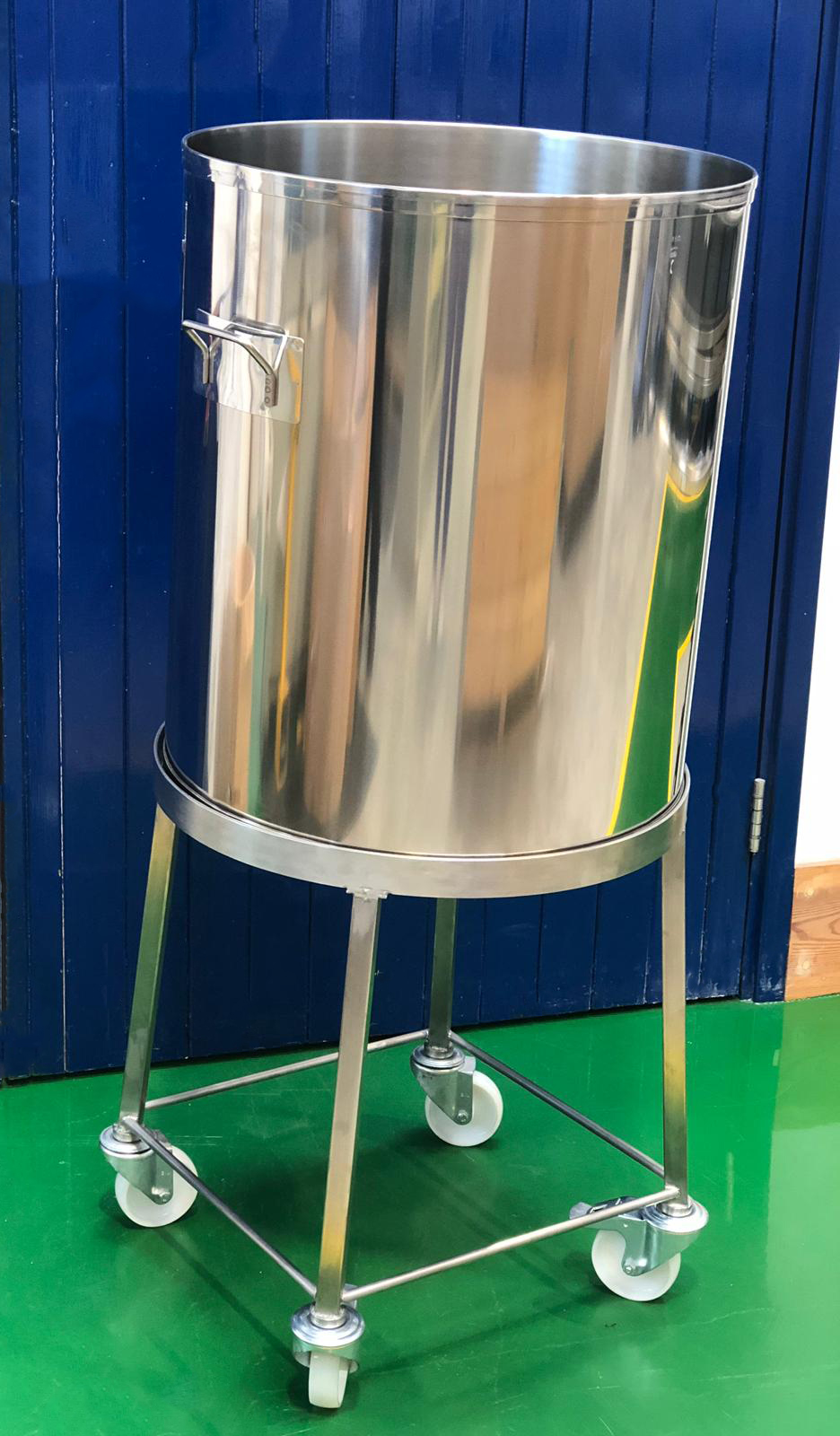 [:]