News Blog
Keep up to date with the latest news, insights and features from the Adelphi Group of Companies
Adult-focused soft drinks market on the rise
January 2, 2019
[:en]According to Tony Corbin, writing for Packaging News, "many adults are seeking a healthier lifestyle, reducing their alcohol intake at home and in bars and pubs. With the launch of the world's first non-alcoholic spirit in 2015, Seedlip pioneered the birth of a new category and approach to drinking – 'considered and complex non-alcoholic drinks'".
He asserts that:
"No longer are the options for teetotalers, occasional drinkers or designated drivers limited to basic cola, orange squash or grimace-inducing non-alcoholic beer. Similarly to the growth of the craft beer market, adult-focused soft drinks are starting to tread a similar path with more adventurous products".
Increasingly, therefore, mature soft-drinks producers are looking to find equipment suppliers to support these demands. Effective use of automation is critical in enabling companies to capitalise on this ever-growing demand for 'Mocktails' and other more grown-up soft drinks. Automation helps businesses to simplify set-up and changeover procedures and avoid costly errors in the processing methods.
Adelphi's Response benchtop filler is a semi-automatic liquid filling machine, ideal for smaller companies looking to take their first steps into automation. Designed to meet pharmaceutical standards, the unit is versatile, hygienic and easy to use. The stylish exterior conceals a well-engineered and robust filling system.
The Response offers exceptional accuracy of +/- 0.25%, which far surpasses its closest competitors, and also offers the benefit of scalability; as production demands increase, one or more Response benchtop fillers can be mounted onto our Automation Base, for fully automated production.
To find out more about how Adelphi can help grow your soft drinks business, please don't hesitate to call us on +44 (0) 1444 472300, or email info@adelphi.uk.com.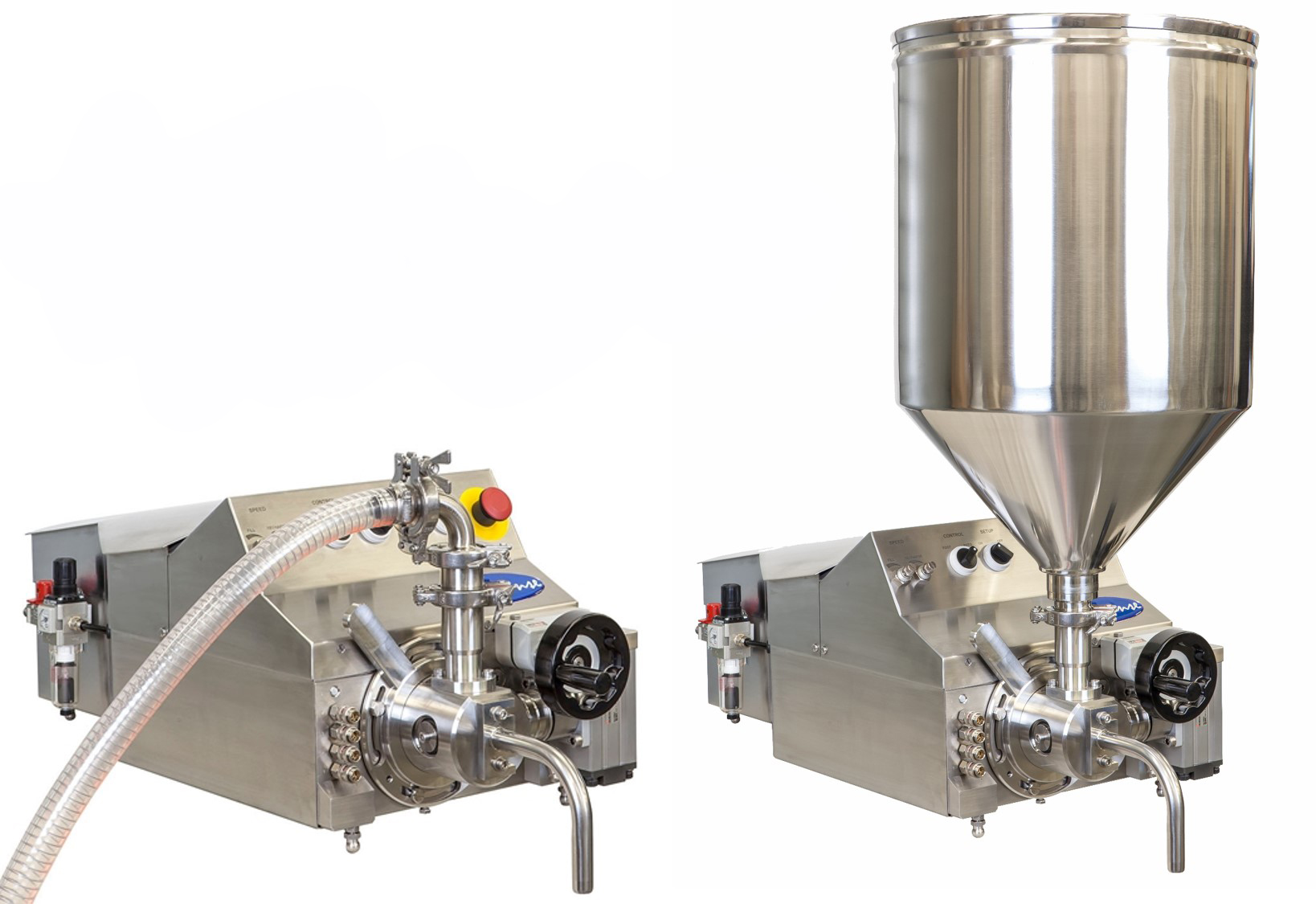 [:]