News Blog
Keep up to date with the latest news, insights and features from the Adelphi Group of Companies
Adelphi receive sustainability recognition at the AI Business Excellence Awards
May 13, 2019
[:en]Adelphi Manufacturing are thrilled to have won the Most Sustainable Packaging & Processing Machinery Manufacturer (UK) at this year's AI Business Excellence Awards.
Acquisition International (AI Global Media) is an international monthly business publication, dedicated to maintaining continuous professional development. A member of The CPD Certification Service, their content carries significant weight with corporate and business professionals.
Adelphi Manufacturing are thrilled to have had their Sustainability credentials independently rewarded for the third time in six months. The winning entry outlined Adelphi's eco-friendly production facility, The Friary, which was completed in October 2017.
Exemplifying Adelphi's core values, The Friary took into account energy efficiency at every stage of the build, and as a result had eco-friendly LED lighting installed, thermal testing conducted, high quality insulation introduced, and 256 photovoltaic solar panels mounted on the south-facing roof of Adelphi Healthcare Packaging's warehouse, which now produce more electrical power than we use. The building was also constructed to harvest rainwater for use in the company's cleaning and toilets. Whilst work was underway on The Friary, an old artesian well was uncovered, which was excavated, re-lined and recommissioned. This, along with the harvested rainwater, now serves all the buildings on site with water for cleaning and is also used for machine testing.
Wherever difficult choices were presented, we avoided taking the cheapest option, to deliver a facility to be proud of in every regard. Staff, contacts and clients alike have been impressed with the scope of the project, which was designed to deliver a statement about Adelphi's commitment to a more sustainable future. Now complete, The Friary has given life to a new consciousness within the company, and a determination to improve our environmental impact in as many ways as possible…
At Adelphi, we are exceptionally proud of our products and facilities, and are always pleased to welcome customers and contacts to the West Sussex site for tours. If you would like to discuss how Adelphi Manufacturing can assist your business, please don't hesitate to contact us on +44 (0) 1444 472300, or email sales@adelphi.uk.com.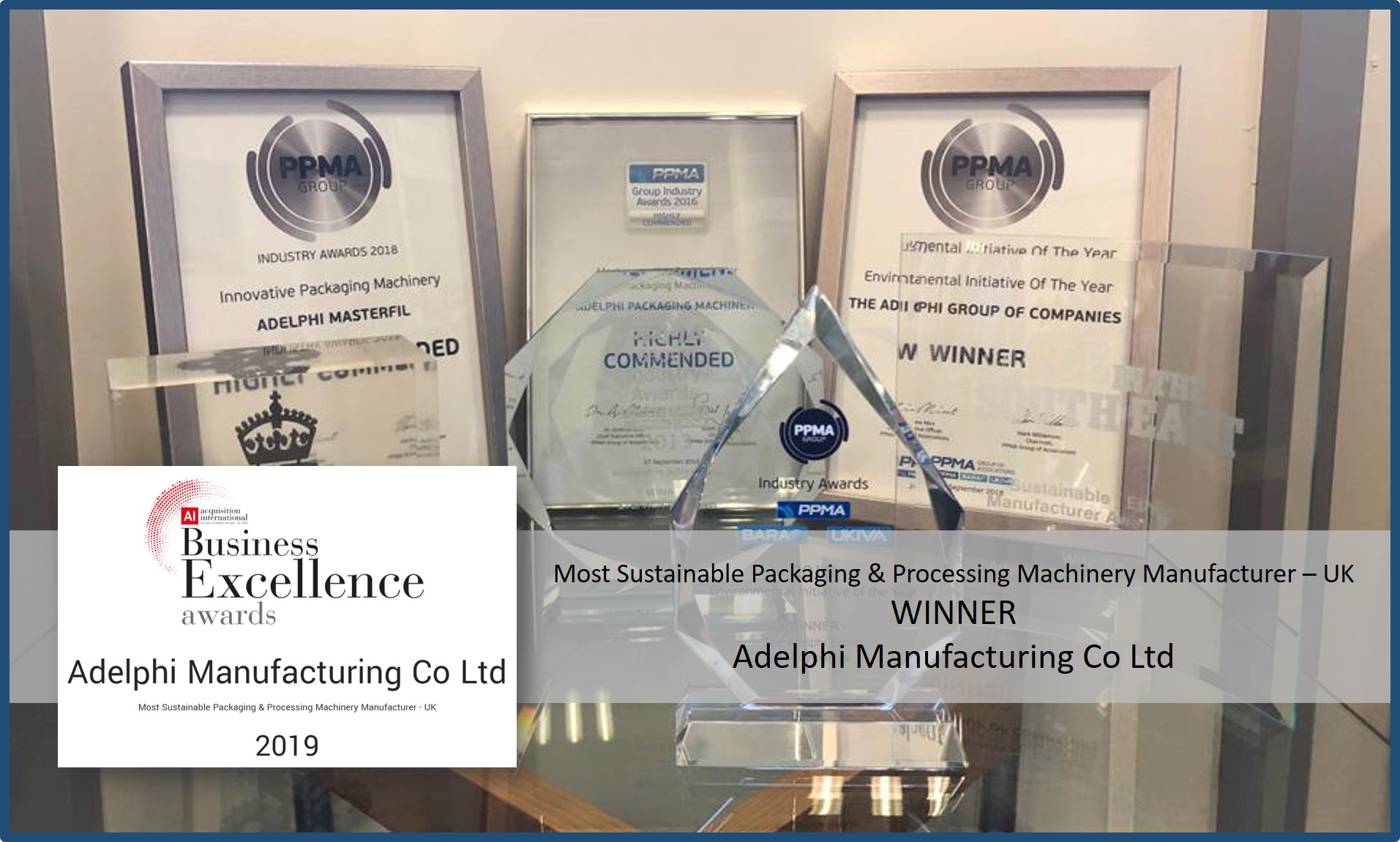 [:]