News Blog
Keep up to date with the latest news, insights and features from the Adelphi Group of Companies
Adelphi shortlisted TWICE at The Manufacturer MX Awards
August 6, 2019
The Adelphi Group of Companies are delighted to have been shortlisted in not one but TWO categories, in the prestigious MX Awards, run by
The Manufacturer. Almost 50 of Britain's top manufacturing companies have made it through to the finals of "the UK's largest and most rigorous
industry awards", which are run in partnership with the Institution of Mechanical Engineers.
Adelphi have been shortlisted in in the Operational Excellence category, and Adelphi Masterfil Director Francisco Neto has been shortlisted for the coveted title of Young Manufacturer of The Year! We are proud to join the shortlist of illustrious, globally recognised names in the manufacturing industry, including BMW, Aston Martin Red Bull Racing and Weetabix.
The award for Operational Excellence recognises the company that "best demonstrates the use of effective lean methodologies and techniques that focus on improving quality, cost, productivity, waste reduction, customer service and safety. It also rewards evidence of an engaged workforce and the development of a lasting culture of continuous improvement".
Adelphi's entry in the Operation Excellence category focuses on our achievement of ISO 9001:2015 certification, which was awarded in 2018. We are thrilled to have been recognised for elevating our standards to this degree, and a very positive ISO audit in Spring 2019, with a low level of non-conformance's, shows that the whole company has committed to maintaining and even exceeding these standards. Our company culture has evolved to include ISO compliant processes and procedures as standard, and this new mind-set is evident across all areas of our business. Even with this accolade, we remain committed to continuous improvement, and this forms an integral part of our company ethos, recognised in our public Value and Mission Statements.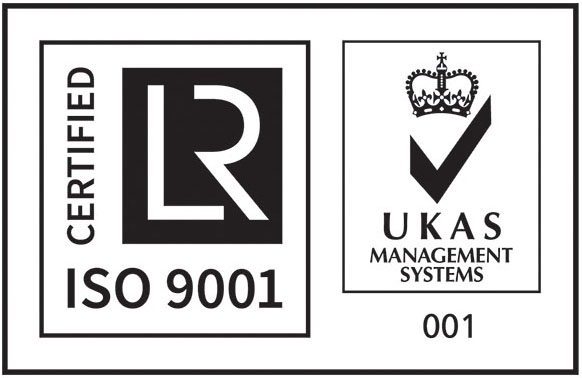 We are extremely target-driven, but without compromising the flexibility and integrity which our customers love. Sustainability is now a primary decision making factor for our customers and prospects, and the extent to which the Adelphi Group of Companies continues to engage with these issues in our operations and processes has led to measurable improvements to both our carbon footprint, and our business operations overall.
The Young Manufacturer of the Year award recognises an individual who "has demonstrated a strong understanding of their manufacturing environment and processes; a hands-on passion for their work; a record of commitment to training and professional development; and an ambition to excel in industry". Candidates were shortlisted for being able to "show resourcefulness and strong problem solving skills, with a strong commitment to quality and awareness of the customer and market needs for their company".
In just 5 years, Francisco has been hugely influential in his role at Adelphi Masterfil. No one has displayed as much drive and determination to make the company succeed, and he has been a huge part of introducing a new range of innovative filling machines to the marketplace, through design, production, and customer relationship building.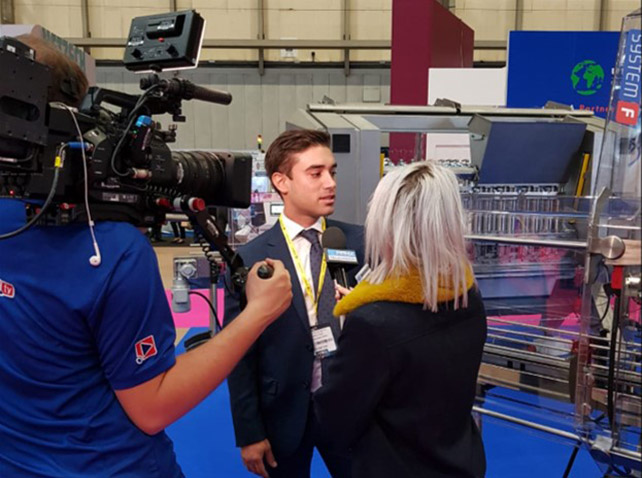 Francisco has a set of qualities which are not easy to come by. His charismatic nature and way with people make him instantly likeable with Adelphi Masterfil's wide range of customers, who respect his advice and opinions, which with his engineering background, all comes with the technical know-how to back it up.
These two nominations are a fantastic achievement for all at the Adelphi Group of Companies, and reflect our commitment to excellence across the board. As a finalist, we now go through to the second round of the competition, in which judging teams travel the length and breadth of the UK to visit the factories, gathering first-hand evidence of their entries in action. More than 50 site visits will take place from 9th – 20th September, with more than 35 judges taking part. The results will be revealed at a glamorous black tie event in November 2019.[:]