News Blog
Keep up to date with the latest news, insights and features from the Adelphi Group of Companies
Adelphi to exhibit at The Vaper Expo UK
August 7, 2019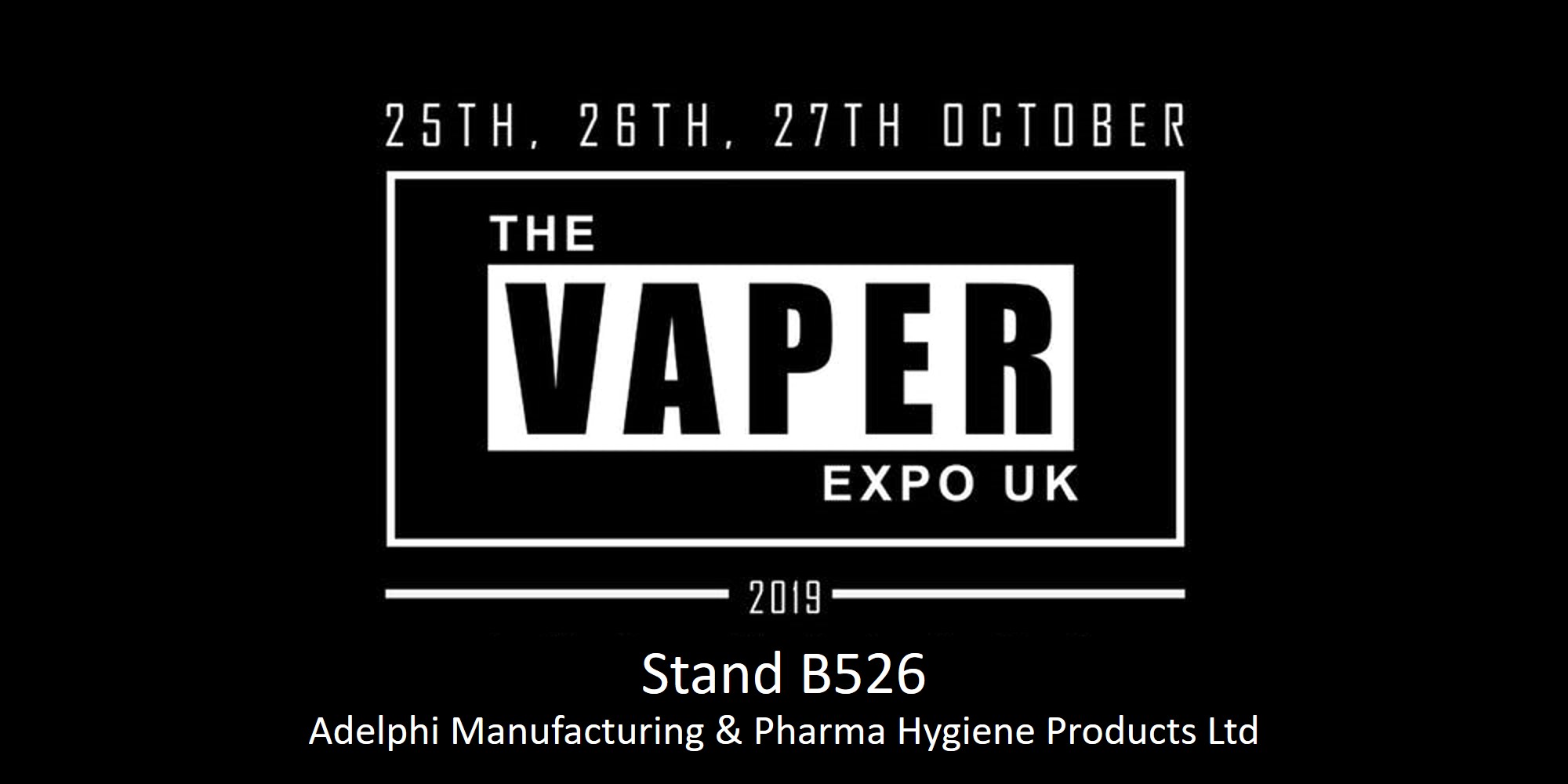 The Vaper Expo UK is Europe's biggest and most recognised vaping event, with hundreds of world-renowned brands exhibiting, and over 20,000 visitors attending.
25th – 27th October 2019
The NEC, Birmingham
The Vaper Expo UK is a premier event in the world of vaping, serving as a gathering point for enthusiasts, industry professionals, and businesses alike. This annual expo takes place in various locations across the United Kingdom, providing a platform for the latest innovations, trends, and products within the vaping community. Attendees have the opportunity to explore a diverse array of e-liquids, vaping devices, and accessories while engaging with industry experts and fellow enthusiasts. The Vaper Expo UK also features informative seminars, product demonstrations, and networking opportunities, creating a dynamic and immersive experience for all involved. This event plays a pivotal role in fostering connections within the vaping industry, promoting advocacy, and offering a firsthand look at the rapidly evolving landscape of vaping technology. Whether you're a seasoned vaper or someone looking to explore this growing subculture, The Vaper Expo UK stands as a key event to stay informed about the latest developments and connect with the vibrant vaping community.
Adelphi Manufacturing will be displaying their new Response Monobloc Filler, specifically designed for the Vaping industry, and sister company Pharma Hygiene Products Ltd will be showing off one of their vessels with a mixer, for blending flavours. Also on show will be Adelphi Manufacturing's much-loved Response Benchtop Filler (an introductory level semi-automatic machine), and an XYZ Distributor (a semi-automatic peristaltic filler for use in laboratory and small batch production environments).
The Vaper Expo UK: Visit us on Stand B526 to discuss how we can help your E-Liquid manufacturing business. To contact us in advance of the show, don't hesitate to call +44 (0)1444 472300 or email info@adelphi.uk.com