News Blog
Keep up to date with the latest news, insights and features from the Adelphi Group of Companies
Adelphi join TerraCycle recycling scheme
August 19, 2019
[:en]The Adelphi Group of Companies are pleased to have joined the TerraCycle recycling scheme.
TerraCycle is an alternative way of recycling items that would otherwise be taken to landfill; from crisp packets to stationery items.  Items will be taken to a local drop-off point, to be integrated into new products. Under the scheme, recyclable items collected are awarded points, which are then converted to money, which goes to a local charity; Sussex based Oscars Wish Foundation.
Recycling and sustainability concerns are central to Adelphi's operations. In addition to the TerraCycle scheme, we have swapped plastic for paper cups in all water coolers and for all hot drinks, and have had a conscious drive of everyday recycling awareness among staff, taking our recycling of cardboard above 95% every month. We also recycle plastic, metal and glass wherever possible, and exchange offcuts of stainless steel at the local scrapyard. A local recycling company called Shredded Neat collect our waste cardboard and plastic. Biffa also collect our recycled card, cans and plastic bottles generated by staff food consumption.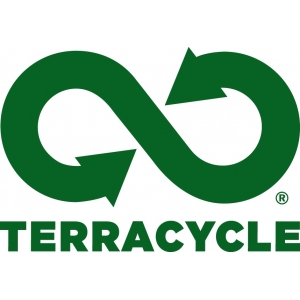 [:]