Chat with us!
News Blog
Keep up to date with the latest news, insights and features from the Adelphi Group of Companies
Ask the Expert – liquid inspection
October 15, 2019
[:en]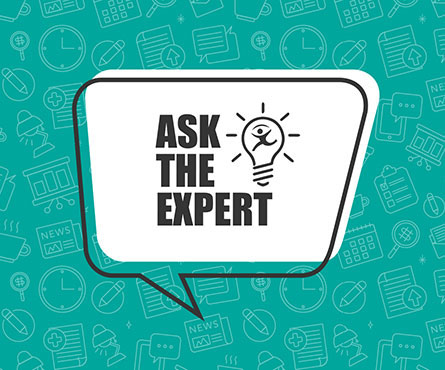 Adelphi Manufacturing's Sales Director Dean Willis answers our customers' most relevant questions:
How do liquid inspection units work, and will I find them easy to use?
Adelphi offer the Apollo I and Apollo II liquid inspection units.
* To operate the Apollo I, simply hold the container between the light panel and the polarising screen, shake or swirl the container, and any particles will show as bright specks against a dark background.
* To operate the Apollo II, which includes a white and a black panel, simply swirl each individual container in front of both panels, and observing for any particulate contamination (other than gas bubbles) unintentionally present in the solution. In front of the black panel, light coloured particulates will be visible, and in front of the white panel, dark coloured particulates will be visible.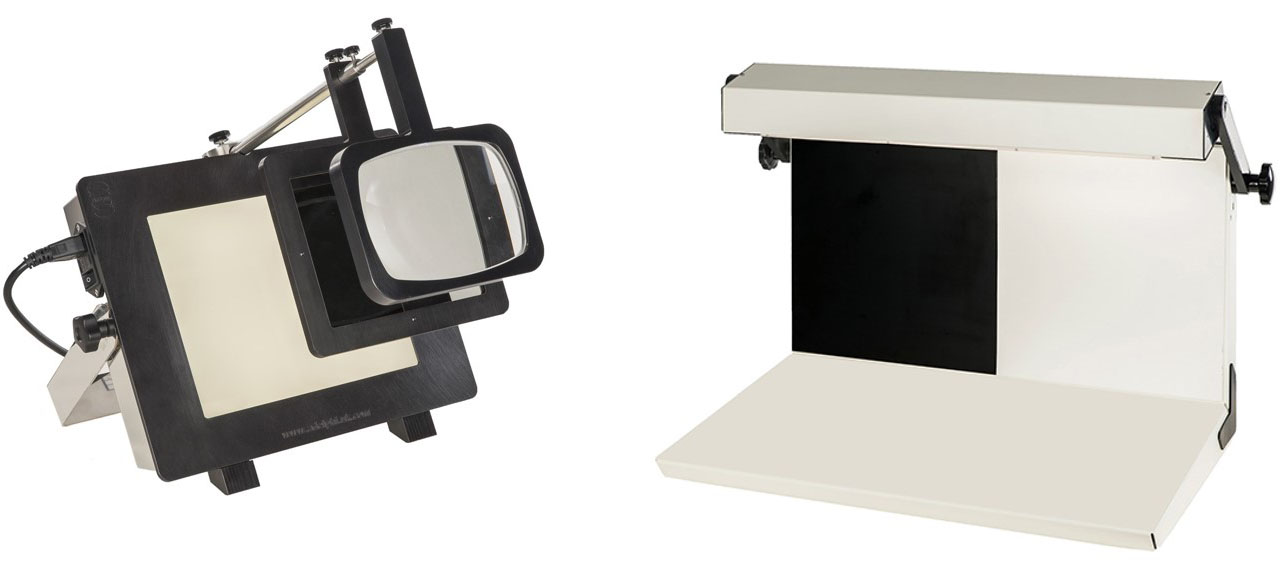 Will they work with my product/container type?
The Apollo I and Apollo II units are suitable for use with any colourless transparent container. We also offer an Apollo II High Intensity specification unit, ideal for coloured glass containers.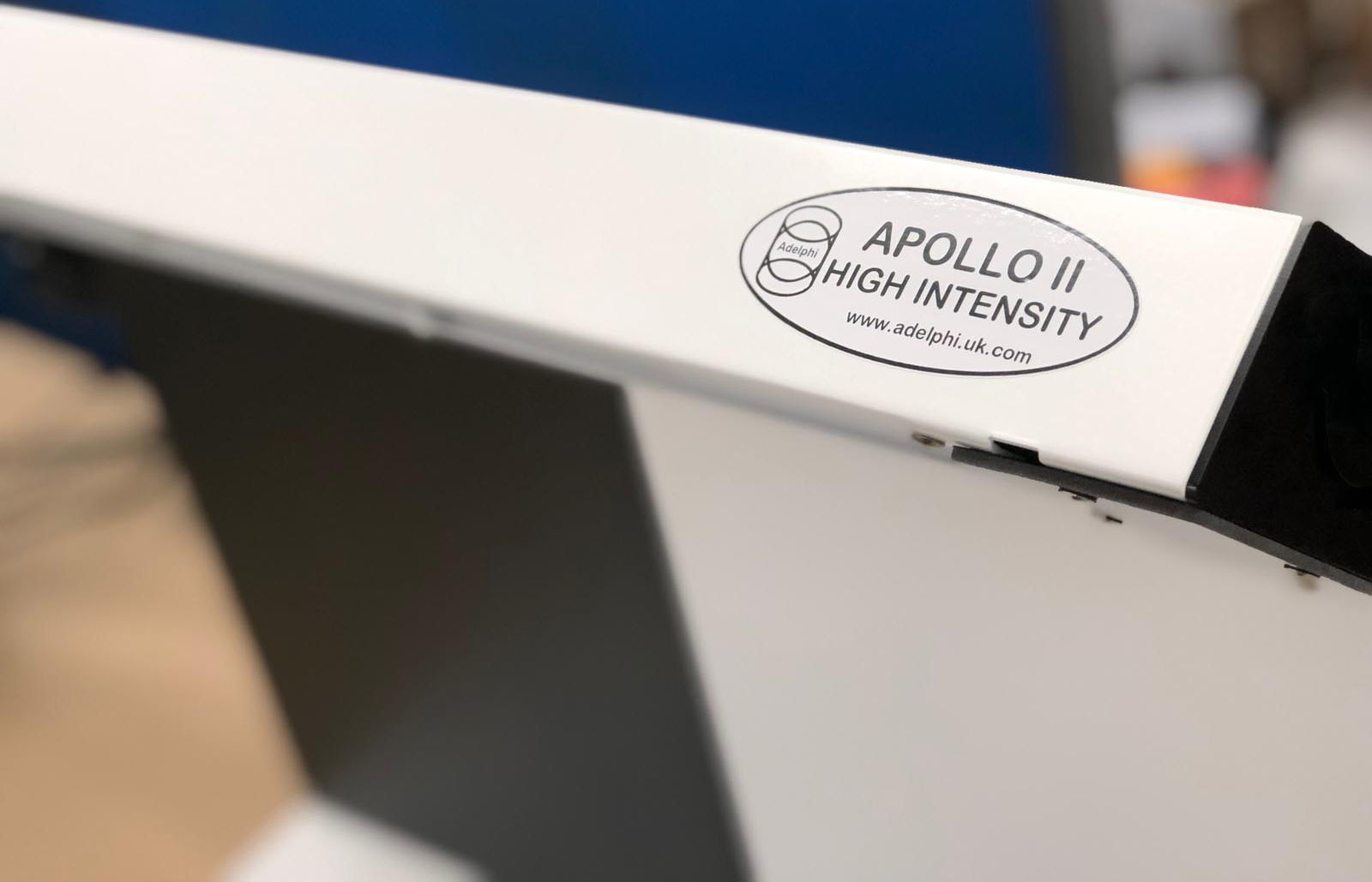 What if I need my unit to conform to European Pharmacopoeia Specification 2.9.20?
In this case, we would only recommend you purchase the Apollo II unit, as this is the one which conforms to European Pharmacopoeia Specification 2.9.20.

I need extra documentation for my liquid inspection unit – is this something you are able to supply?
Yes! We offer IQ/OQ documentation for both the Apollo I and Apollo II, although these are not supplied as standard so you would need to request them, and they do carry an additional charge.

I don't have a lot of space in my production environment, can I still purchase a liquid inspection unit?
The units are compact; the larger model, the Apollo II, measures 616mm wide x 417mm deep x 445mm high. Both models include a storage case, enabling the unit to be stored away when not in use.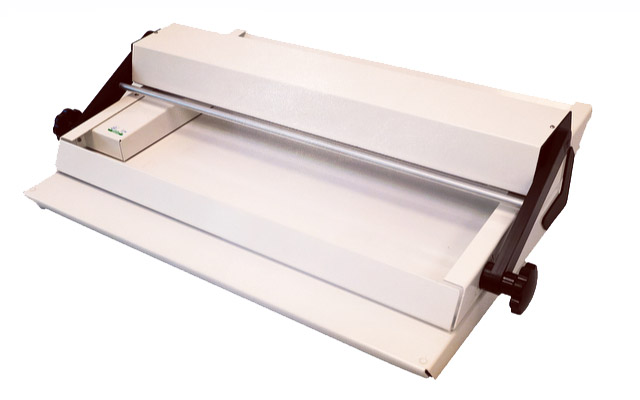 These are just a few of the many questions that we have answered for our customers looking to invest in a liquid inspection unit. We have a team of experts to guide your business through the process. To discuss any of the points raised in this interview, or to chat through your requirements, don't hesitate to contact me by email here >>> or by calling 01444 472300.[:]