Chat with us!
News Blog
Keep up to date with the latest news, insights and features from the Adelphi Group of Companies
Adelphi staff support Breast Cancer charity day
October 18, 2019
[:en]"This year, 55,000 women will hear the words 'it's breast cancer' and around 11,500 women will die from it. Research holds the key to a future where all that changes."
So starts Breast Cancer Now's 2019 'Wear it Pink' campaign content. Wear it Pink Day is one of the UK's biggest annual fundraising events, having raised over £33 million since launching in 2002.
On Friday 18th October, Adelphi's staff came together, united under this symbolic colour, to raise money for life-saving breast cancer research. Many of our staff have first-hand experience of the devastation this disease can bring, making it an extremely poignant cause for all involved. Charity and community are very much at the heart of the Adelphi Group's values, and we are proud to have shown our support.
Scroll down for some fun photos from our day…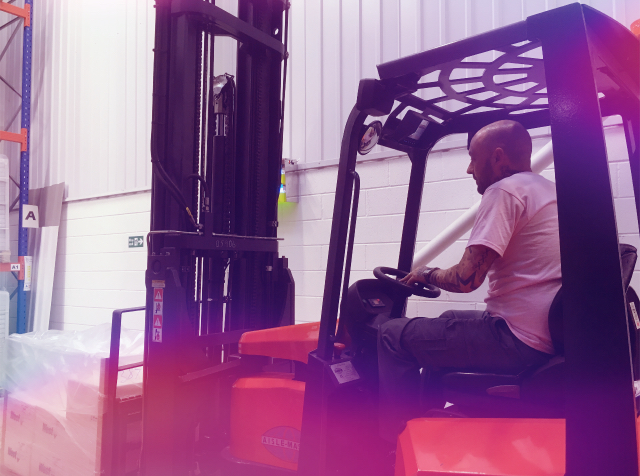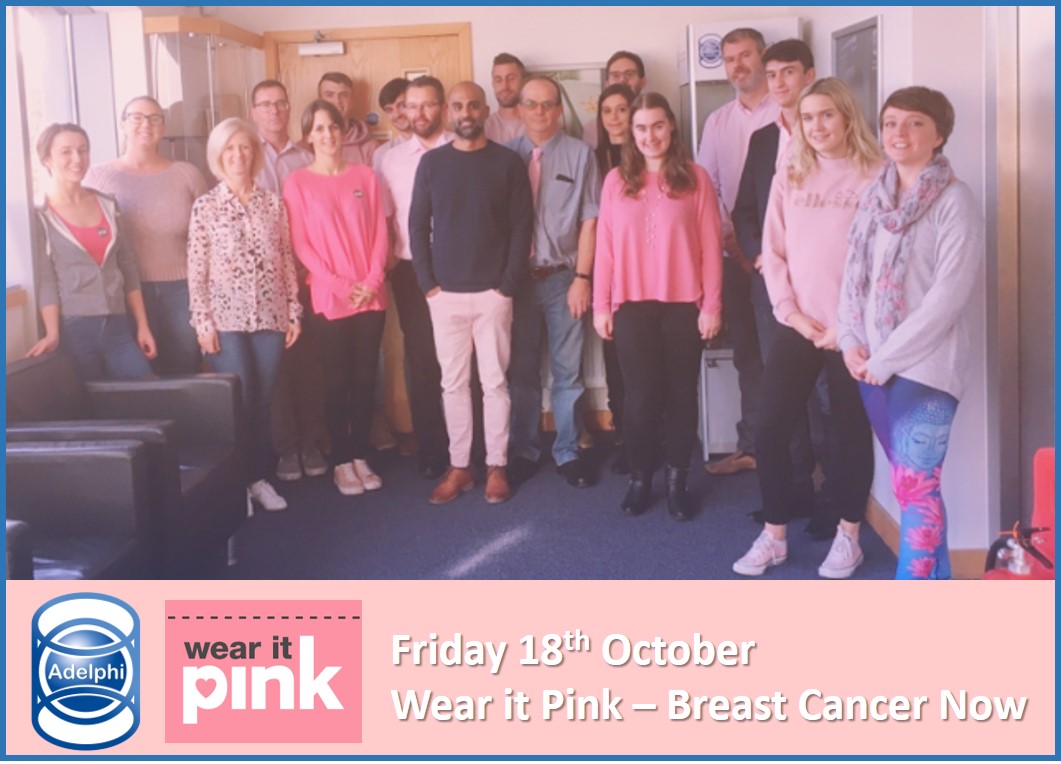 [:]