News Blog
Keep up to date with the latest news, insights and features from the Adelphi Group of Companies
Ask the Expert – Drum & IBC Processing
December 11, 2019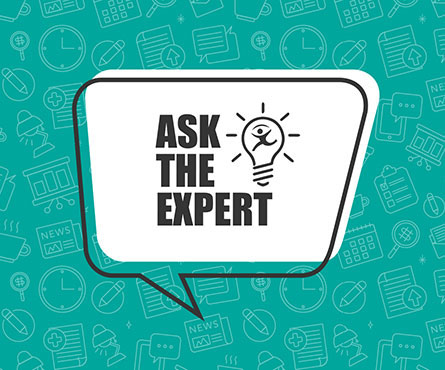 Adelphi Masterfil Director Francisco Neto answers the industry's most relevant questions:
What's the difference between Flowmeter and Weigh Scale filling Drum & IBC Processing, for my products?
"When filling with flowmeters, liquid passes through a mass or magnetic flowmeter located before the filling nozzle, providing an accurate measure of the liquid being dispensed. As far as weigh scale filling is concerned, the required weight is entered into the weigh scale control panel using the digital indicator. Liquid is filled in a controlled manner, with a diving shut off nozzle at a fast or slow speed until the pre-programmed target weight is reached.
The primary benefit of a weigh scale boom filler over other varieties is the immediate verification of fill weight, rather than having to use a check weigher after the filling cycle.  However this comes at the cost of reduced fill speed due to the need to allow time for liquids to settle before getting an accurate reading from the weigh scale.
Whether you invest in a Flowmeter or a Weigh Scale option is really down to your preference as the customer. Perhaps you have other Flowmeter technology already on site and are familiar with it, or you may have had a recommendation from a colleague about Weigh Scale filling options… However, if you are starting from scratch, we are happy to talk through either option with you."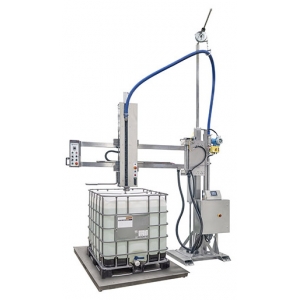 We have several different product types we need to change between; can you suggest a way to do this with Drum & IBC Processing, which avoids costly production downtime?
"With no pistons to clean on Adelphi Masterfil's Flowmeter or Weigh Scale filling machines, changeover time between products is greatly reduced and the need for cleaning effluent is minimised. These machines were designed with swift changeover in mind, as we understand that many of our customers are filling multiple different products."

We're filling other containers sizes too; how can I find the most cost-effective solution?
"Adelphi Masterfil customer Evans Vanodine had this very problem, and we were pleased to create them a volumetric semi-automatic bench height filling machine, with a boom arm attached. This enables them to fill multiple container sizes, from 5L to 1,000L on the one machine". Read the full case study here >>>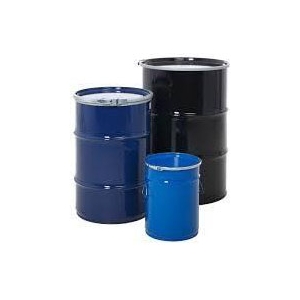 In some cases I also need to decant from my drums, in addition to filling. Is this achievable on one machine, or do I have to invest twice?
"Adelphi Masterfil also offer a Drum Decanting Unit, for customers needing to decant products, perhaps for blending or simply transferring to another part of your site. A drum is placed onto the weigh scale underneath the lance, pressing the button activates the filling cycle and the lance is then lowered into the drum. A pump removes a predetermined amount of liquid from the drum and passes it through to a blending plant. The DDU notably has a function where the nozzle can clean itself in-between decanting different products."
Can Adelphi Masterfil supply a roller conveyor to accompany my machine?
"Absolutely! Please specify that this is a requirement when speaking with one of our sales team."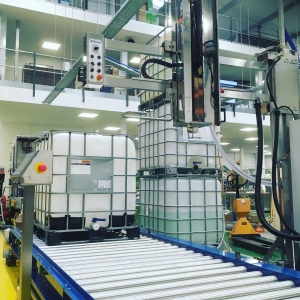 I don't have space for a conveyor! How can I fill more than one IBC in the quickest possible time?
"Both our Flowmeter and Weigh Scale boom fillers can be created with mobile boom arms, with 120 degree swing. This enables IBC's to be filled side-by-side, by simply swinging the arm across."
These are just a few of the many questions that we have answered for our customers looking to invest in drum or IBC processing equipment. We have a team of experts to guide your business through the process. To discuss any of the points raised in this interview, or to chat through your requirements, don't hesitate to contact me by email here >>> or by calling 01444 472300.