News Blog
Keep up to date with the latest news, insights and features from the Adelphi Group of Companies
Adelphi and LittlePod – 10 years of success!
February 13, 2020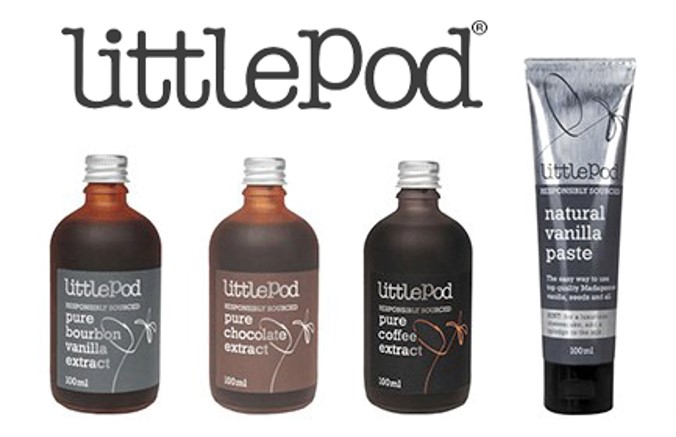 Adelphi Manufacturing customer LittlePod are the only manufacturer of real vanilla paste in the UK, and proudly fill and distribute their products from their premises in the heart of the beautiful East Devon countryside. Alongside their trademark paste, they also offer chocolate and coffee extracts, and have co-created ranges of vanilla shortbread and vanilla beer.
The relationship between these two companies dates back almost a decade, to when Sales Director Dean Willis supplied a Response Benchtop Filler to meet LittlePod's filling needs. Its success was extensively documented in a Case Study compiled some years ago. However…
In 2017, a new phase of growth began for LittlePod…
On March 7th 2017, a hurricane hit Madagascar, wiping out 80% of their 5 year vanilla crop. It was sink or swim time for LittlePod, who had to double their prices overnight. Extraordinarily, having built such warm emotional connections with their customers, they did not lose a single one! Faced with a decision to step forward or step back, owner Janet Sawyer BME chose to step forward and invest…
By 2018, Janet's product popularity and production demands were increasing further than ever before. In the context of a small business facing the political and economic turbulence of Brexit, she was buoyed by the confidence their Queens Award was inspiring, and soon realised that other businesses wanted to be associated with hers.
HSBC bank came forward and offered Janet the funding she would need to purchase her next machine; the TGM E250Matic tube filler and sealer, which had been recommended by Dean. "They could see that we've consistently gone in the right direction", she says – "slowly and surely. They saw our steady year-on-year increase in orders, and knew we were going places".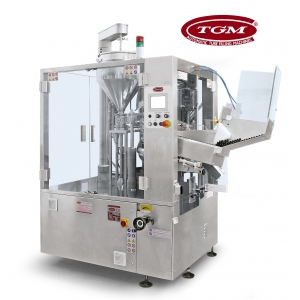 Adelphi are proud to have been the sole UK agent for TGM machinery since 1995. The E250Matic is a fully automatic tube filling and sealing machine, capable of processing metal, polyethylene and laminate tubes. The crevice and lubricant free design is ideal for food manufacturers, who require meticulous standards of hygiene. LittlePod's TGM machine project, from purchase to delivery and installation, was a collaboration between many parties.
When Janet came to the realisation that her premises would need to be expanded to accommodate the new machine, a local conveyor programmer, touched by her outreach work, offered to undertake his work at cost price. "Janet – you're someone who gives back", she remembers him saying. LittlePod's outreach work is at the heart of their ethos; Janet is now an Enterprise Advisor at a local college, and regularly upskills her apprentices, offering business development advice to those who, inspired by her story, harbour ambitions to start their own businesses. During a recent trip to Tanzania, Janet met a young local farm worker named Irene, who had recently passed her accountancy exams, and she has invited Irene to undertake a three month long internship at LittlePod in 2020!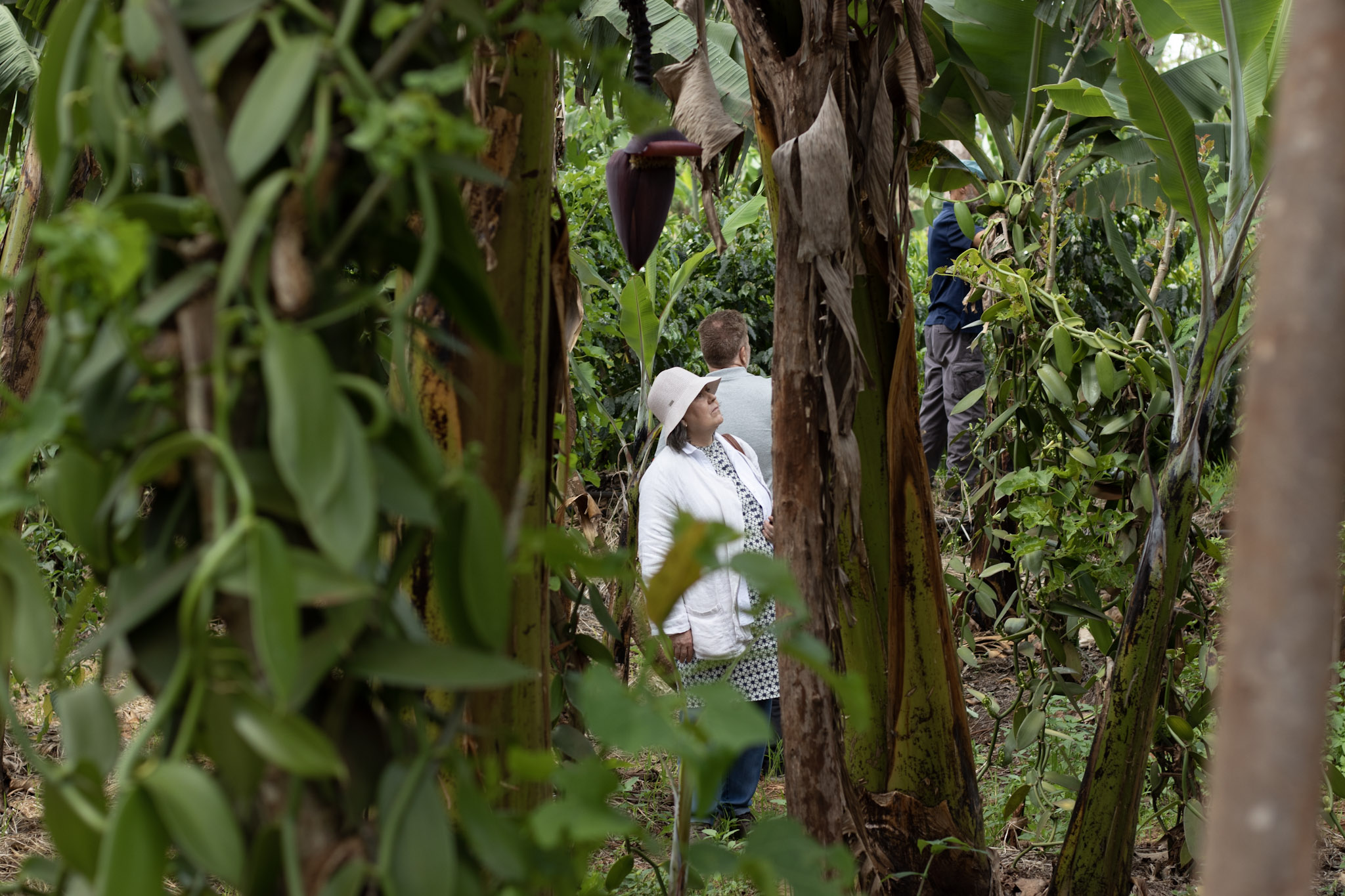 Apprenticeships and staff development are very much at Adelphi's heart also; they were delighted to win the Best Manufacturing Apprenticeship/Training Scheme at the 2019 Made in the South East Awards.
With the machine order nearing completion towards the end of 2019, LittlePod CEO Olly, along with employees David and Caroline, flew out to TGM's premises in beautiful Bergamot, Italy. Here they met Dean and underwent machine training, as well as officially signing-off the purchase (a process known as a Factory Acceptance Test).
Fast-forward to January 2020, and back in Devon, builders opened up a wall in LittlePod's premises to fit the machine in on delivery day! It now proudly stands on a new floor reinforced with recycled concrete. "Delivery and installation didn't go 100% smoothly", laughs Janet, "but the important thing is that everyone left happy".
"I'm Lady Luck!" she says. "At LittlePod we make our own luck. I was told by so many parties 'it's your risk', but this has paid off. Fortune favours the brave!"
Confidence in LittlePod's products and their business is justifiably at an all-time high. "People are coming to us with substantial orders that we never would have considered before", says Olly. 2020 is the year of LittlePod's 10-year anniversary, and Adelphi Manufacturing are proud to have been by their side during this extraordinary journey. Click here >>> to read the full story.