Chat with us!
News Blog
Keep up to date with the latest news, insights and features from the Adelphi Group of Companies
Adelphi collaborates with Silverson Machines
June 1, 2020
Adelphi Group company Pharma Hygiene Products has collaborated with Silverson Machines to deliver a bespoke end product for our customer.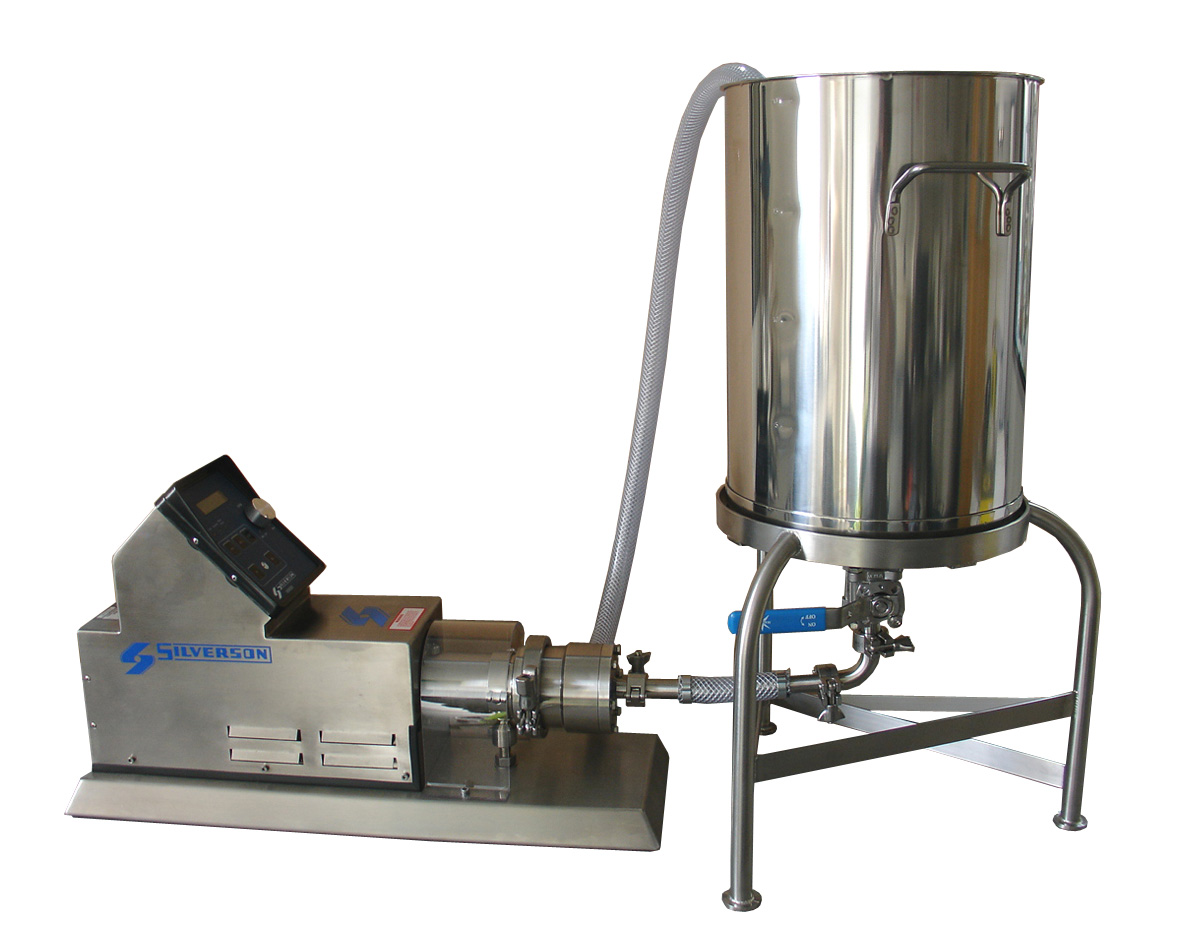 As seen in the image above, our vessel has been combined with a Silverson Lab Scale HS Pump. Pharma Hygiene Products' Technical Director Jeremy Hart and Welder/Fabricator Stuart Bateup designed and created the unique vessel, which incorporates a hygienic Tri-Clamp outlet, steadying handles for pouring, graduations, and a raised frame.
Pharma Hygiene Products have a wealth of experience creating mixing vessels and bespoke process equipment for a range of industries including Pharmaceutical, Cosmetics & Toiletries, Food & Beverage, E-Liquid & CBD Oil, and more. To read a testimonial from Nelsons Spatone about their bespoke 2,000L vessel (pictured below), please click here >>>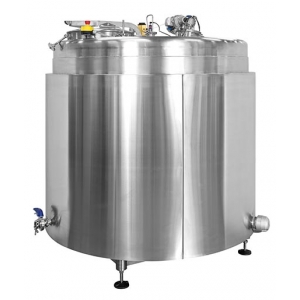 Do you have a similar requirement, or are you looking for a custom-built vessel for your factory? If so please don't hesitate to contact us on +44 (0)1444 472300 or by emailing info@pharmahygieneproducts.com