Monday June 1st, 2020
Adelphi Group company Pharma Hygiene Products has collaborated with Silverson Machines to deliver a bespoke end product for our customer.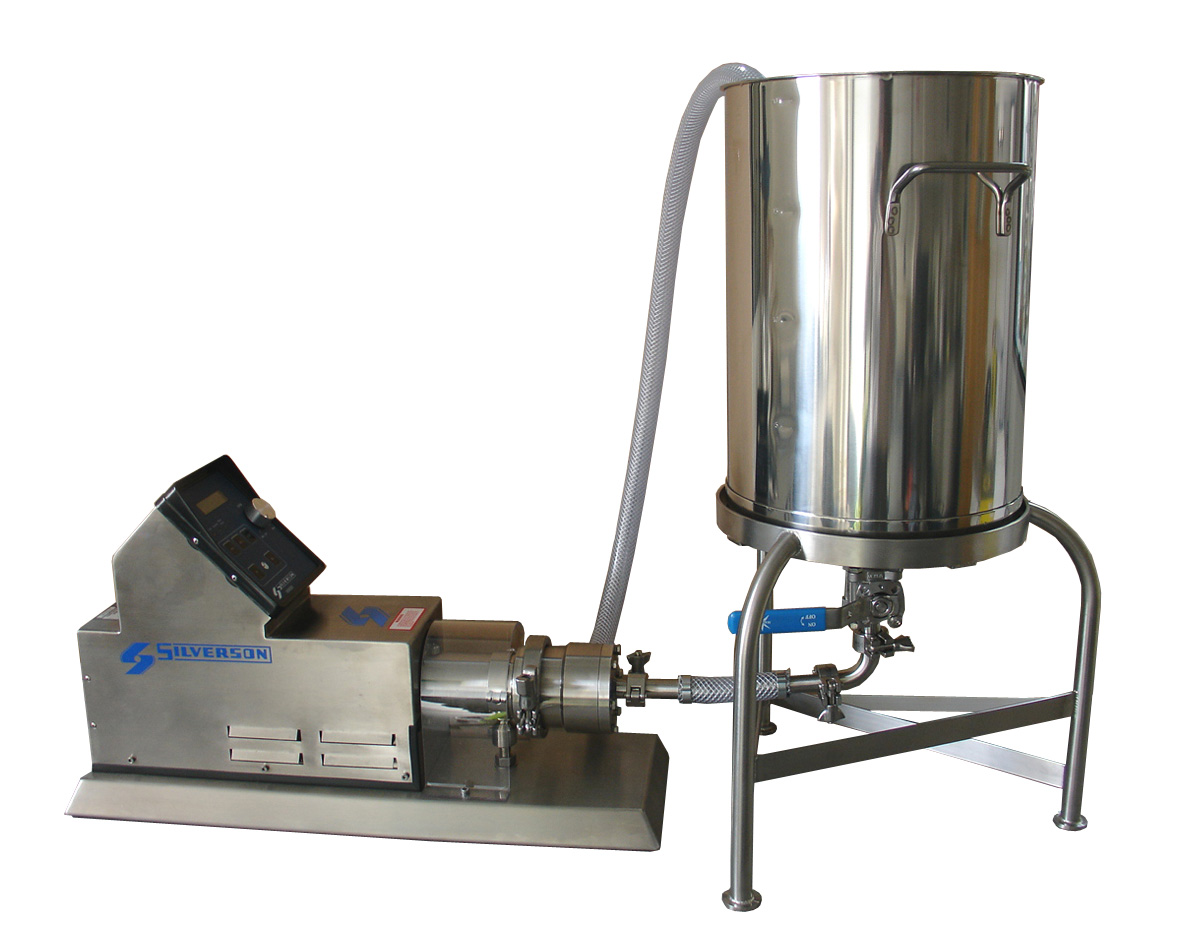 As seen in the image above, our vessel has been combined with a Silverson Lab Scale HS Pump. Pharma Hygiene Products' Technical Director Jeremy Hart and Welder/Fabricator Stuart Bateup designed and created the unique vessel, which incorporates a hygienic Tri-Clamp outlet, steadying handles for pouring, graduations, and a raised frame.
Pharma Hygiene Products have a wealth of experience creating mixing vessels and bespoke process equipment for a range of industries including Pharmaceutical, Cosmetics & Toiletries, Food & Beverage, E-Liquid & CBD Oil, and more. To read a testimonial from Nelsons Spatone about their bespoke 2,000L vessel (pictured below), please click here >>>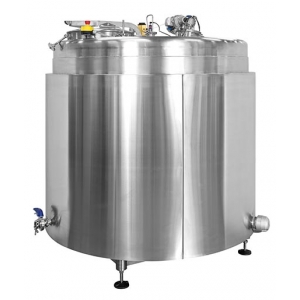 Do you have a similar requirement, or are you looking for a custom-built vessel for your factory? If so please don't hesitate to contact us on +44 (0)1444 472300 or by emailing info@pharmahygieneproducts.com