News Blog
Keep up to date with the latest news, insights and features from the Adelphi Group of Companies
COVID-19 Update – Adelphi Remaining Open During UK Lockdown
November 4, 2020
[:en]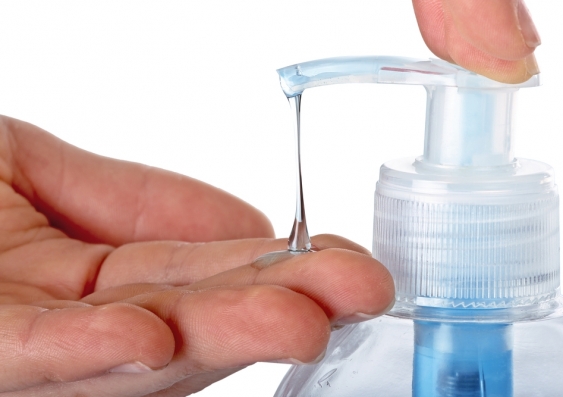 Coronavirus (COVID-19) – UK Lockdown – an update from Adelphi Managing Director Chris Wilson
"At Adelphi, we would like to make you aware that we are keeping a close eye on the latest updates regarding the Coronavirus (COVID-19), and we are continually monitoring the information and advice released by the UK Government and the World Health Organisation.
As a key industry supplier, we have remained open throughout every stage of this challenging period, to support our customers who depend upon our products and services.
We will continue to be open for business and will remain fully operational during the forthcoming UK lockdown.
I have written directly to all customers, to keep everyone informed of the steps being taken, to ensure that we are prepared for all possible scenarios. My top priority is the safety of our employees and customers during this time; please be assured that health and safety precautions have our complete attention.
Those members of staff who fall into the High Risk category are working from home, as advised. Working from home will also be facilitated for other members of staff, as and when required.
We have fully prepared our facilities to attempt to combat the virus. This includes temperature-checking all staff before entering the building, providing hand-sanitizer, and regularly deep-cleaning our premises.
Our dedicated Health and Safety Officers have set up a Track and Trace QR code at our site entrances, for all visitors to sign-in.
I therefore have full confidence in the ability of our workforce to continue to fulfil customer requirements. We have no intention of shutting down our site, and business will continue as usual.
From our team to yours; we send our best wishes for your continued good health.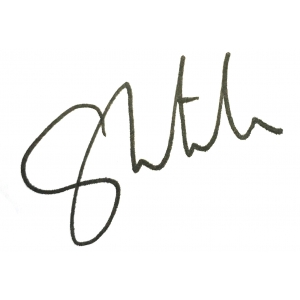 Chris Wilson
Managing Director, Adelphi Group of Companies[:]