News Blog
Keep up to date with the latest news, insights and features from the Adelphi Group of Companies
Servicing: From Malfunction and Mend, to Anticipate and Avoid
January 29, 2021
[:en]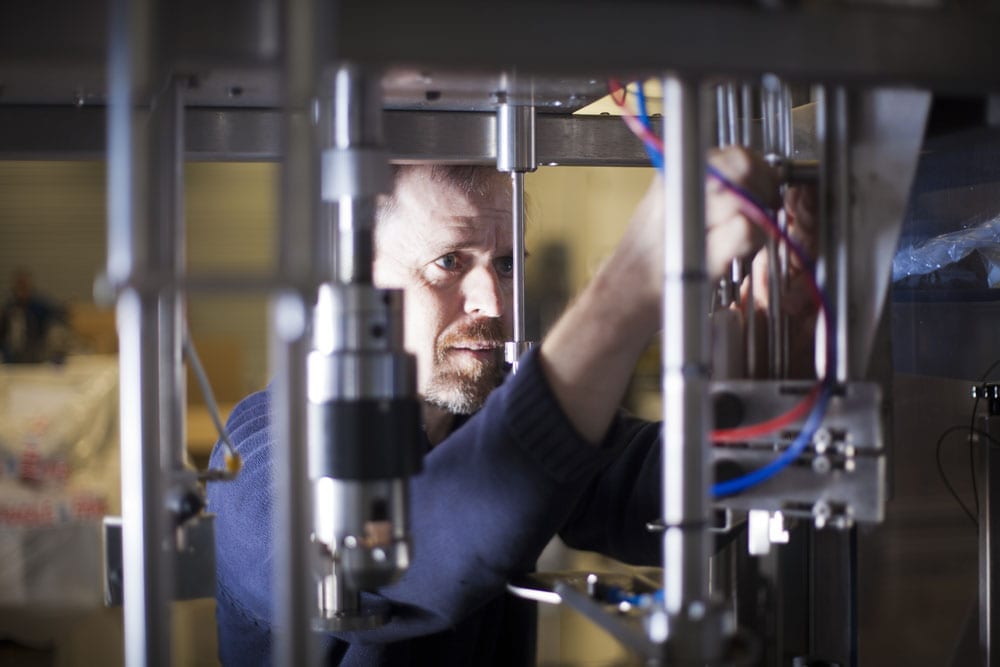 Keeping your machinery thoroughly maintained is one of the most important investments in modern industry. An effective maintenance program plays an important role in Lean Manufacturing, and regularly scheduled servicing is pivotal in terms of reducing waste and running efficient, continuous production.
Timely servicing identifies and resolves faults during a maintenance schedule, and not in the middle of production. The cost of regular maintenance is minimal when compared to the cost of a major breakdown which halts your operations entirely.
Adelphi's experienced After-Sales Department offers cost-effective worldwide servicing options; from Europe to Africa, America to Asia, Covid-19 hasn't prevented us from resolving issues and revitalising production for our customers across the globe. Indeed, within the UK, companies have been taking advantage of the lockdown to send their machines back to Adelphi for maintenance!
Internationally, Adelphi's remote support solutions have proven invaluable. In light of the risks surrounding Covid-19, Adelphi have developed new digital procedures to keep our customers' production progressing, including telephone and video diagnosis using Microsoft Teams.
Contact us >>> to book a service today
Don't just take our word for it!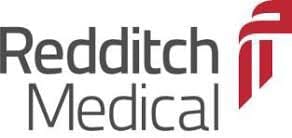 "Thank-you for your help, its greatly appreciated that you can get an engineer out with such speed and professionalism."
Redditch Medical


"Thank you very much for the quick support, your quick identification of the issue and the clear, concise instructions on how to address it. Much appreciated. Only wish we had contacted you earlier in the day. The machine is now performing very well."
Merck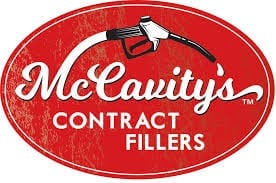 "Adelphi are always attentive to any issues that may arise, and are only a phone call away."
McCavity's Contract Fillers


"Very good indeed at what they do. We trust Adelphi's specialist engineers. The servicing team are 100% good – I couldn't ask for better!"
Kilco International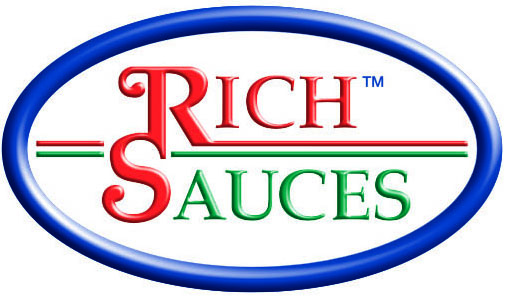 "I would highly recommend this company for any machines, servicing and spare parts."
Rich Sauces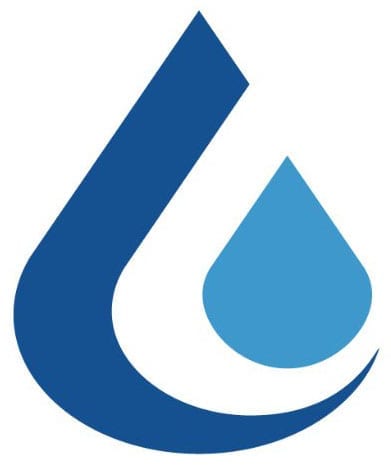 "[Adelphi] reacted quickly to our service request. On site they are efficient and tidy, and communicate possible solutions well. Takes into account our company needs first."
Safeguard Europe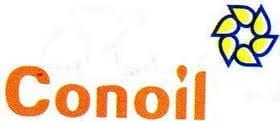 "I am once again expressing my appreciation for your tremendous support that has culminated in the resolution of our machine problems."
Conoil


"Thanks for your swift and valuable response. We are now back in production. Thanks again for the very swift response."
Total Kenya Ltd