Chat with us!
News Blog
Keep up to date with the latest news, insights and features from the Adelphi Group of Companies
Apollo Liquid Inspection Units: NEW Dimmable Specification
June 30, 2021
We are pleased to announce that we have added a Dimmable Specification unit to our 'Apollo' range of liquid viewers,
with the added benefit of adjustable light level control, as well as…
Simple particulate detection.
Height and angle adjustable for operator comfort.
Get started right away; intuitive assembly, with no tools required.
Light level between 1,200 and 3,500 Lux: adjustable by dimmer control, depending on the light in the room.
Bulbs have a service life of 50,000 hours.
Folds for storage, with the inspection surfaces together to prevent damage.
The complete Apollo Liquid Viewer range now includes: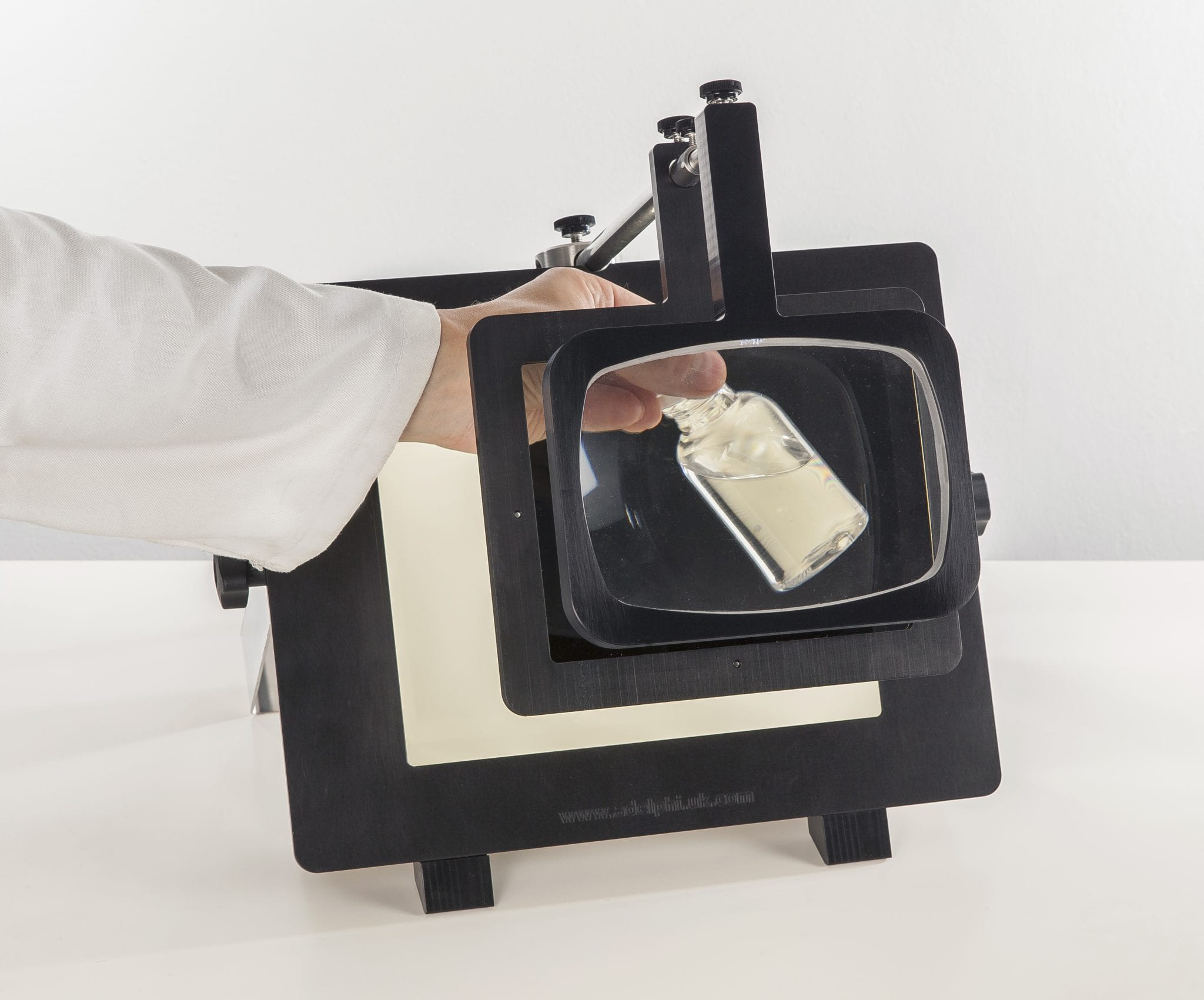 Apollo I Liquid Viewer – with 1.7x magnification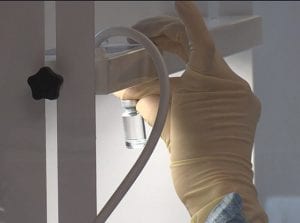 Apollo II Liquid Viewer – EU & US pharmacopoeia compliant, for transparent containers.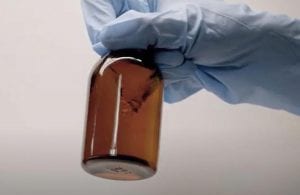 Apollo II High Intensity Liquid Viewer – EU & US pharmacopoeia compliant, for coloured containers.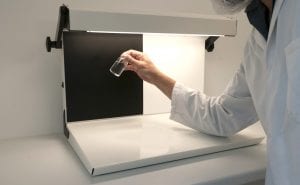 Apollo II Dimmable Liquid Viewer – with adjustable light level control