Bespoke Process Equipment
Durable, Easy to Sterilise, Re-Useable
Full Material Traceability
to meet international pharma and food quality compliance regulations.
Take advantage of our 70+ years' experience; we can advise the most cost-effective solution for your business.
Product Specification:
304 or 316L pharmaceutical grade stainless steel.
Exceptional average surface finish of 0.4 micrometers Ra.
From 1L to 2,500L.
Options include:
- Jacketed vessels
- Mixing vessels
- Low pressure vessels
- ATEX compliant vessels
- Complete processing systems
Material Grade, Surface Finish & TSE certification available upon request.
Please contact us if you have a project you wish to discuss, and we will arrange a discussion with one of our specialist technical engineers.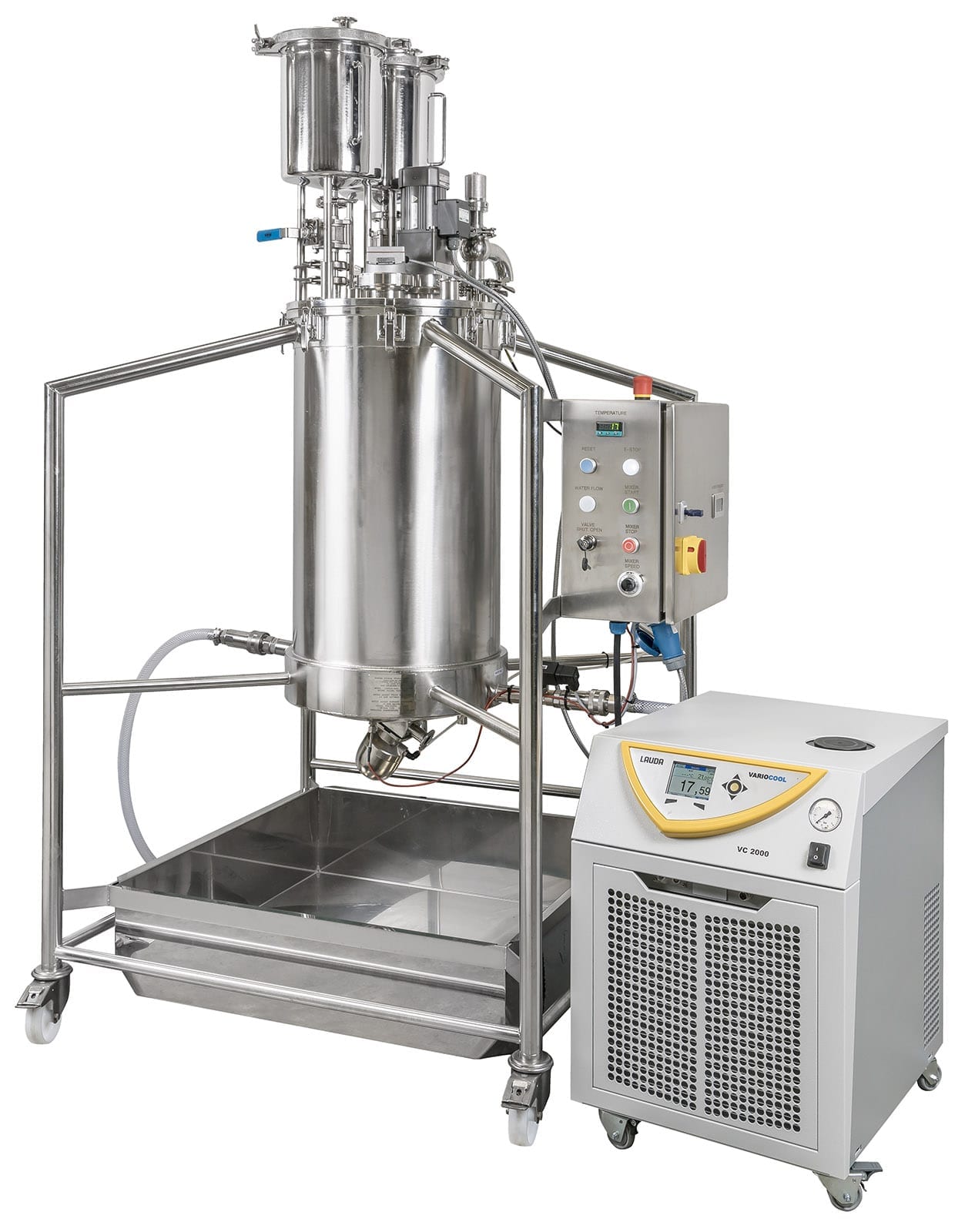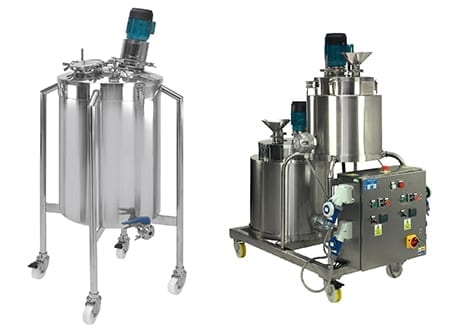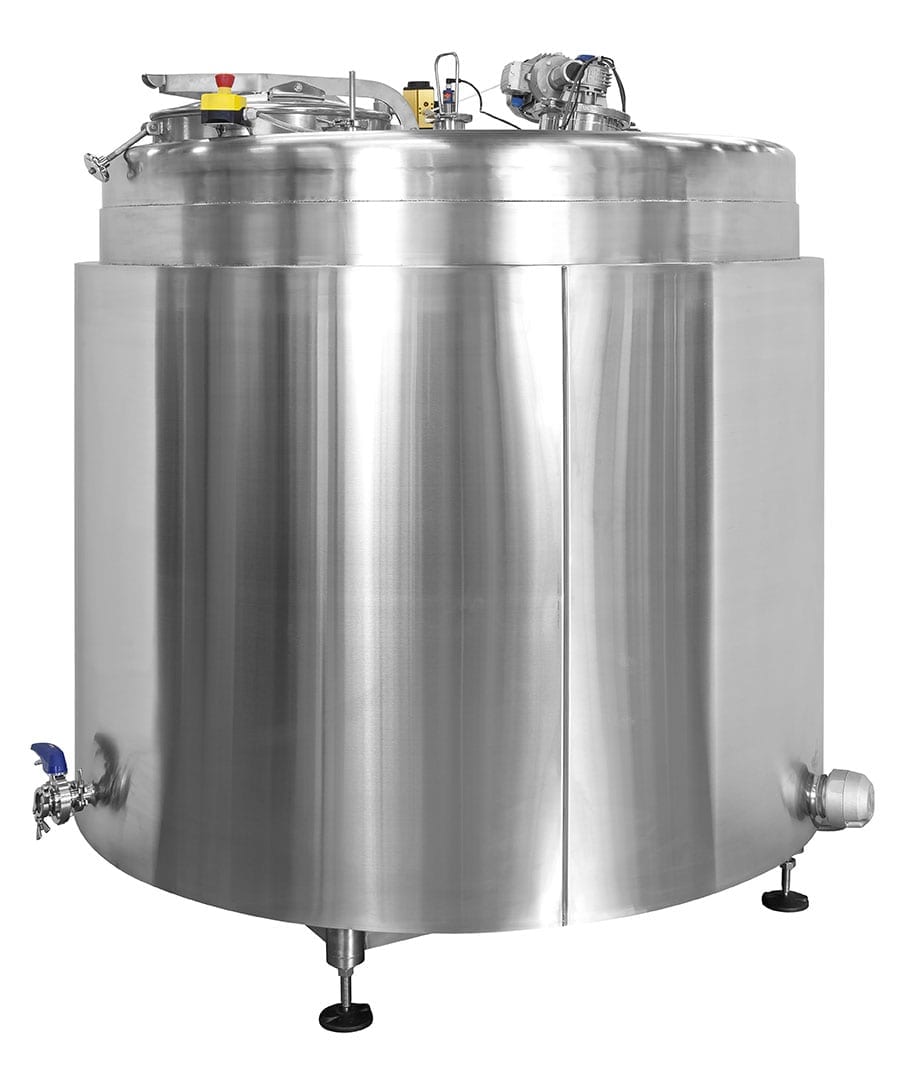 Contact us about this product
UK & Ireland Only
UK & Ireland Only
Browse Other Types of Products