Durable, Easy to Sterilise, Re-Useable
Full Material Traceability
to meet international pharma and food quality compliance regulations.
Take advantage of our 70+ years' experience; we can advise the most cost-effective solution for your business.
Product Specification:
304 or 316L pharmaceutical grade stainless steel.
Solutions from 5L to 2,500L.
Options include:
- Flat, flat sloping, cone or dished container bottom
- High shear, propeller or agitator mixing solutions of varying power and speed
- Additional ports and/or manways
- Heated, cooled or insulated jackets
- Mobile frames
ATEX compliant vessels are available upon request.
Lids, airtight toggle clamps and seals, and outlets for decanting are also available for all mixing containers, along with a range of other optional modifications to meet every requirement.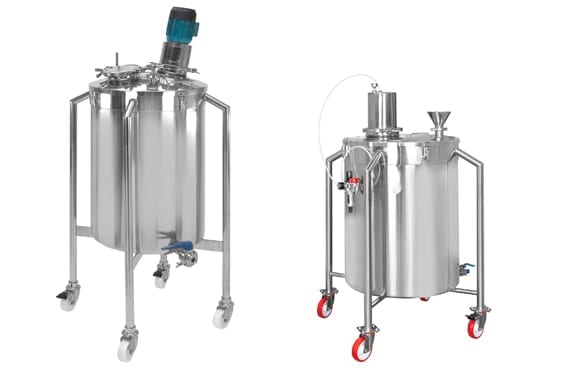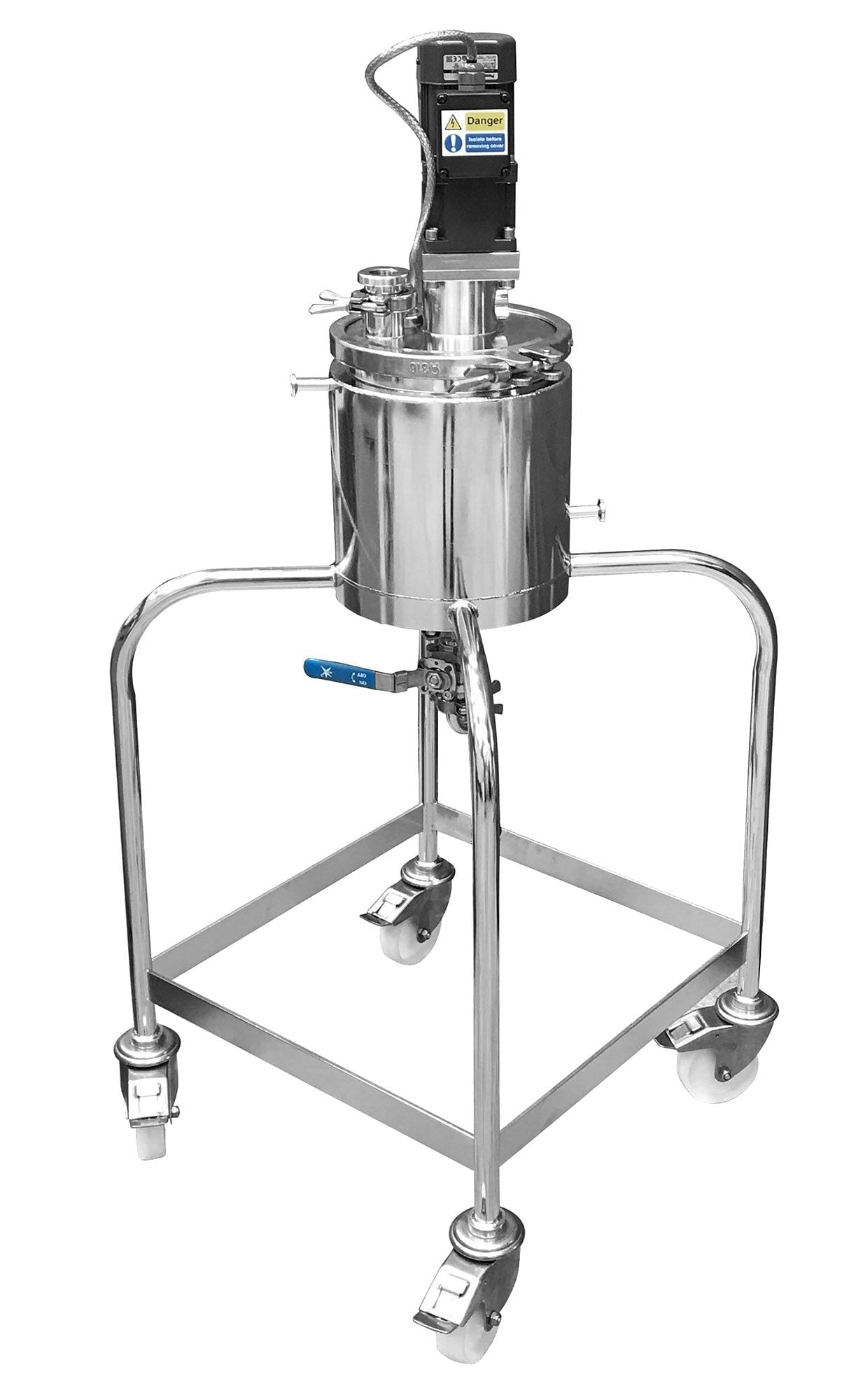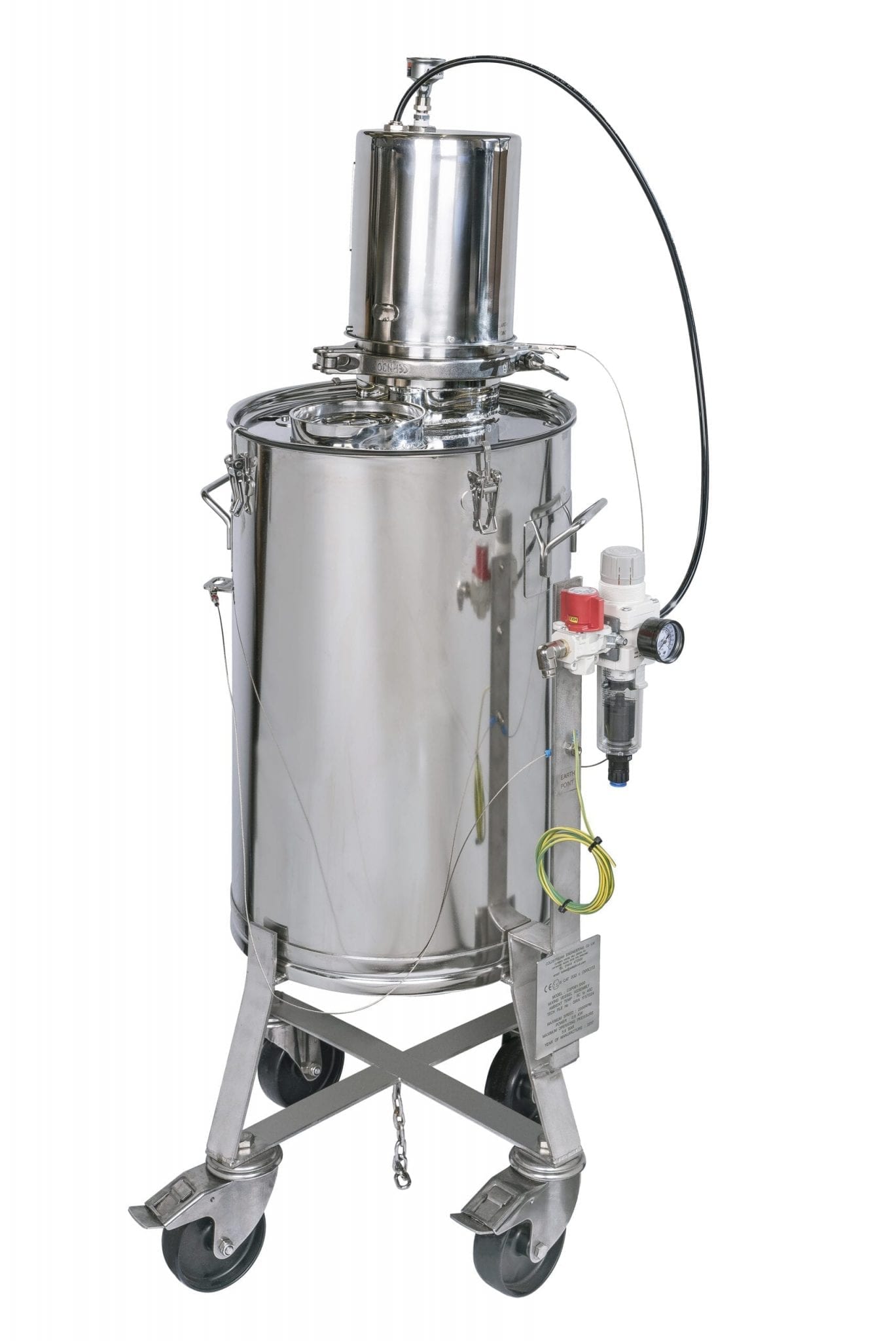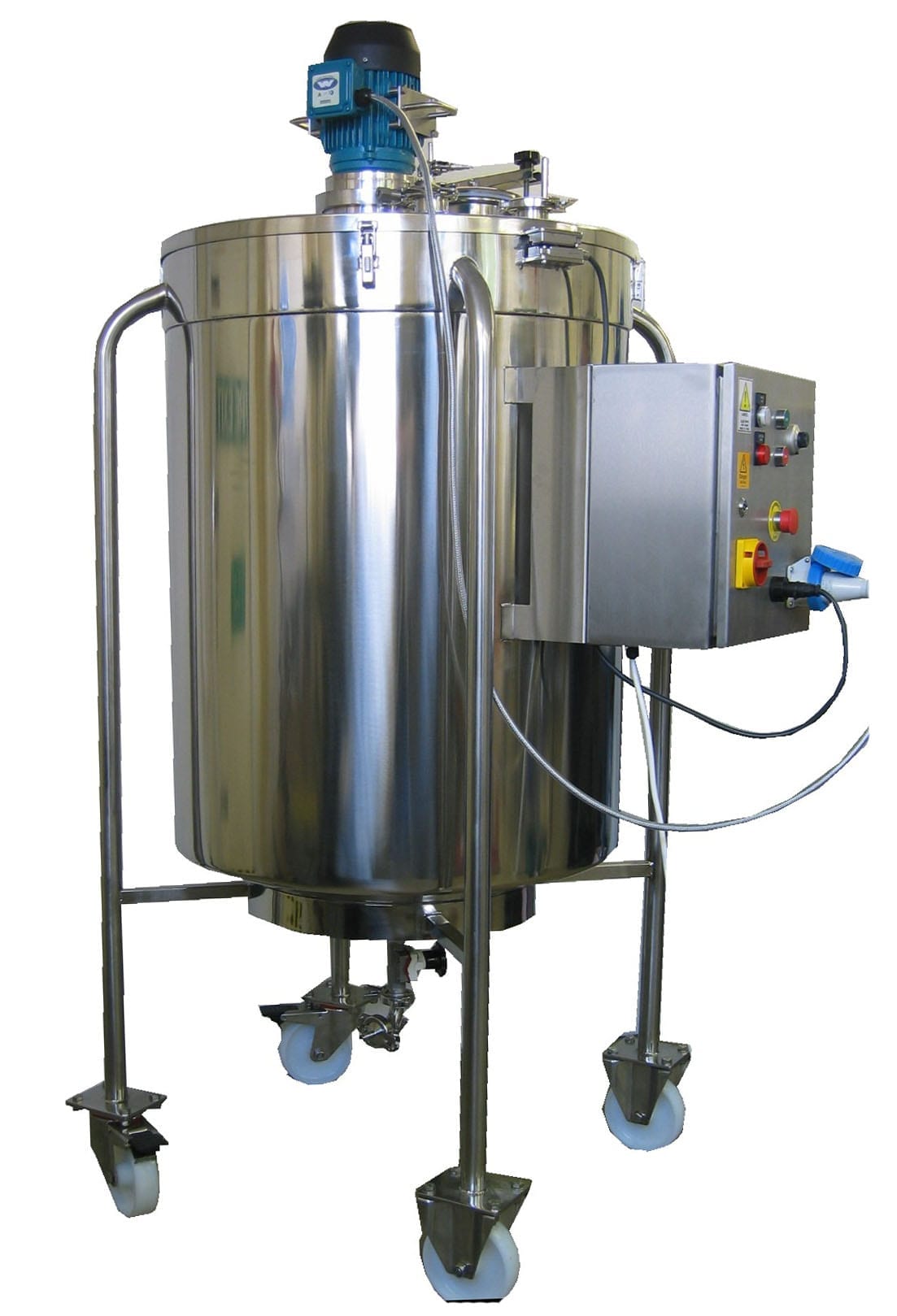 Contact us about this product
UK & Ireland Only
UK & Ireland Only
UK & Ireland Only
Browse Other Types of Products