Faster Filling, Higher ROI
Compact & Space-Efficient
Up to 2,400 Containers per Hour
Product Specification:
Highly efficient filling, stoppering and capping.
Ideally suited to 1 - 50ml containers.
Maximum container sizes 50mm diameter, 150mm high.
Filling accuracy of up to +/-0.5% reduces waste.
Designed for ease of cleaning and changeover, with GMP in mind.
"No bottle no fill", "No cap", "Badly tightened cap" sensors reduce waste.
Swift 15-20 minute changeover time reduces costly production downtime.
Peristaltic, volumetric displacement or vacuum pump options to best suit the product.
Suitable for screw caps, push on caps, ROPP caps, clinched seals for pump sprays or vials, plugs, pipettes, droppers, stoppers and security caps.
Please Note: This machine can be used in cleanroom environments, with air exhaust modifications.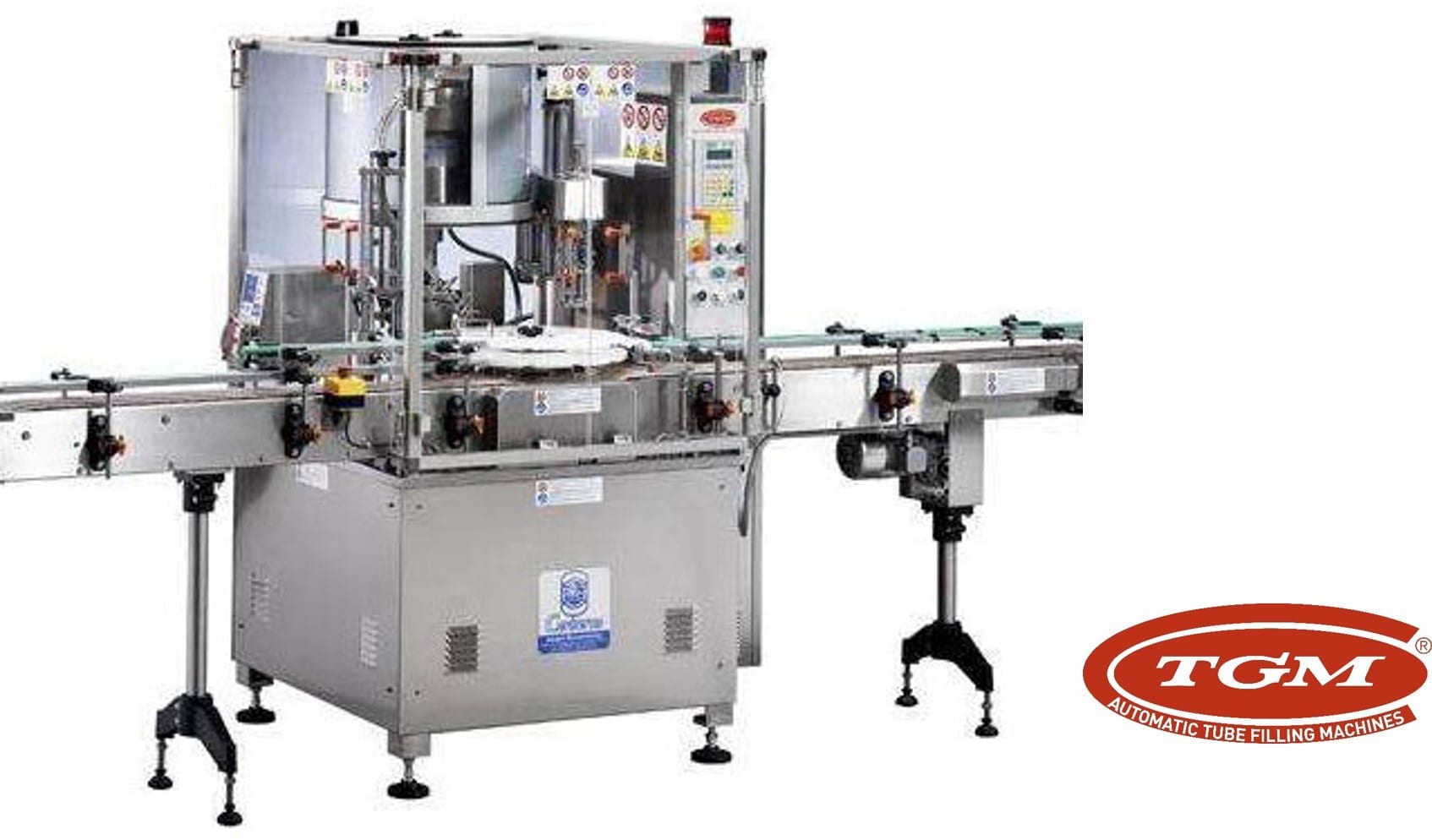 Available in the UK & Ireland Only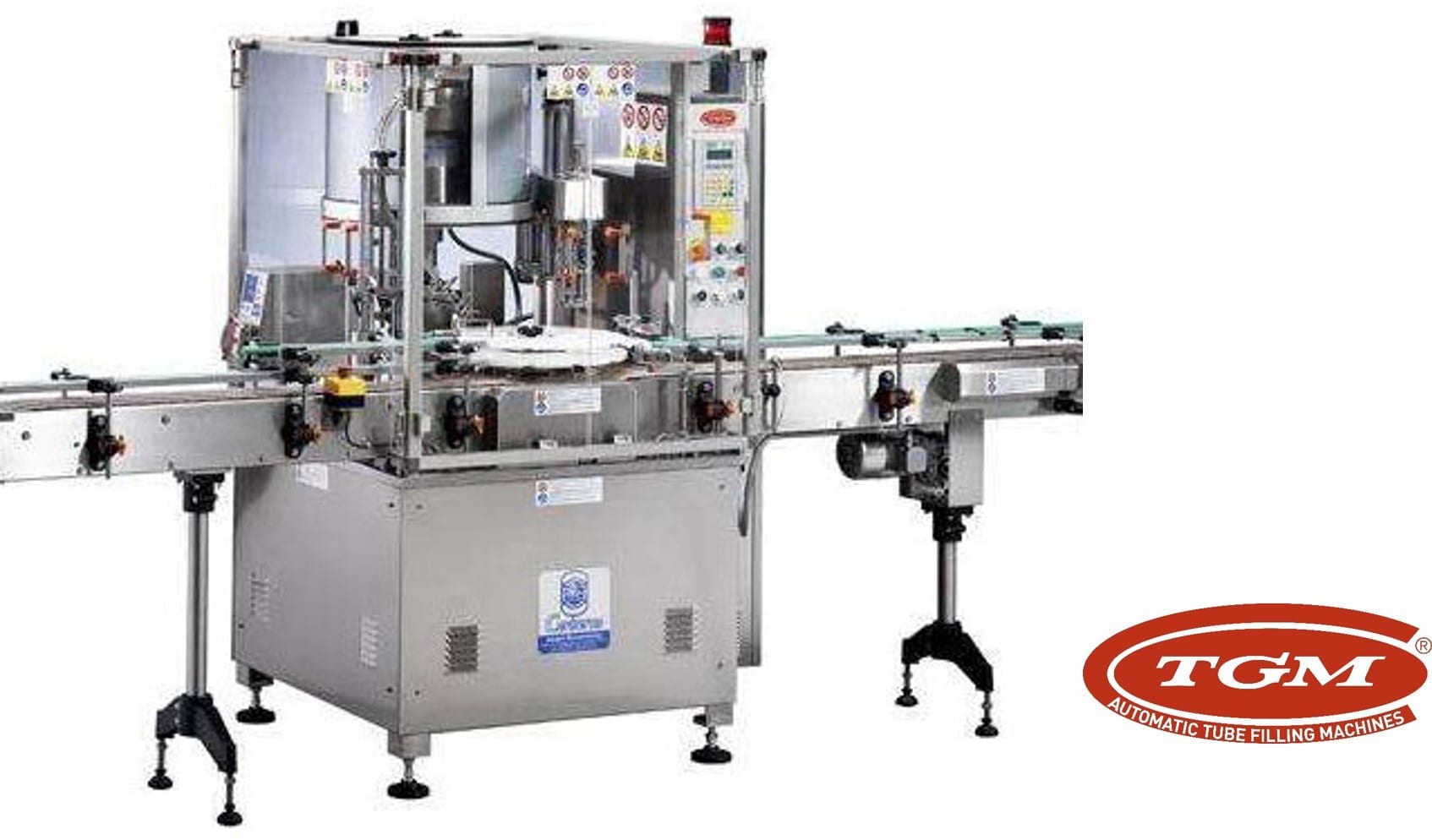 Contact us about this product
UK & Ireland Only
UK & Ireland Only
UK & Ireland Only
UK & Ireland Only
UK & Ireland Only
Browse Other Types of Products