Adelphi Cap Tightener
A semi-automatic hand held cap tightener suitable for small to medium batch production runs of varying containers.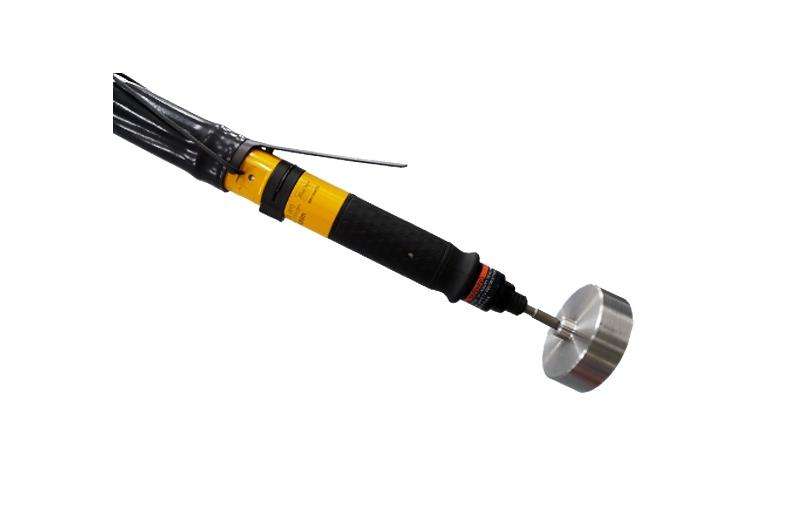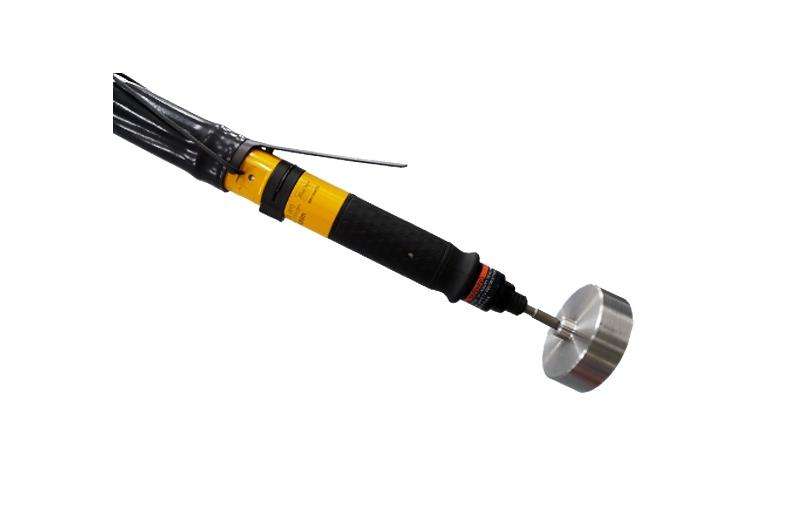 NEED MORE INFORMATION?
Please get in contact with us by filling out the quick enquiry form on this page, and we will get back to you with the information you need.
The Adelphi Cap Tightener is a hand held semi-automatic solution that is ideal for those operating small batch production runs.
Application torque can be quickly and easily adjusted, and Adelphi quality ensures your caps will be tightened to a consistent level every time.
Usually these are fitted to the side of our semi-automatic filling machines on a retractable tether, however they can also be supplied as stand alone units if required.