Adelphi Capping Station
A semi-automatic bench mounted capping station suitable for small to medium batch production runs of varying containers.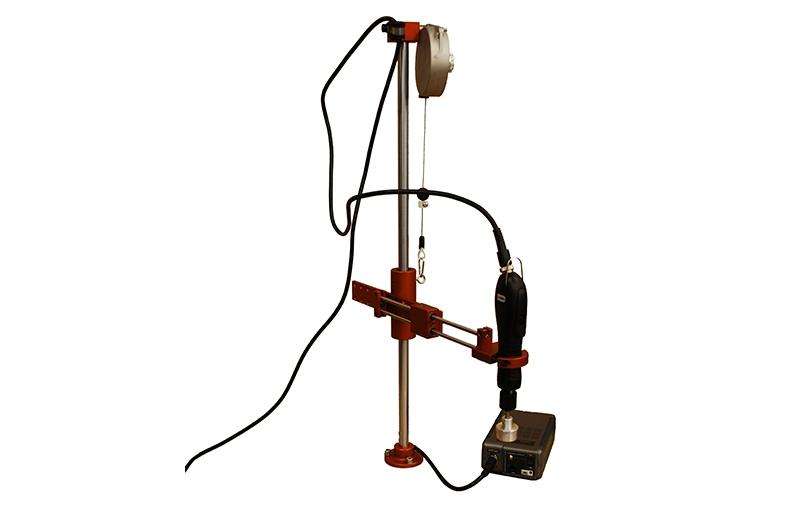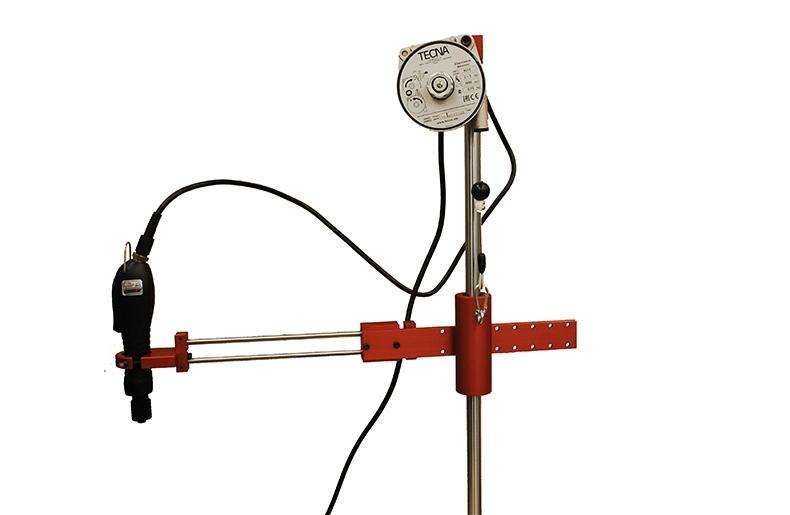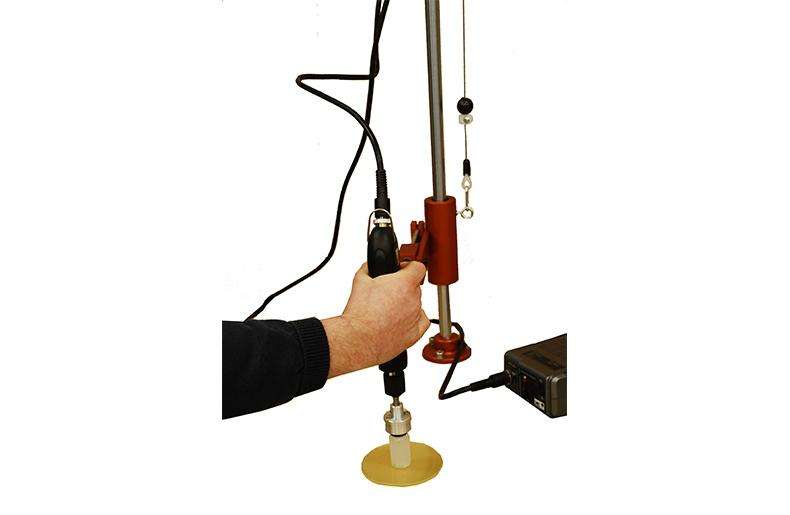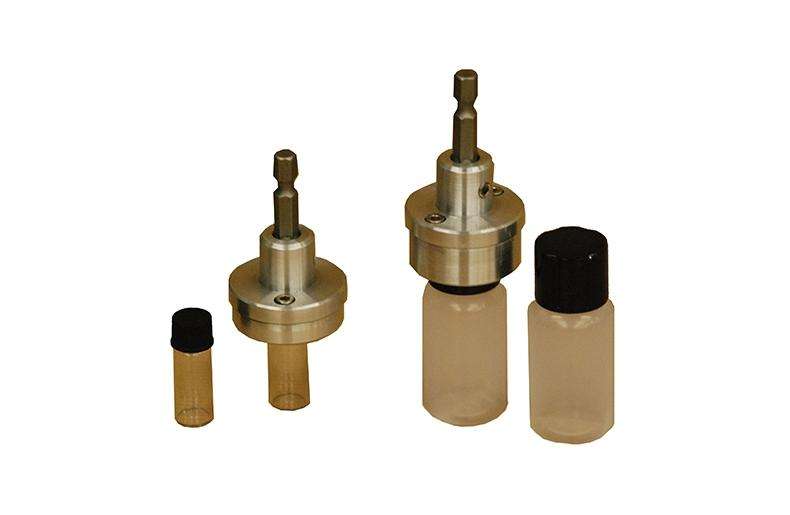 NEED MORE INFORMATION?
Please get in contact with us by filling out the quick enquiry form on this page, and we will get back to you with the information you need.
The Adelphi Capping Station is a semi-automatic bench mounted unit designed to enable the efficient application of screw caps, ideal for laboratories or small batch production facilities.
The unit includes electronic torque control, a choice of torque heads to suit your requirements, and 360° range allowing quick rundown of multiple fasteners on an application.