E-Liquid Monobloc Filler
An automatic filling and capping machine for customers in the E-Liquid and CBD Oils industry.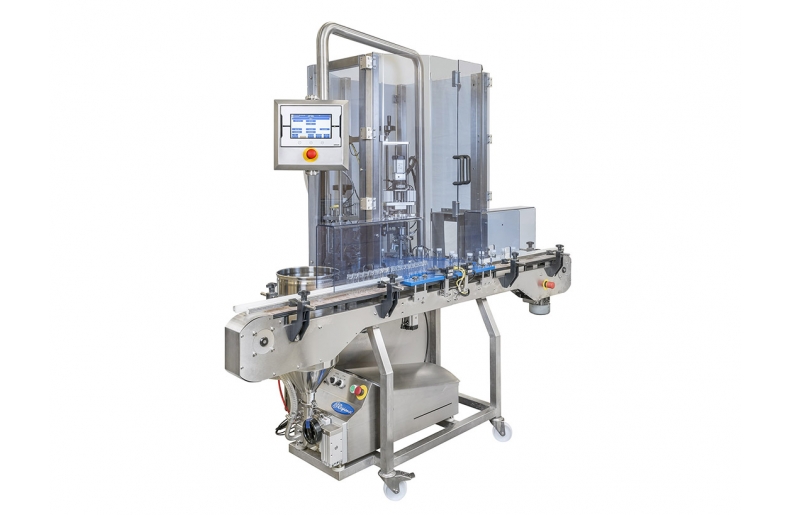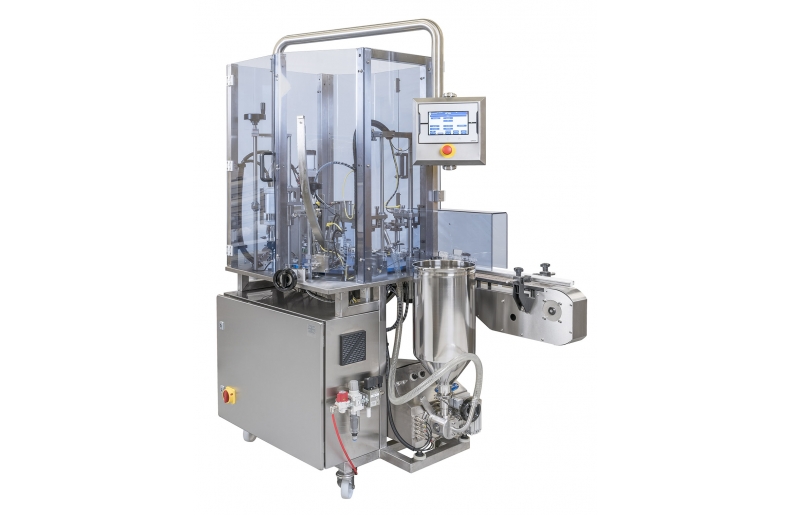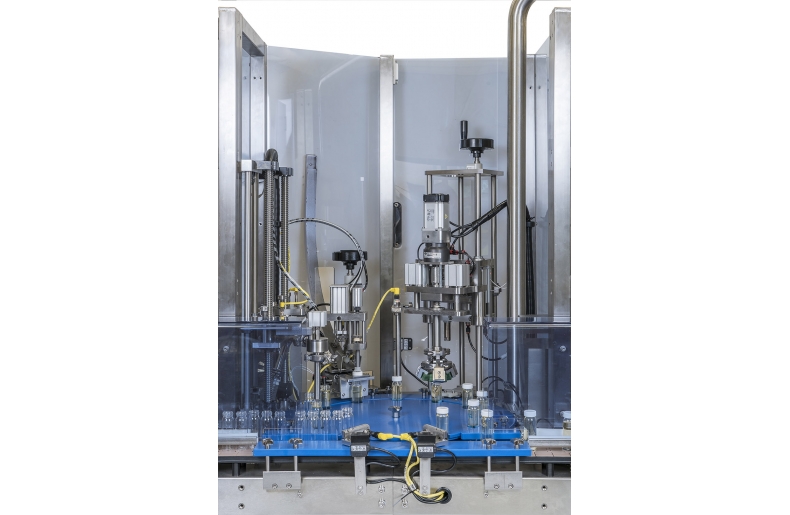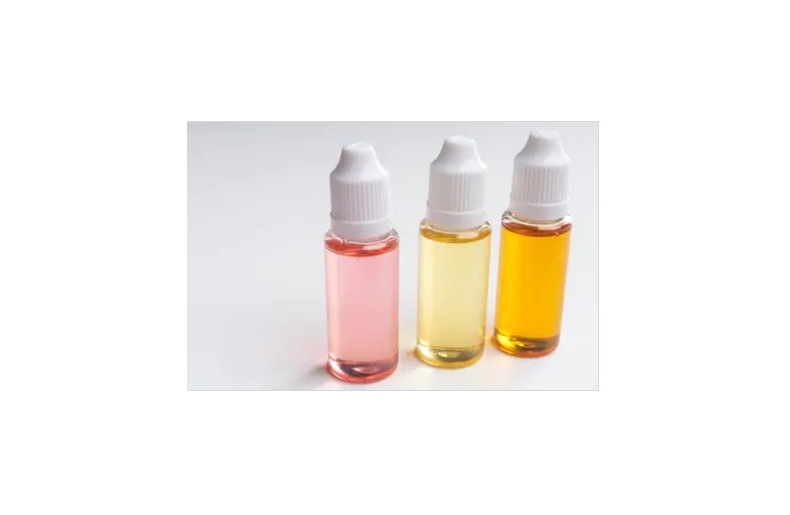 NEED MORE INFORMATION?
Please get in contact with us by filling out the quick enquiry form on this page, and we will get back to you with the information you need.
Adelphi's E-Liquid Monobloc Filler was specifically designed for customers manufacturing E-Liquids/vaping oils. It ensures huge advantages for customers compared with what can be achieved with traditional inline packaging systems.
Main features and benefits:
– Fills 5ml to 250ml E-Liquid containers
– Designed with space-saving in mind
– Superior ten-minute strip-down time in preparation for cleaning
– Pharmaceutical grade stainless steel construction; all product contact parts are 316L stainless steel
– Exceptional filling accuracy of +/- 0.25%
– Fast and simple to change parts, from filling one E-Liquid container size to another
– Intuitive HMI touch screen controls for your process operator
– Fills and caps 30-35 containers per minute
– Reduces labour costs for your E-Liquid production environment
– Able to precisely fill bottles, jars and screw-top vials
Our E-Liquid Monobloc filling machine can be configured to include these parts, to provide you with a complete packaging line:
– In-feed table
– Bottle blower
– Filler
– Automatic cap placement
– Capper
– Labeller
– Collection table
The single starwheel flawlessly synchronises the filling, cap placement and cap tightening processes; each index of the starwheel moves your container to the next stage of processing, ensuring it is kept centralised during all actions.
The E-Liquid Monobloc Filler has been designed to incorporate Adelphi's Response Volumetric Filler, but it can also include fillers from other suppliers if necessary.
When formulating medical or recreational products which will be ingested, having a filler that meets or exceeds industry hygiene requirements is crucial. Our Response range was designed to meet pharmaceutical standards. All "wetted" parts which come into contact with your product are manufactured in hygienic 316L grade stainless steel, PTFE and Viton. An all stainless monocoque construction, with curved and sloping surfaces, meets GMP requirements.
When buying with Adelphi, clients prefer us as we are a trusted UK-based supplier, where similar machinery from the Far East can lack quality and durability. Additionally, prior to any sale commitment we are pleased to welcome clients to our site in West Sussex for a tour and machine demonstrations, which give peace of mind to the purchaser. Our high level of customer service continues after a purchase takes place, and our on-the-road engineers are here for your peace of mind.
Our sister company, Pharma Hygiene Products Ltd, supply a range of high quality stainless steel mixing vessels and utensils. Heavily used in the pharmaceutical and food industries, these products will adhere to any new regulations that are created around the mixing and blending of vaping oils. Visit their website here >>>
IN NEED OF SERVICING OR SPARE PARTS?
Get in contact with our Aftersales Team by filling out the enquiry form on this page.