Flexible Hoses
Adelphi offer high quality stainless steel flexible hose assemblies to the vacuum industry. Manufactured in 316L grade.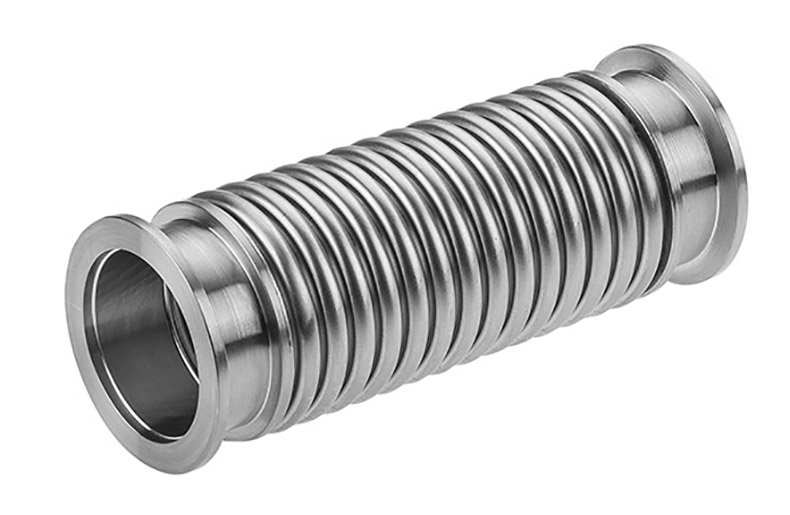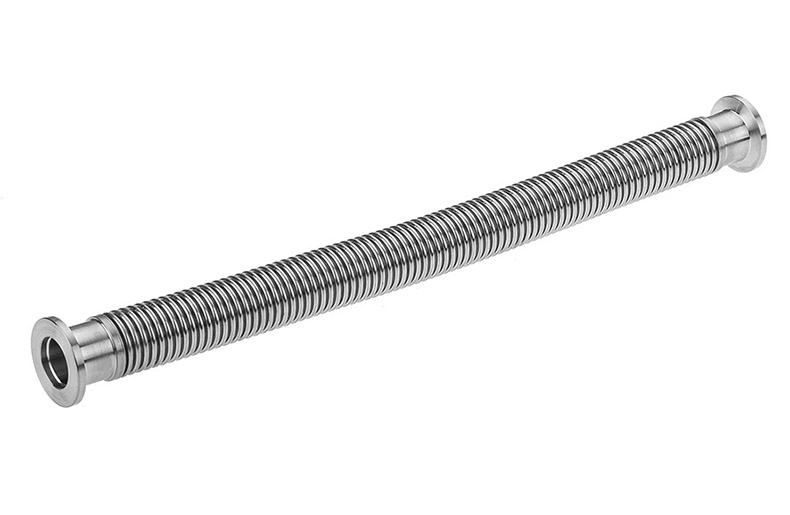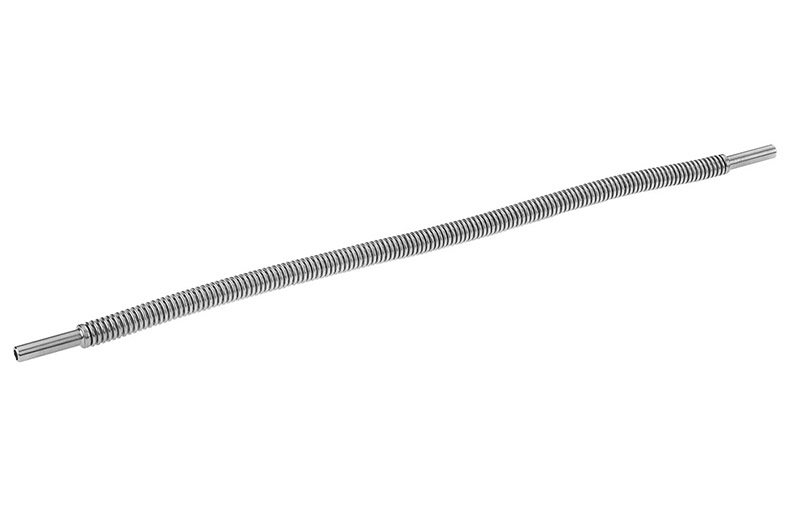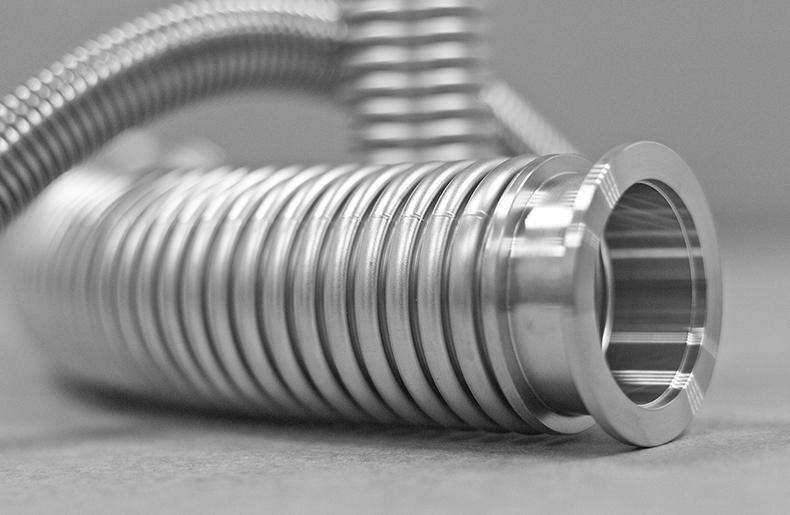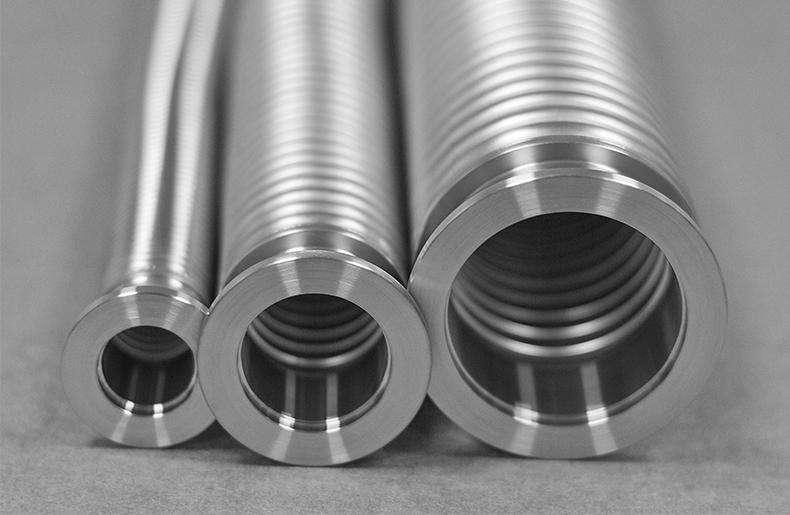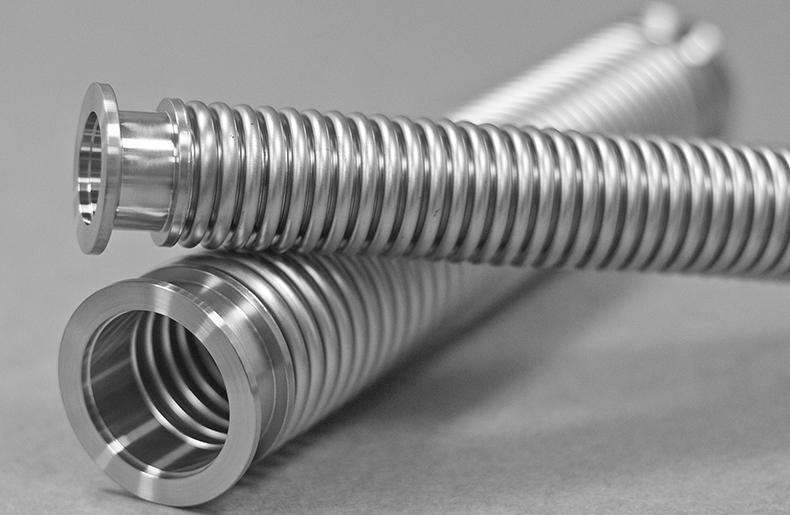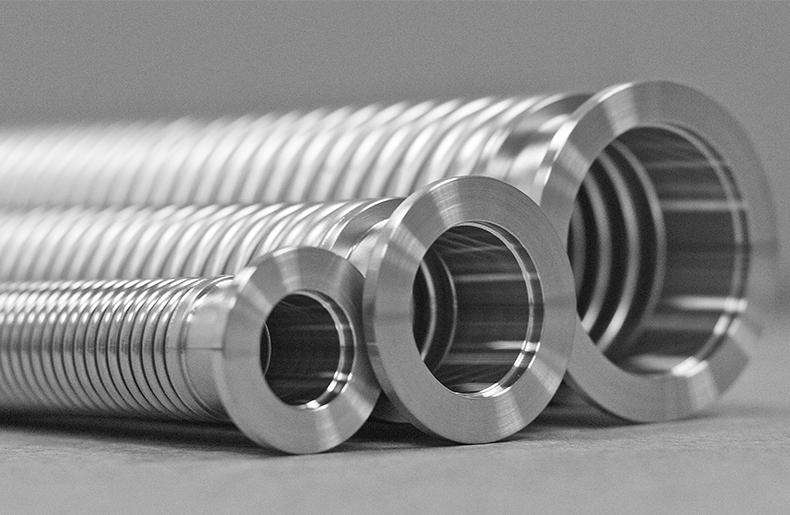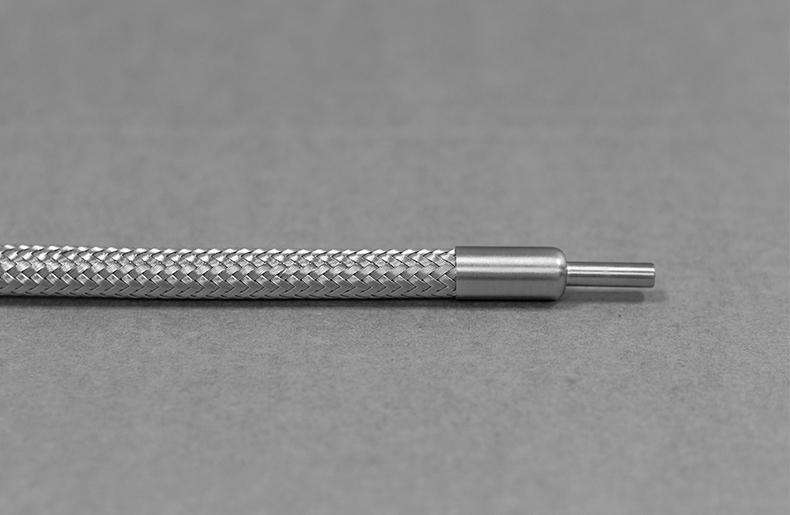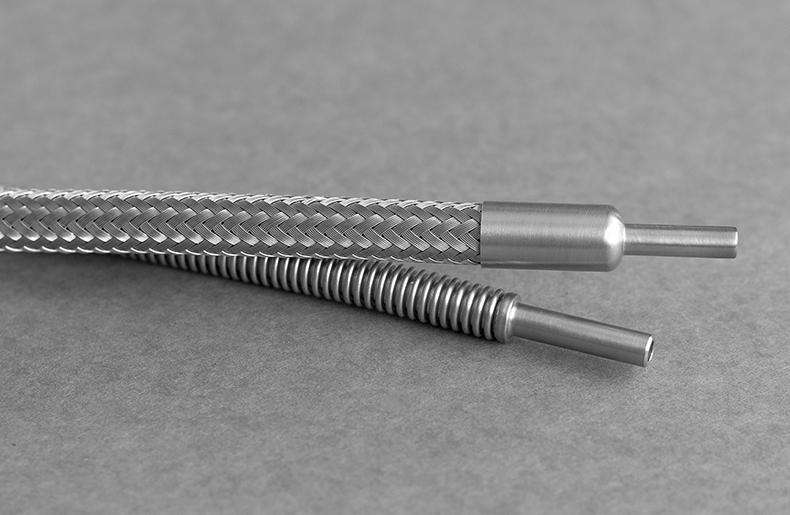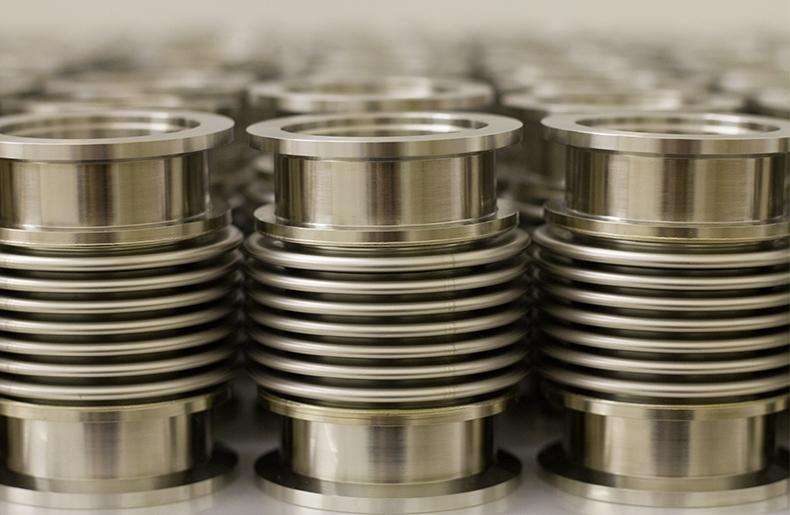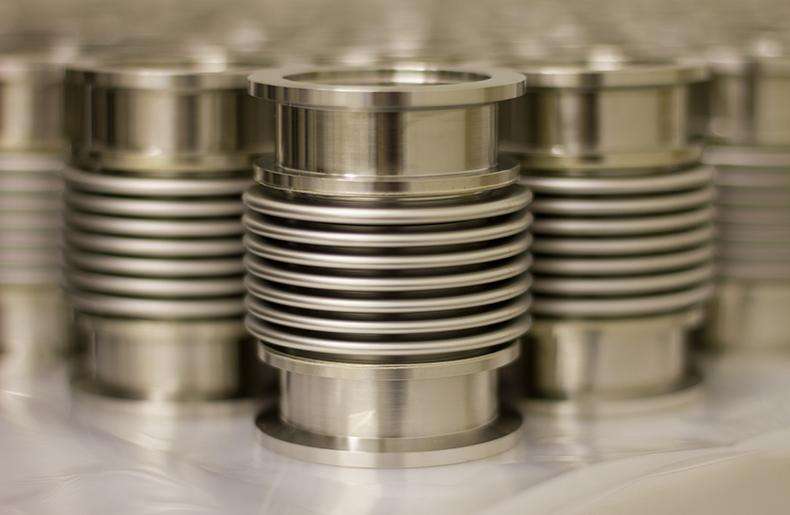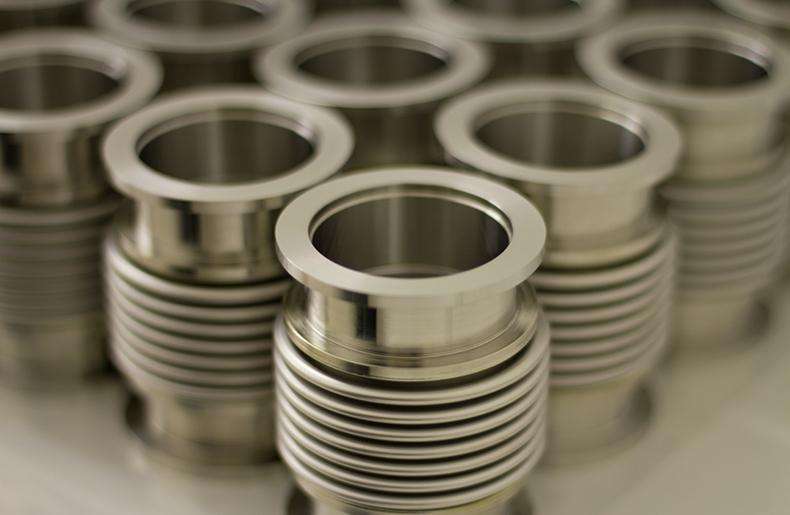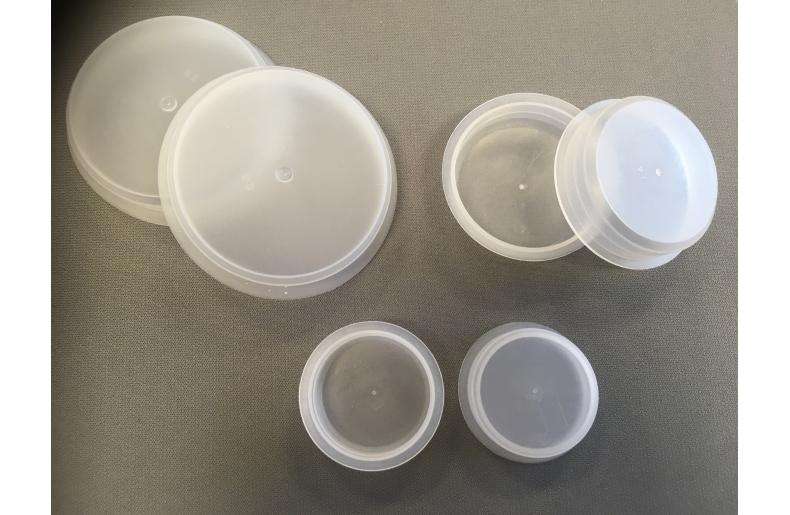 NEED MORE INFORMATION?
Please get in contact with us by filling out the quick enquiry form on this page, and we will get back to you with the information you need.
Adelphi's range of corrugated hose assemblies, supplied into the vacuum industry, are designed to provide leak tight connections to convey gases under vacuum and positive pressure. In addition they offer a solution for misalignment, reduce vibration, and absorb thermal expansion.
All hoses and fittings are 316L grade and material tested by Adelphi using our X-Ray material testing machine to ensure the high standards required with this product are consistent and present. The KF hoses can be made to any length required.
These hose assemblies are manufactured by hydro-forming, as opposed to the mechanical forming method.  This process involves water pressure being raised inside a longitudinally welded tube and forced into dies. This method guarantees consistency in the convolution form, eliminates film residue, and is therefore a much cleaner method.
Before dispatch all of our hose assemblies are tested using a Oerlikon L300i helium mass spectrometer and reach a detectable leak rate of 10 ̄⁹ mbar l/sec. This ensures weld integrity and defect-free construction.
Dependent on hose diameter and seal type, working temperatures range from -270°C to +600°C, and internal pressure ranges from 0.2 to 150 bar.
The end fittings to our hoses are machined to very fine tolerances and adhere to surface roughness requirements for their mating faces.
All of our hoses are supplied with plastic end caps, however we do additionally offer spare caps if required. These are supplied in bags of 50.