Mastercap Cap Tightener
A semi-automatic cap tightener suitable for medium batch production runs of varying containers.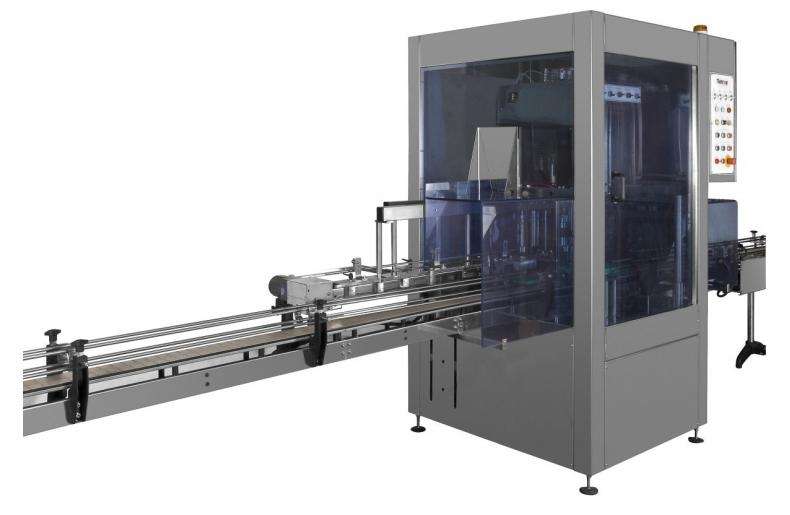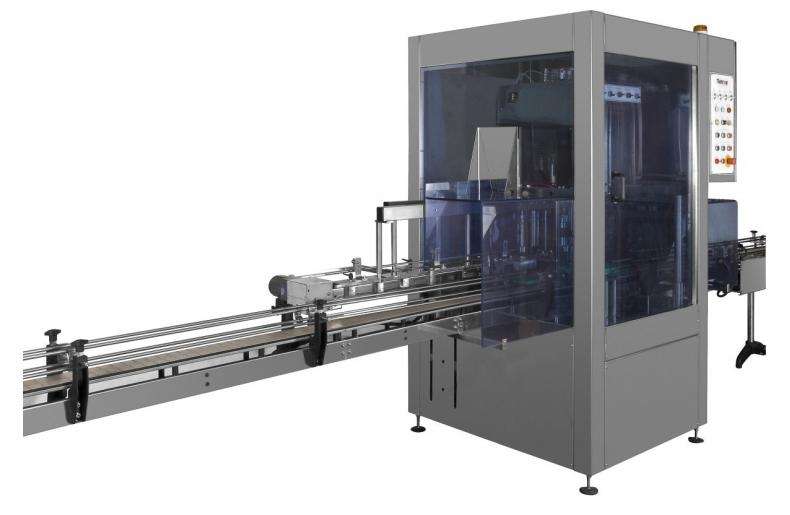 NEED MORE INFORMATION?
Please get in contact with us by filling out the quick enquiry form on this page, and we will get back to you with the information you need.
The Adelphi Mastercap Cap Tightener is a semi-automatic machine, suitable for companies operating medium batch production runs of different containers.
Lids or caps are hand placed onto the containers at the beginning of a conveyor.  The containers then travel along the conveyor until they reach the locating starwheel.  A capping head then descends and tightens the cap to a predetermined level of torque.  Once tightened the head then rises and the now capped container continues down the line ready for further processing by the user.  Available with one or two capping heads.
This cap tightener is designed to handle a wide range of caps including:
Screw caps
Press on caps
Tamper proof caps
Aerosol overcaps
Inserts
Standard Features:
Easily adjustable variable torque by magnetic clutch
Press-on cap chucks
4 or 8 pocket starwheel
Push button height adjustment of capping head
No container, no cap and queue sensing
Colour coded change parts
Variable speed control
Capping zone protected by interlocked guards
304 stainless steel construction
Full integration of filler, capper, labeller and induction sealer etc.
Options:
Touch screen HMI
Programmable control systems
Servo clutch with accurate torque adjustment
Missing cap detector
'No foil' detection
ATEX approved
IN NEED OF SERVICING OR SPARE PARTS?
Get in contact with our Aftersales Team by filling out the enquiry form on this page.