Milkshake Making
Get your own stainless steel milkshake mixers and beakers as seen in Ed's Easy Diner.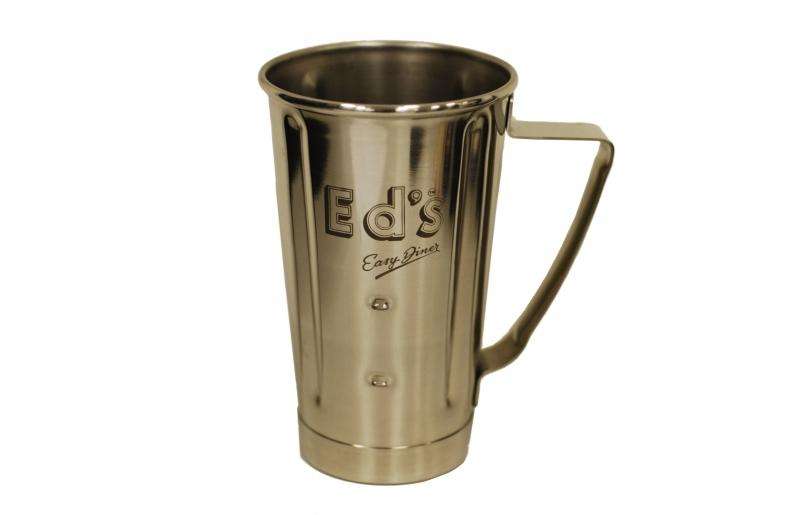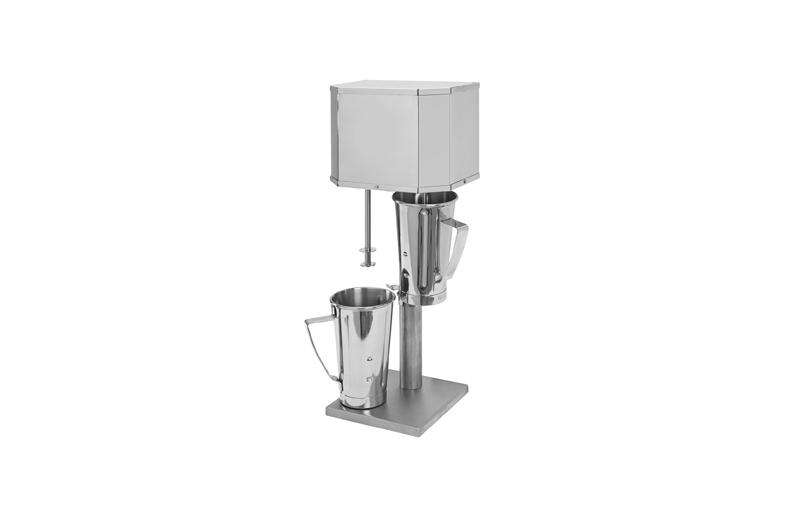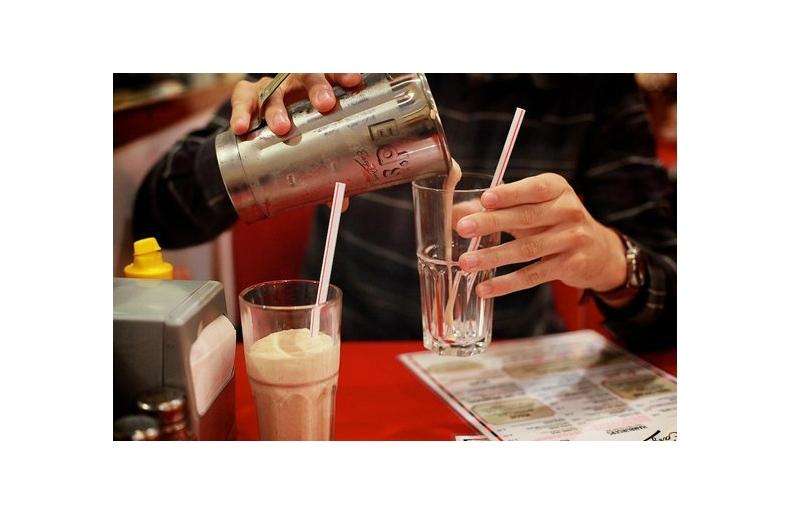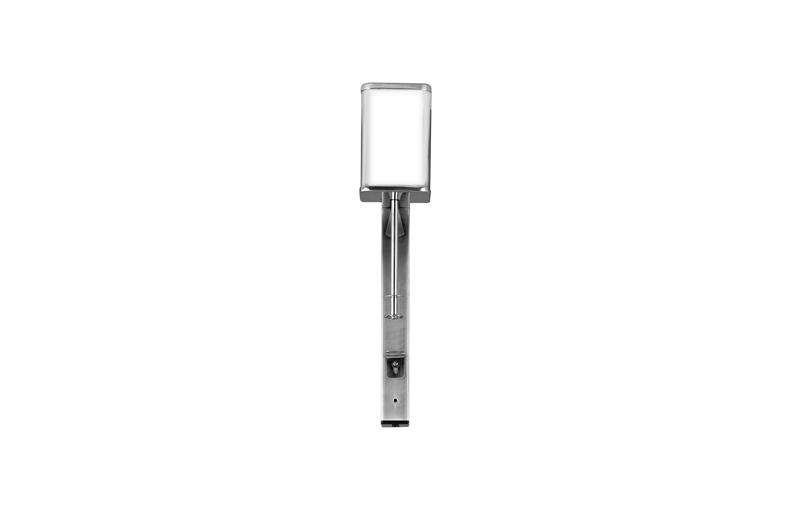 NEED MORE INFORMATION?
Please get in contact with us by filling out the quick enquiry form on this page, and we will get back to you with the information you need.
As you have discovered, we supply Ed's Easy Diner with all their stainless steel beakers and milkshake mixers.  Ed's have been a valued customer of Adelphi almost since they opened their first few diners, and they have consistently had customers ask them where they can buy their own Ed's Easy Beaker to have at home or in the office. Well, the answer is 'here'!
Beakers
If you want your beakers with Ed's logo on, exactly as you saw them in the Diner, then that's easy, we can dispatch them from stock for a next day delivery within mainland UK. However, if you want a more personal touch, why not have your own company logo or personal message etched on to your beakers instead? Please send us over an image of what you would like etched so we can price this up for you.
Mixers
You either really love your milkshakes and want a mixer for your home, or more likely you think your cafe, restaurant or diner would benefit from having one.
As with our beakers, our mixers are made from high quality 304 grade stainless steel, so corrosion will never be an issue.  They are relatively simple in design so unlike more complex mixers, if your mixer should fail at any time, it can be quickly and cost effectively brought back to life by sending it back to us for a bit of TLC. Their simple design does also make them robust, so they can cope with constant use in your busy diner, cafe or restaurant.
Once again, we can etch the mixers with any logo or more personal message.
Available as single or double mixers, either bench standing or wall mounted, there is a spot in every kitchen or serving area for an Adelphi Milkshake Mixer. Click here for further information on our drinks mixers – www.adelphi.uk.com/products/drink-mixer
IN NEED OF SERVICING OR SPARE PARTS?
Get in contact with our Aftersales Team by filling out the enquiry form on this page.