System F-600 Filler
A semi-automatic liquid filling machine, delivering outstanding production flexibility and output, as well as cost-saving efficiency and future-proof scalability.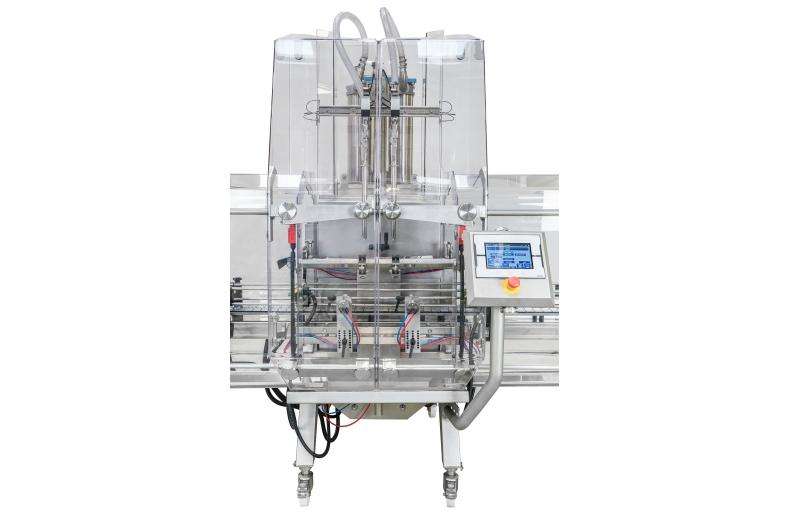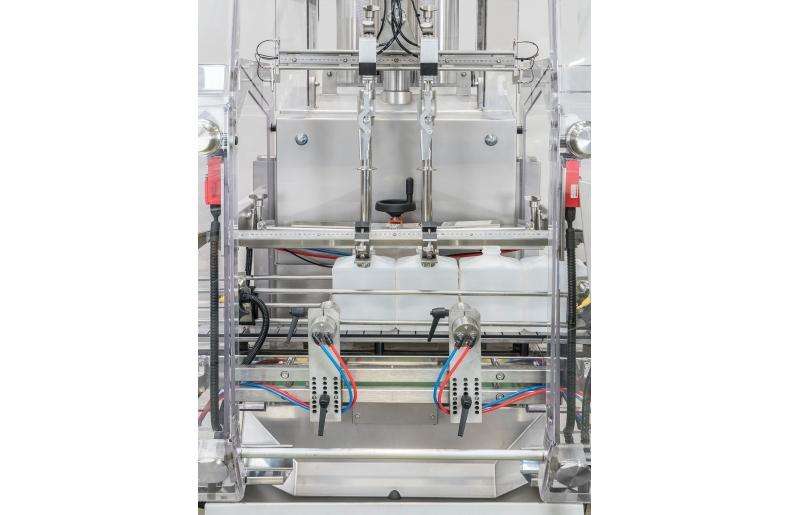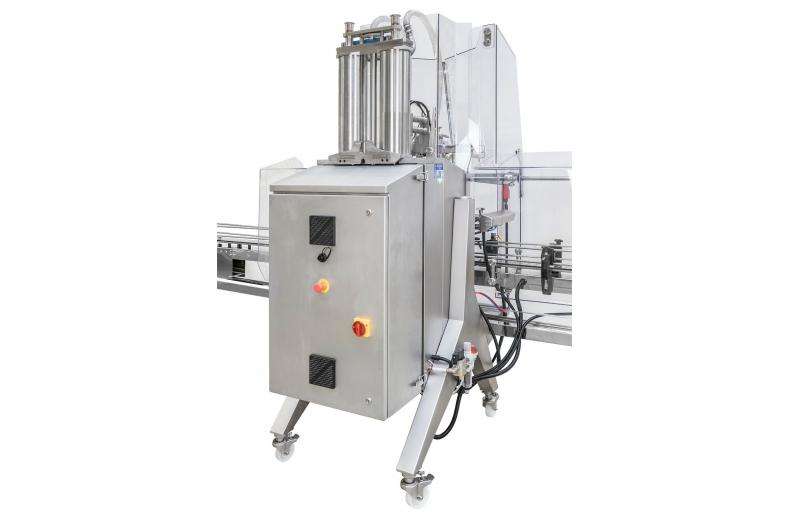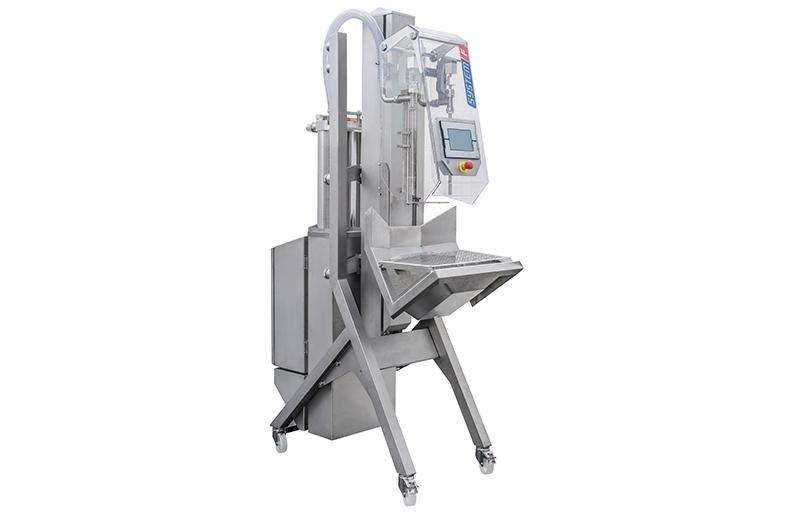 NEED MORE INFORMATION?
Please get in contact with us by filling out the quick enquiry form on this page, and we will get back to you with the information you need.
New to the System range of fillers, System F-600 is a semi-automatic liquid filling machine, which can be cost effectively upgraded with additional filling heads, and automated by fitting a conveyor and additional safety guarding. System F-600 was awarded Highly Commended in the Innovative Process Machinery category after its launch at the PPMA Show in September 2018.
Key Features
• High level of flexibilty with product viscosities handled (including those up to 500,000 cPs)
• All key movements are electronically driven, offering precise control and subsequently, more efficient filling cycles
• Quick strip of all wetted parts to facilitate superior hygiene levels
• Single acting product cylinders from 100ml up to 5000ml, offering accuracy of up to ±0.15%
• Offers production output of up to 50 per minute
• Compact frame 1000mm x 800mm x 1400mm
Machine Frame
• 304 stainless steel hygienic 'Lambda' frame with asymmetrical surfaces for easy cleaning
Product Dosing
• Available with either servo-driven volumetric pumps for high levels of accuracy, or flowmeters for clean-in-place
• Innovative and easily interchangeable TwinPacks (2 heads) or QuadPacks (4 heads) supplied with either 100ml or 500ml cylinders
• Disk valve technology (patented) delivers the benefits of poppet valves and rotary valves in one unit, with low cost consumable components
Product Supply
• Supplied with either product in-feed manifold or product header tank
Filling Nozzles
• Non-drip nozzles with inward or outward opening shut-off valves
• Servo driven vertical axis gives precise control of rise-while-fill profiles
• Nozzle body slider (patent pending) allows for container collision detection, eliminating the risk of mechanical damage in case of an obstruction during the nozzle dive sequence
Mobile Caddy
• For safely transporting all wetted components for off-site strip-down, cleaning and storage
• Can take up to either X2 QuadPacks or X2 TwinPacks with wetted parts
Automation Upgrade
• Automated hygienic conveyor can be added with container handling and gating
To get in contact please fill our our contact form here, or call us on 0044 (0)1444 472300.
IN NEED OF SERVICING OR SPARE PARTS?
Get in contact with our Aftersales Team by filling out the enquiry form on this page.