News Blog
Keep up to date with the latest news, insights and features from the Adelphi Group of Companies
PPMA Awards 2018
July 3, 2018
[:en]Adelphi are excited to be submitting entries in TWO categories at this year's PPMA Awards:
Environmental Initiative of the Year – The Friary
Adelphi are extremely proud of our new eco-friendly production facility, The Friary. However, our environmental awareness initiative extends beyond what has been facilitated by the new building; it goes hand-in-hand with a conscious environmental and recycling awareness drive amongst staff.
Innovative Packaging Machinery – System F-600
The 2018 PPMA Show will see the launch of the new System F-600 machines, which will be available as volumetric, flowmeter and weigh scale versions.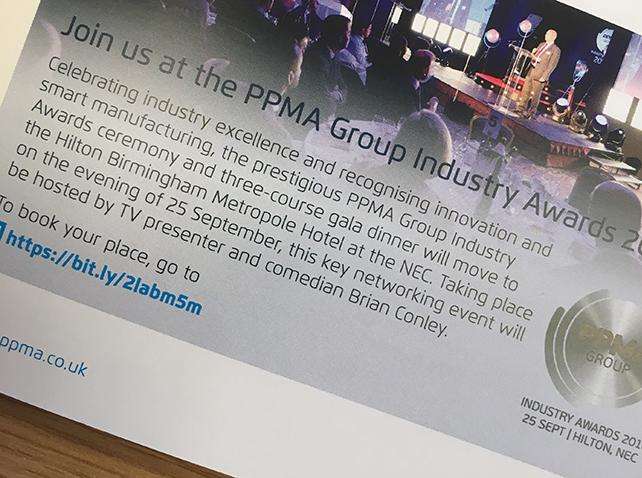 [:]