News Blog
Keep up to date with the latest news, insights and features from the Adelphi Group of Companies
Growth Opportunities for Green Household Cleaning Products
July 17, 2018
[:en]Consumers are increasingly "leaning green" and want healthier, safer choices in the products they use in their homes, Packaged Facts wrote this month. Established 'green marketers' such as Seventh Generation, Method and others have "responded to the competition" from fledgling eco-businesses and have "driven the market higher with new products, increased support, and expansion of distribution into mass retail outlets".
Celebrity endorsement is bolstering this trend: Gwyneth Paltrow recently posted on her lifestyle blog Goop about going green around the home, in a piece entitled 'The Dirty on Getting Clean'. "Life is about balance", she wrote; "I will never give up my perfume, but maybe I can switch to greener and unscented laundry detergent".
Jessica Alba similarly advocates this trend; her non-toxic household, baby and beauty product range, Honest, was recently valued at an astonishing $1.7 billion.
Columnist Rhian Williams described in The Independent this week the 'worst offender' chemicals which are often found in household products from major brands, but are harmful to both our health and the environment. Phthalates, which is used to add fragrance but can be easily absorbed through the skin; Triclosan, which is used in dishwashing detergents and can cause the growth of drug-resistant bacteria; 2-butoxyethanol, which is used in multipurpose cleaners but can often irritate the throat; and chlorine, which is used in bathroom cleaning products but is a respiratory irritant that can cause both acute and chronic health problems.
Adelphi have a growing client base at the forefront of this growing trend; we offer a range of semi-automatic and automatic filling, sealing, capping and labelling machines which improve output and reduce wastage for eco-friendly household product manufacturers, without compromising on quality.
For fledgling companies or those just beginning to think about automation, our hand-held or semi-automatic process equipment can help with small to medium batch production runs of varying containers. For those wishing to take the next step, many of our machines can be upgraded as your production demands increase, so you don't have to invest in an entirely new machine each time requirements change: the Response range can be purchased as a semi-automatic bench top filling machine, but up to four of these can also be mounted on our Automation Base as your company grows.
Adelphi also supply a range of high quality stainless steel process equipment, which includes mixing vessels, buckets, scoops and jugs, all to assist with the manufacturing process of environmentally aware household products.
We are extremely proud of our services, products and facilities, and are always pleased to welcome customers and contacts to visit our site in West Sussex. If you would like to find out how Adelphi can help your artisan or small business, please don't hesitate to call us on +44 (0) 1444 472300, or email sales@adelphi.uk.com.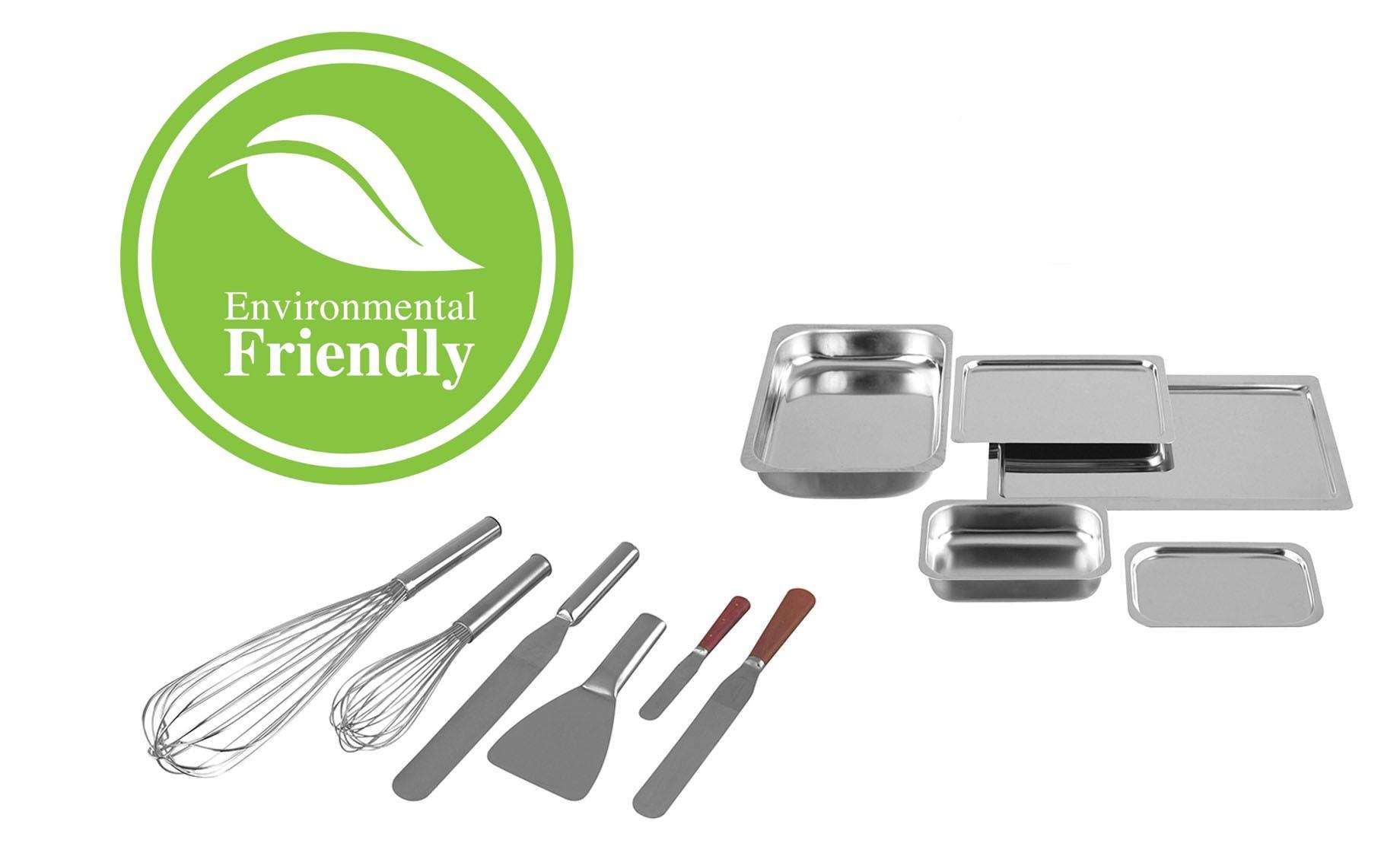 [:]