News Blog
Keep up to date with the latest news, insights and features from the Adelphi Group of Companies
Adelphi Coldstream are now Pharma Hygiene Products Ltd
August 13, 2018
[:en]We are pleased to announce that Adelphi Coldstream have changed their name to Pharma Hygiene Products Ltd.
The Adelphi Group of Companies has grown organically and through a handful of strategic acquisitions, and today incorporates four independent but complimentary divisions: Adelphi Manufacturing, Adelphi Masterfil, Healthcare Packaging and Adelphi Coldstream (now Pharma Hygiene Products Ltd). The Group is family owned and managed, and will continue on to the next generation. This continuity of ownership has promoted a stability that is valued by our suppliers, staff and customers alike. Many of our relationships date back over decades, and are built on mutual respect and above all else, trust. The four Adelphi divisions are now based in a modern, purpose built facility in Haywards Heath, on land that is wholly owned by the Group.
This name change is an exciting new step in Adelphi's growth, and it better represents the range of products which this Group division are offering. These include stainless steel pharmaceutical and food process equipment items such as jugs, capsule moulds, beakers, funnels, trays, kidney dishes, utensils and more. Pharma Hygiene Products' range is complimented by the laboratory equipment made by Adelphi Manufacturing, and the packaging machinery made by Adelphi Masterfil. For specialist vials, ampoules, syringes, bottles, closures and dispensing systems, our final division Healthcare Packaging are happy to assist.
The Adelphi Group's overall corporate mission is "to be the preferred supplier of laboratory and process equipment for use in the pharmaceutical, food and beverage, cosmetics, lube oil, vaping and chemical industries"; the Pharma Hygiene Products development moves us forward towards achieving this.
As a result of this change, we will also be able to offer a selection of new products which complement our existing Coldstream range. We would like to take this opportunity to reassure all of our customers that there will be no changes to our quotation or ordering processes, or to your contacts within our team. For now, please do continue to use the existing Adelphi Coldstream website.
We would also like to invite all of our clients to get involved with Pharma Hygiene Products' social media channels (find us on LinkedIn, Twitter and Instagram), which we will keep up-to-date with all the new products and developments as they happen.
If you would like any further information or to discuss how Pharma Hygiene Products can assist your business, please don't hesitate to contact us on +44 (0) 1444 472300 or email sales@adelphi.uk.com.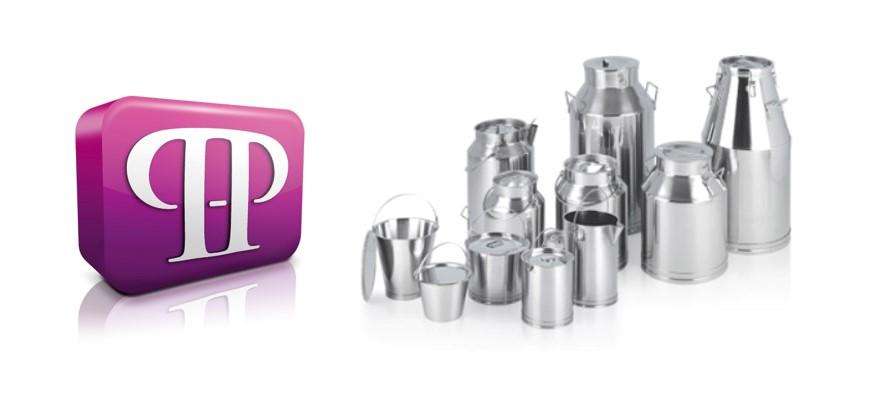 [:]