News Blog
Keep up to date with the latest news, insights and features from the Adelphi Group of Companies
Sustainability Series Part 5: Hybrid Cars
August 30, 2018
[:en]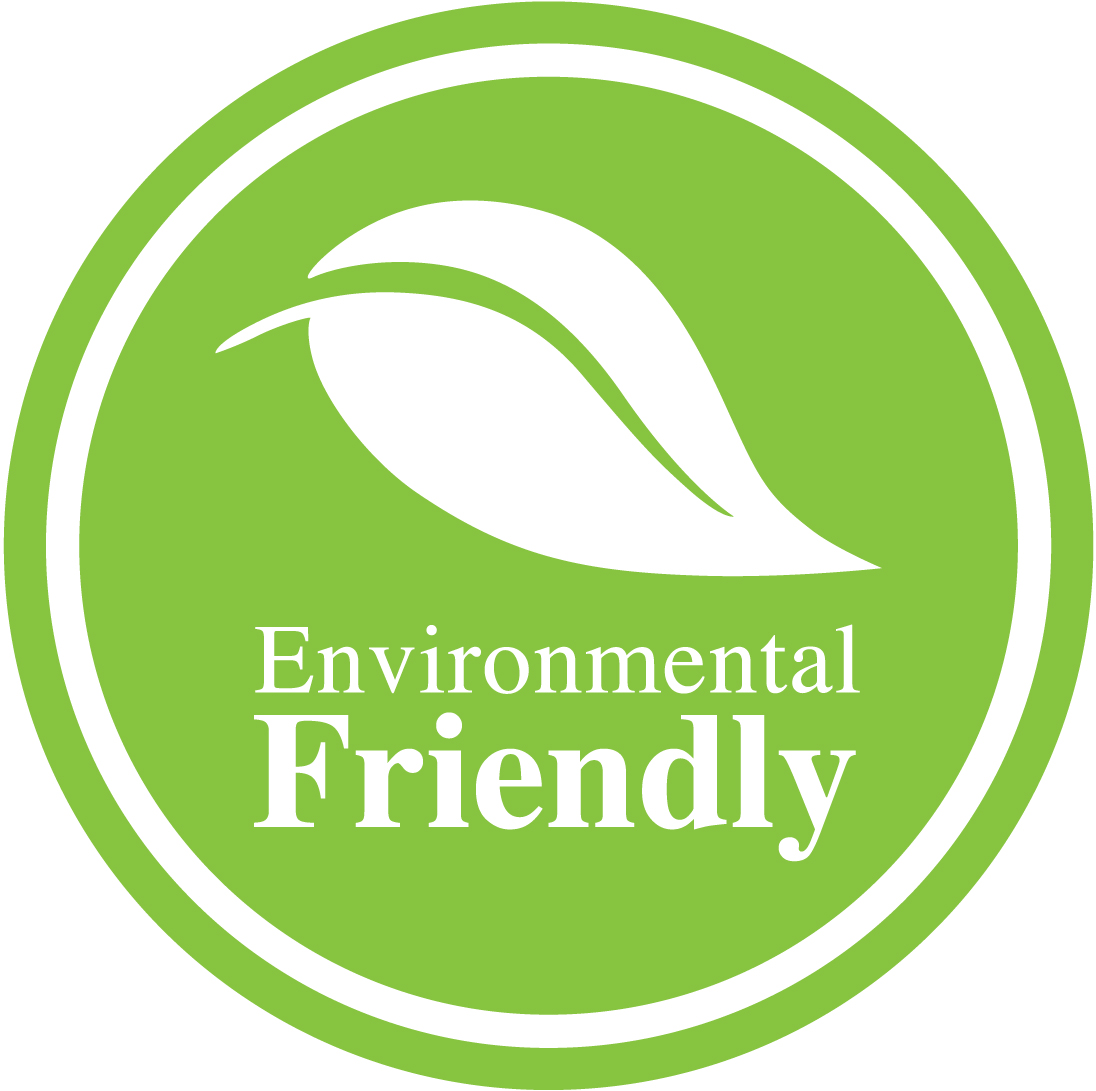 As part of our commitment to sustainability, in early 2018 the Adelphi Group replaced our oldest company diesel car with a hybrid model, and we have pledged to do the same for every company car we replace moving forward.
A hybrid car uses two or more engines, such as an electric motor and a traditional petrol or diesel engine. The electric engine powers the car as it drives more slowly, and the petrol or diesel engine powers the car as it goes faster.
The technology has existed since the early 1900's, but in the past ten to fifteen years the price of making them has decreased enough to make them a more widely viable option. As a result, many cities are switching their public transport systems to hybrid models, to come into line with their environmental responsibilities.
The major environmental benefits of hybrid cars are:
They produce less CO2 emissions
They use less fossil fuels to run
They are made of lighter materials, meaning that less energy is needed to power them
Their engines are smaller and lighter, which also saves energy
They have a regenerative braking system, which means that every time the brake is applied, the released energy is captured and used to recharge the battery a little.
Adelphi's Northern Sales Manager Andy Clark was the lucky recipient of our first hybrid car. He enthuses that the purchase "reflects the environmental concerns which Adelphi are integrating into as many of their business processes as possible".
If you would like to check out what Adelphi has to offer, please don't hesitate to call us on +44 (0) 1444 472300, or email info@adelphi.uk.com.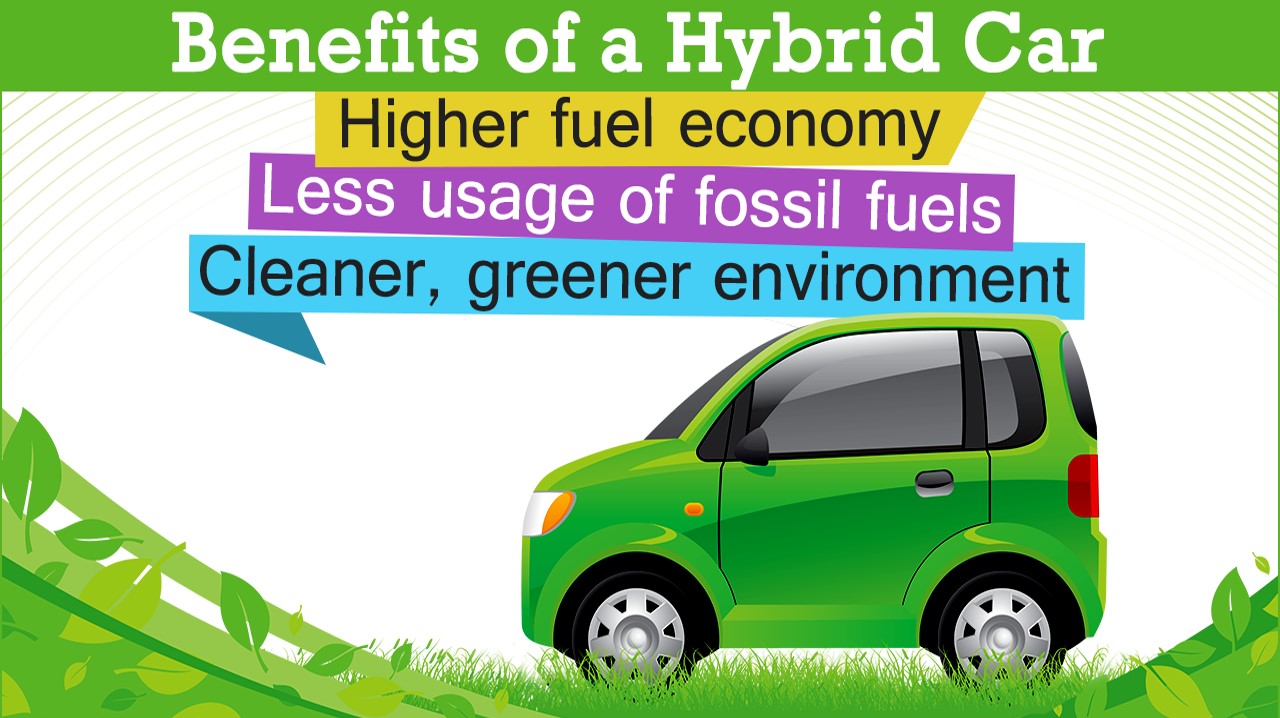 [:]