News Blog
Keep up to date with the latest news, insights and features from the Adelphi Group of Companies
Sustainability Series Part 6: On-Site Production
September 3, 2018
[:en]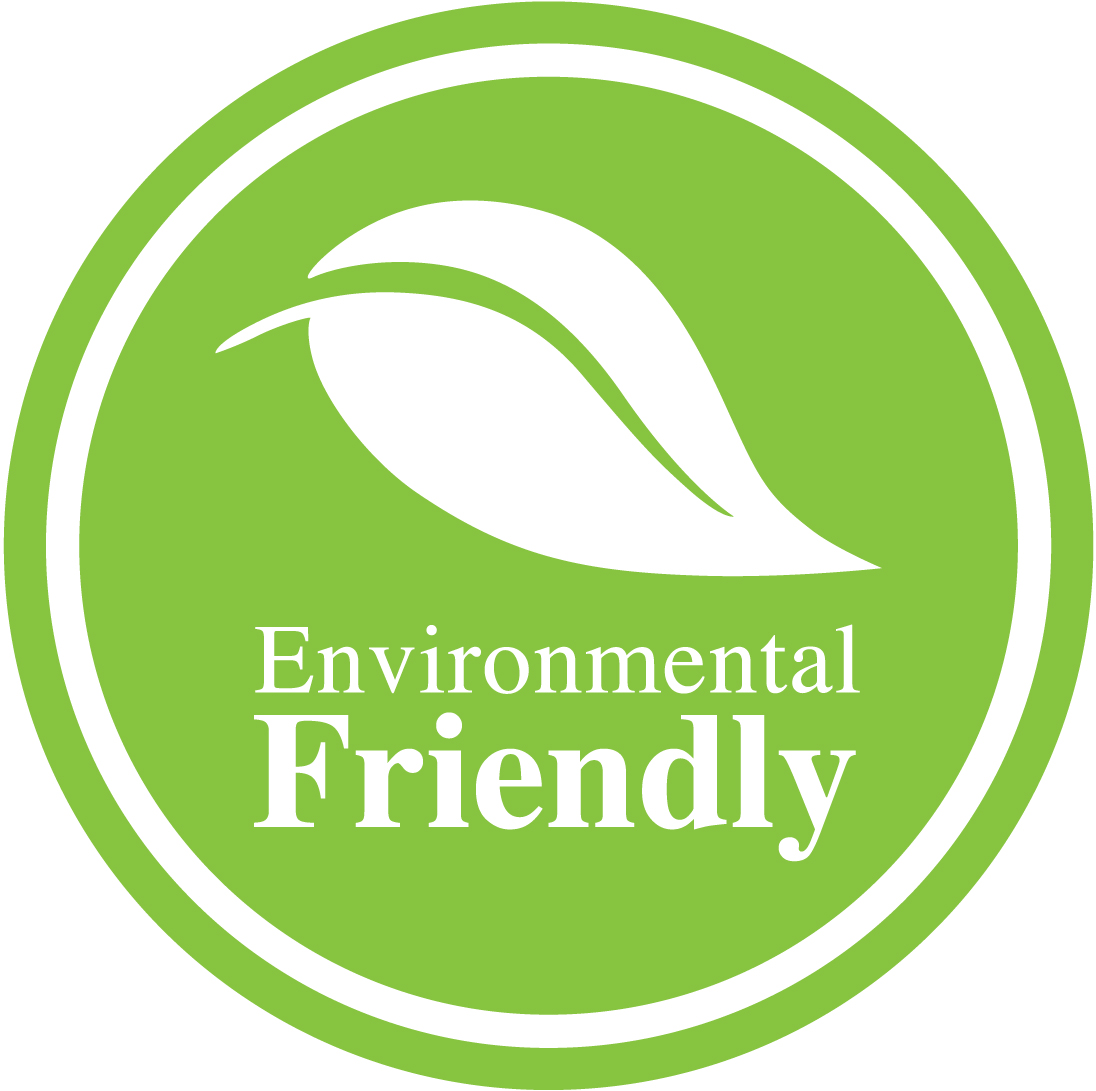 The Adelphi Group has seen steady growth in staff and revenue in recent years, and in response have invested and completed build on an environmentally aware production facility, The Friary.
Our overall challenge was to produce a facility which would enable more and more processes and production aspects to be completed in-house, from design through to fabrication, including machining, wiring and programming. The aim of this was to reduce our carbon footprint by removing the need for the outsourcing or external transportation of as many machine parts as possible.
The main production space is now occupied by a large machine hall with twelve working stations, all with their own service point for electrics, air and data. A double mezzanine floor was also installed, covering one third of the building's footprint, which significantly increasing our space, storage and handling capabilities. The Friary also houses a large Weld Shop where machine frames are constructed, and a new dedicated clean area for testing vacuum hoses. All of these as well as our new Machine Shop allow us to manufacture more parts for inclusion in the machines ourselves. This immediately and significantly reduces our carbon footprint, as we no longer have to drive to collect parts or have them delivered, and we have drastically reduced the number of parts we are having shipped to our UK site.
Adelphi have also taken on an apprentice Welder, Alfie Power, alongside fully qualified welder Stuart Bateup, meaning that the team are able to complete more and more welding work in-house.
Adelphi recognises the responsibility of companies to integrate sustainability ideas into their processes and facilities. We are exceptionally proud of our premises and procedures, and are always pleased to welcome customers and contacts to the site for tours. If you would like to check out what Adelphi has to offer, please don't hesitate to call us on +44 (0) 1444 472300, or email info@adelphi.uk.com.
[:]