News Blog
Keep up to date with the latest news, insights and features from the Adelphi Group of Companies
Adelphi to attend local Coastal Clean-Up day
September 2, 2019
[:en]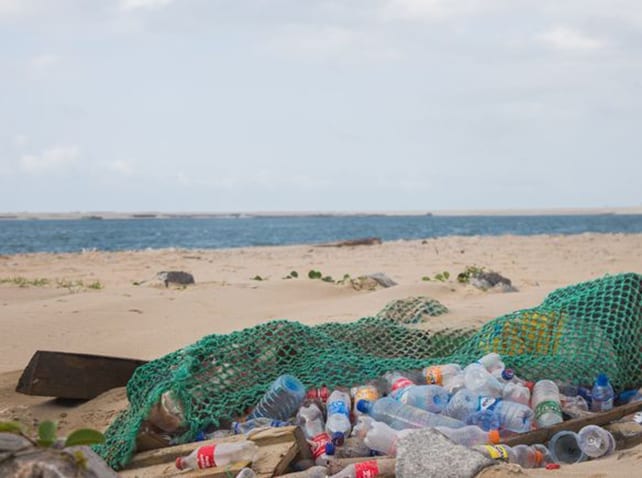 A team of colleagues from the Adelphi Group of Companies will be attending a local beach clean-up day, hosted by Mindful Chef.
Every day, 8 million pieces of plastic pollution find their way into our oceans, meaning that there are now approximately 269,000 tonnes of plastic floating in the sea. Mindful Chef have said of their mission; "we aim to use business as a force for good, putting people and the planet first," and at Adelphi we strive to do the same. We are proud to support local causes, charities and sustainability initiatives, and our public pledge of company values states that we will "support the local economy and natural environment."
Adelphi's sustainability initiatives, including our eco-friendly production facility The Friary, won the Group two sustainability awards in 2018. We have partnered with SodaStream to reduce staff consumption of single use plastic fizzy drinks bottles, and we have recently entered into the Terracycle recycling scheme, to further improve our carbon footprint.
Find out more about the Adelphi Group's sustainability awards here >>>
The event is taking place on Saturday 14th September. Our Coastal Clean-Up heroes are:
Gary – Maintenance Manager
Nick A – European Account Manager
Kimberley – Customer Service Administrator
Frank – Director
Ben H – Mechanical Fitter
Lorna – Quality Officer
Lauren – Accounts Assistant
Ben V – Design Engineer
Rachel – Marketing Executive
[:]