News Blog
Keep up to date with the latest news, insights and features from the Adelphi Group of Companies
More than money; the benefits of automation
July 13, 2020
Automation can provide considerable financial benefits to businesses of all sizes. These include less wasted product, improved time-efficiency and increased output – all of which can contribute to an increase in profit. However, there are also HUMAN benefits to investing in automation, such as reduced operator fatigue and upskilling of staff.
Adelphi customer Victoria of British Herb Kitchen started out filling small batches of her pesto and passata by hand, using teaspoons! This has now increased to runs of 400 with the help of the Response Benchtop Filler. From 2 pestos in 2018, her continually evolving range now includes 7 jarred products, with more in development thanks to the time freed up by investing in a machine.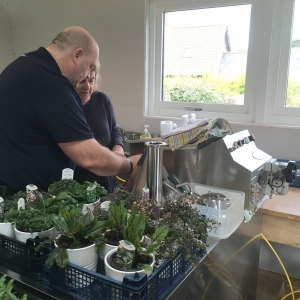 Lucy at Myrobalan Clinic invested in a capsule filling machine from Adelphi, which she describes as having saved her life! The ProFiller 1100 allows for time flexibility around Lucy's busy schedule of appointments, and she can be instantly responsive to the needs of her customers."It's worth every penny, and completely pays itself back," she enthuses. "It's changed my life – I'm not run ragged anymore!"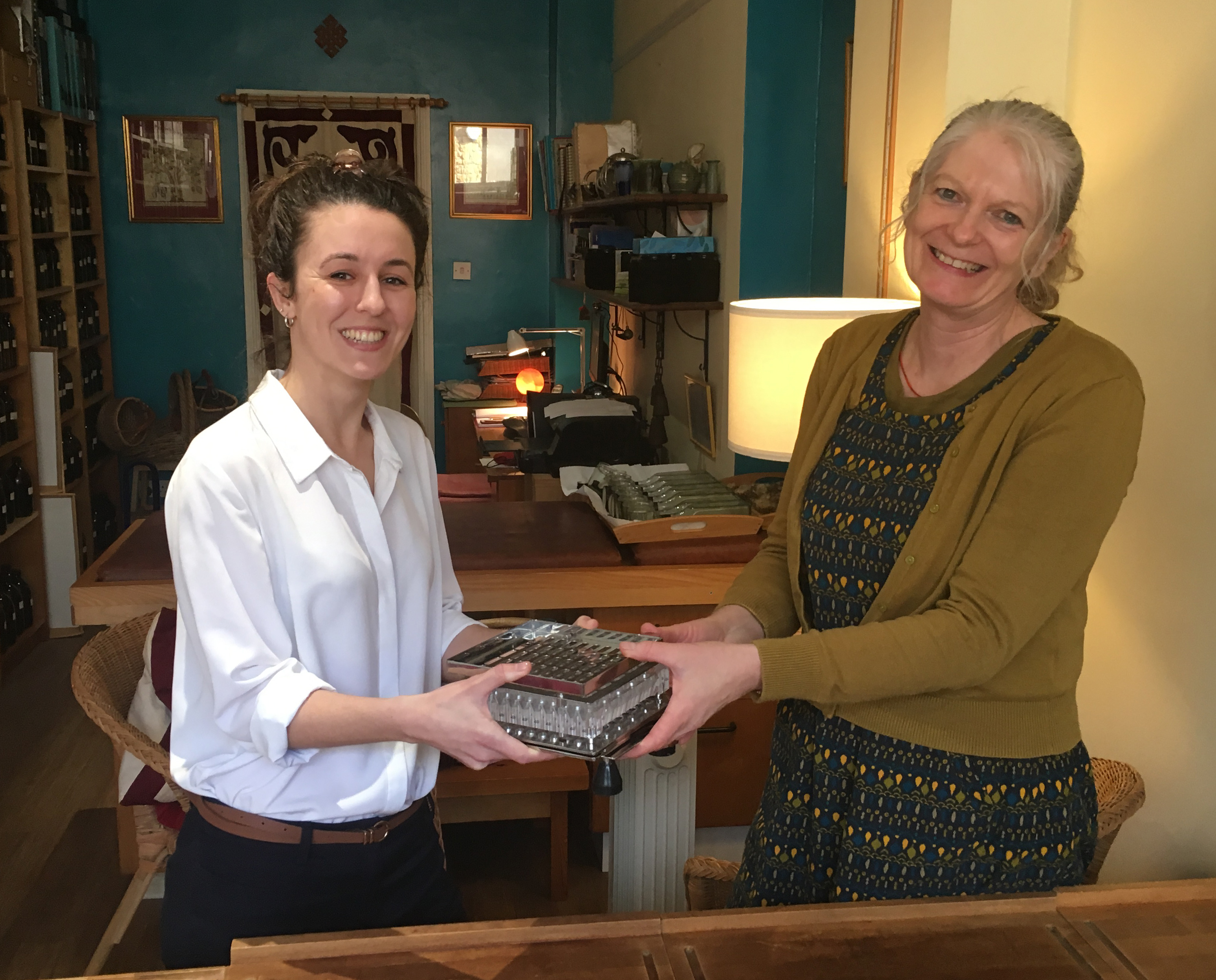 BD Foods, who manufacture sauces, dressings, chutneys, soups and more, have been a customer of Adelphi for decades. Before their machine investment, their Director was manually filling bottles of dressing, and admits struggling to meet the increasing number of orders. He describes sleeping on the floor of his premises, working until 2am and beginning again at 6am, to fulfil production demands! To relieve pressure, Adelphi's Sales Director Dean Willis was able to negotiate an extra-quick delivery time for their Response benchtop filling machine. Thanks to investment in automation, BD Foods has grown exponentially since they began trading in a portakabin in 2001, and the company now occupies seven units of Castleham Industrial Estate and employs over 125 members of staff.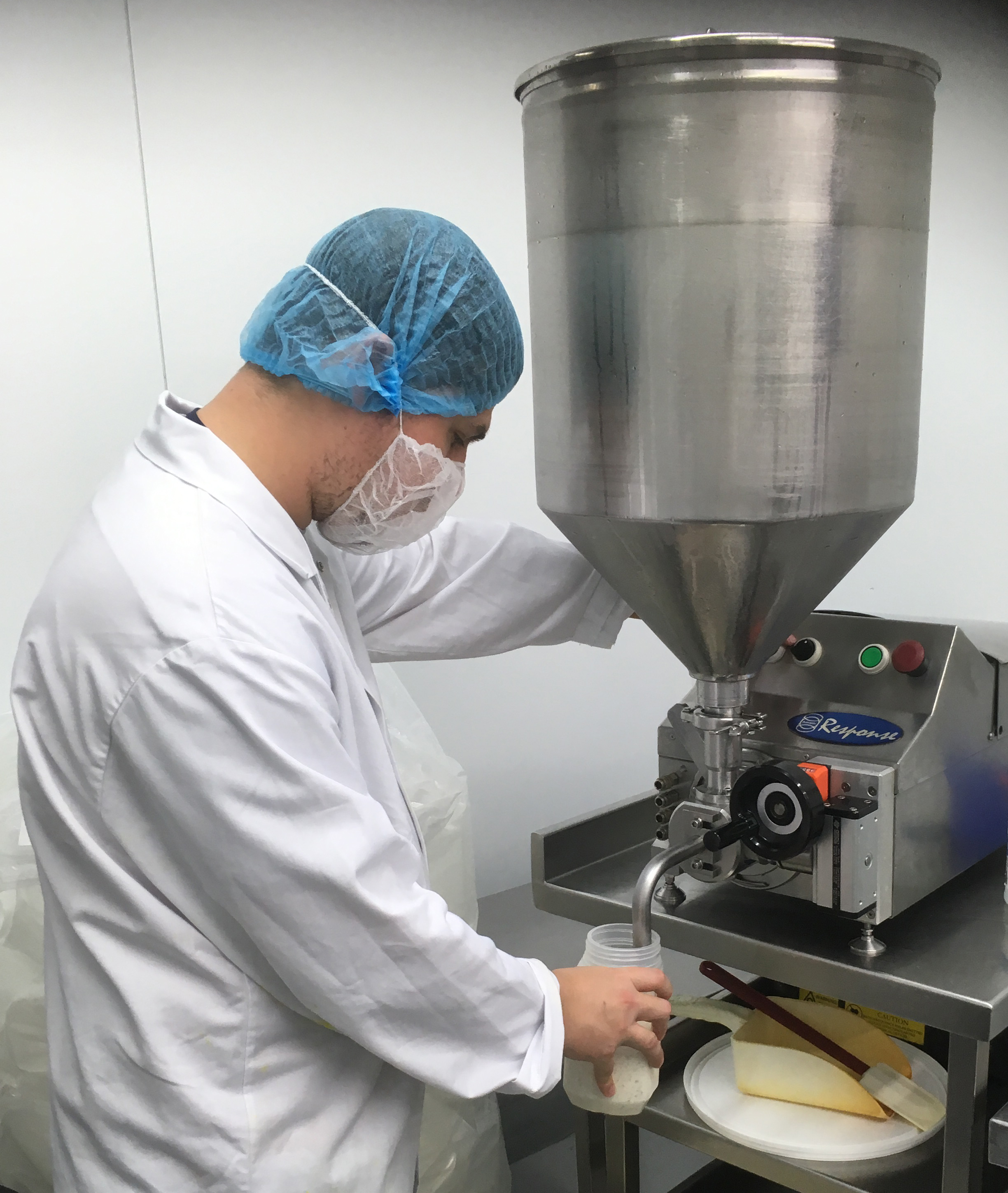 Whatever your reasons for investigating process machinery, contact +44 (0)1444 472300 or info@adelphi.uk.com today to make a positive change.