News Blog
Keep up to date with the latest news, insights and features from the Adelphi Group of Companies
Ask the Expert – Responding to the New Normal
July 31, 2020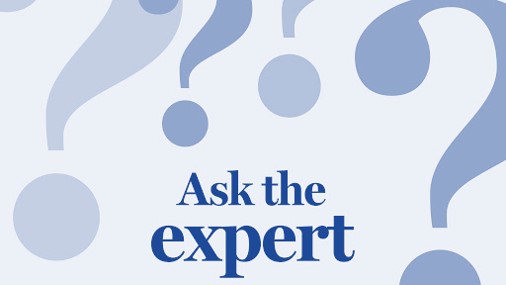 Responding to the New Normal:
Adelphi Manufacturing's Sales Director Dean Willis answers the industry's most relevant questions:
Many industries are continuing to face unprecedented disruption as a result of the COVID-19 pandemic, including huge shifts in requirement for certain products. This has resulted in changes to operations and procedures at all stages of the supply chain.
What is the biggest change you have implemented since lockdown, to benefit customers and ensure continuity of service?
Our biggest change has been in how we offer support to our customers; prior to lockdown, our colleagues were travelling all over the world for face-to-face meetings at customer sites, and this continues to be restricted by international social distancing and lockdown rules. To ensure that everyone still has access to our full range of services and support, we are using video conferencing programmes such as Microsoft Teams for consultations, machine demo's, FAT's and after-sales support. Screen-sharing of documents means that everyone is fully engaged, and we are able to carry out remote training and even machine installations across the globe. These can be live or pre-recorded, to suit customers' requirements.
Production Engineer Peter Till, from Tristel Solutions, purchased Response Benchtop Fillers and a Response Automation Base during full lockdown, to meet the increase in demands for Tristel's disinfectant products. He commented afterwards that "there was no difference in the quality of service I received, despite the majority of Adelphi's team working remotely at the time."
Read the full interview here >>>

What would you suggest to those industries which need to quickly react to fluctuating production requirements?
The pandemic has brought to light the critical role sanitation plays in our daily lives. The focus on good hygiene practices has increased demand for hand sanitizer and home cleaning products. There has also been an unprecedented growth in home consumption of foods, including ice cream and tea! For operations to continue profitably, production needs to be able to quickly adapt to changing requirements.
During lockdown, Connolly's Red Mills shifted their production focus from equine healthcare products to hand sanitizers – to counteract local shortages – using a Response Benchtop Filler. Their Operations Manager John Walsh remarked that "it arrived mostly assembled, so was up and running within a couple of hours of delivery". Read more >>>
For flexible filling, the Response Benchtop Filler is a scalable solution; up to four can be integrated into a Response Automation Base as production requirements increase, and they can be removed again at any time to return to individual semi-automatic fillers if needed. This transition can be achieved in just 30 minutes – you can't get much more responsive than that!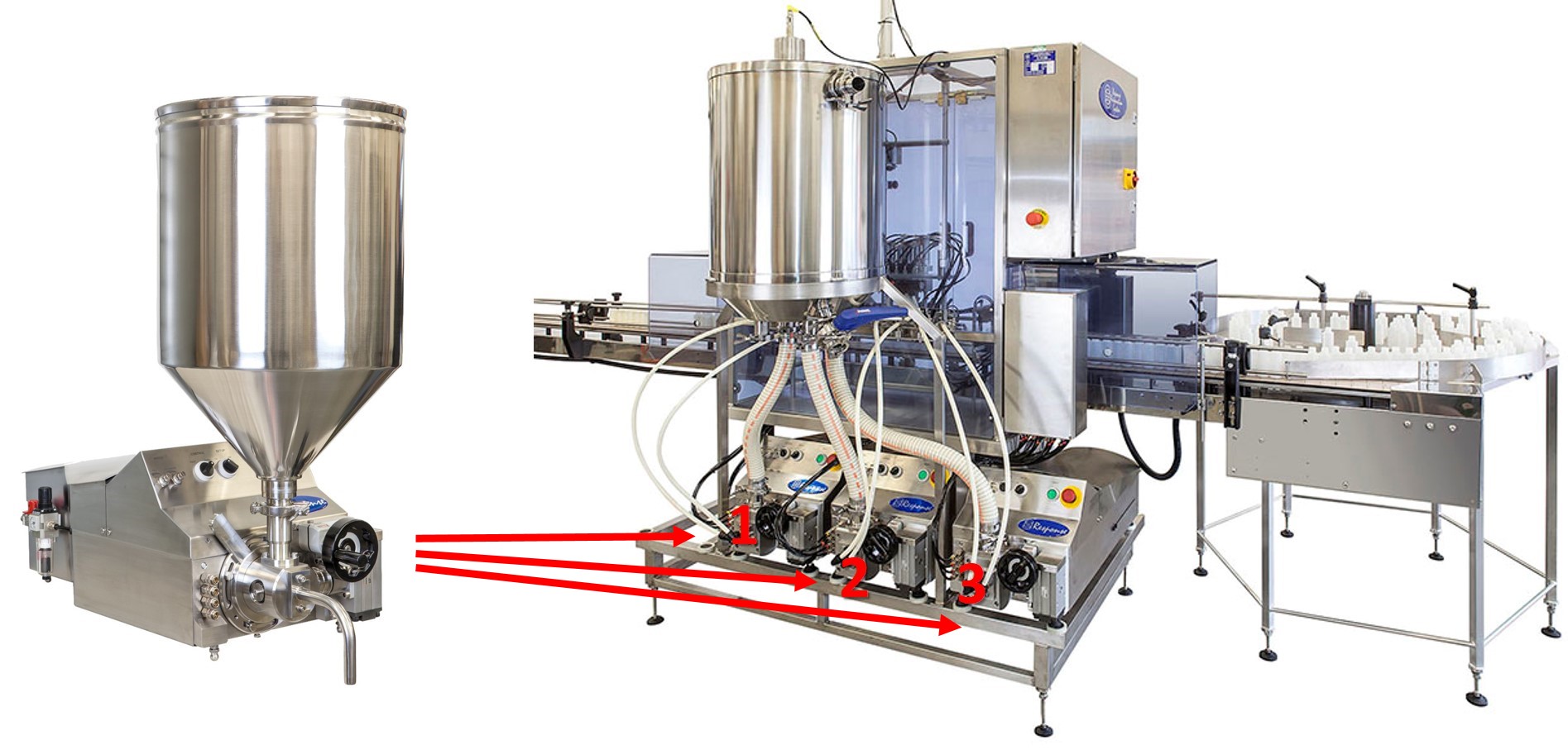 To future-proof production, what should customers be asking their machinery and equipment suppliers, moving forward?
Lockdown may be easing for some of us, but safety and hygiene are still vital considerations. Check before you purchase machinery or equipment that the 'wetted parts' which come into contact with your product, are suitable to be cleaned using alcohol-based cleaners. We recommend 316L pharmaceutical grade stainless steel, to ensure the maximum levels of hygiene.
Especially with reusable process equipment such as mixers, bowls, jugs, etc, stainless steel is easier to decontaminate than plastics, and can be cleaned with alcohol. Higher temperature cleans are also possible with stainless steel equipment and machine components, including in industrial dishwashers/autoclaves, to minimise risk to products.
COVID-19 has also given us insight into the possibility of a cleaner and greener world. It's now more important than ever to check your suppliers' eco-friendly credentials. Please click here >>> for full details about Adelphi's sustainability initiatives.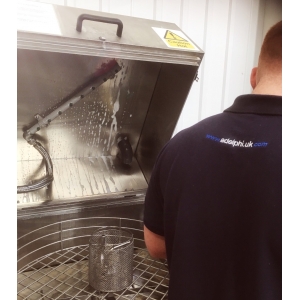 The Adelphi Group of Companies have remained open throughout lockdown, adapting our processes and facilities to the 'New Normal', to continue to support our customers – including the key frontline businesses who depend upon us.
We will continue to put the needs of our customers first, making sure our products are available as widely as ever.
Responding to the New Normal: info@Adelphi.uk.com