Tri-clamp Equal Tees
Our Tri-Clamp Equal Tees have crevice and pit free interiors and are polished throughout.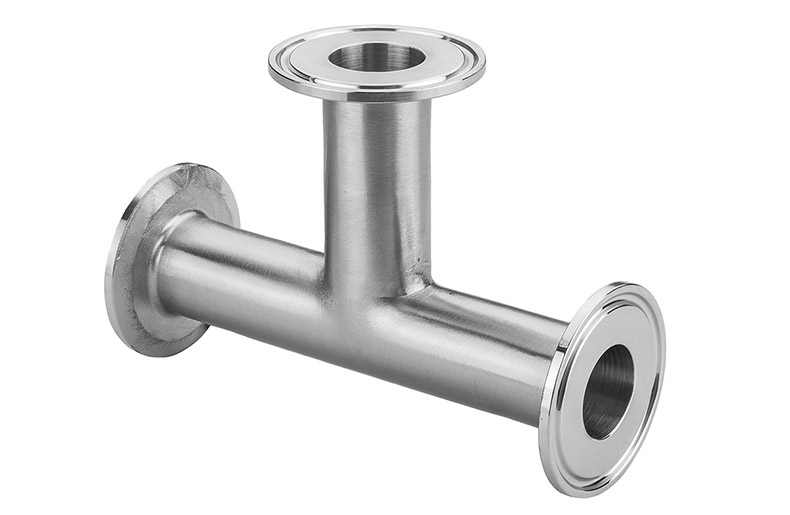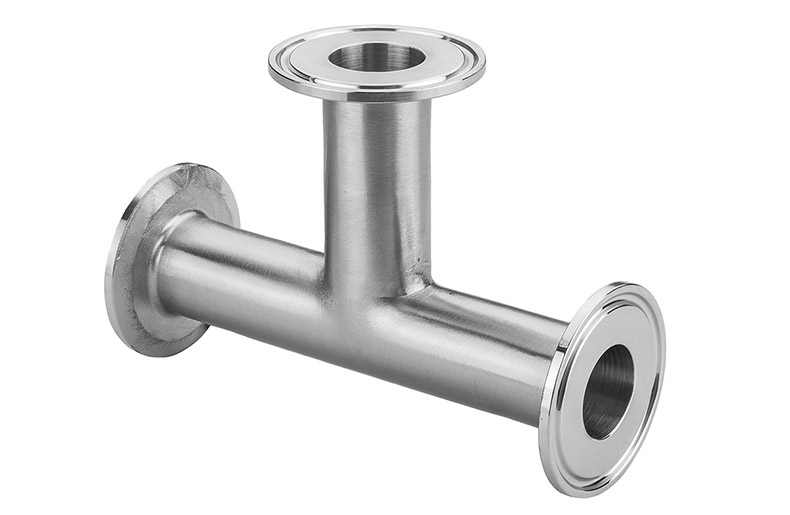 NEED MORE INFORMATION?
Please get in contact with us by filling out the quick enquiry form on this page, and we will get back to you with the information you need.
Manufactured from 316L grade stainless steel, our fully hygienic Tri-clamp equal tees come in a range of sizes, and are manufactured to the highest quality.
Surface finish – the roughness average on the internal surface is 0.8 micrometers RA. Individual parts can be tested and certification issued at an additional charge.