Adelphi Manufacturing
Part of the Adelphi Group of Companies since 1947
Filling, closing/sealing and inspection equipment, from semi to fully automated.

Improve Efficiency & Enhance Your Productivity
Trusted by companies in over 110 countries worldwide; our portfolio includes hygienic equipment for the washing, filling, capping/sealing and inspection of bottles, tubes, jars, tubs, vials, ampoules and syringes.
ISO 9001:2015 certification guarantees the quality of our processes and procedures, and our award-winning team manufacture products to meet GMP requirements, as well as European and US quality standards.
Take advantage of our 70+ years' experience; we can advise the most cost-effective solution for your business.
Featured Products
Our Clients
The high quality product portfolio and exceptional customer service offered by the Adelphi Group of Companies meets the strict compliance and output requirements of even the largest global brands: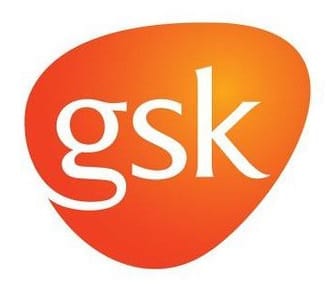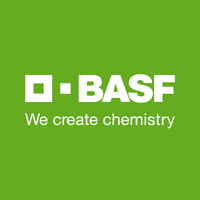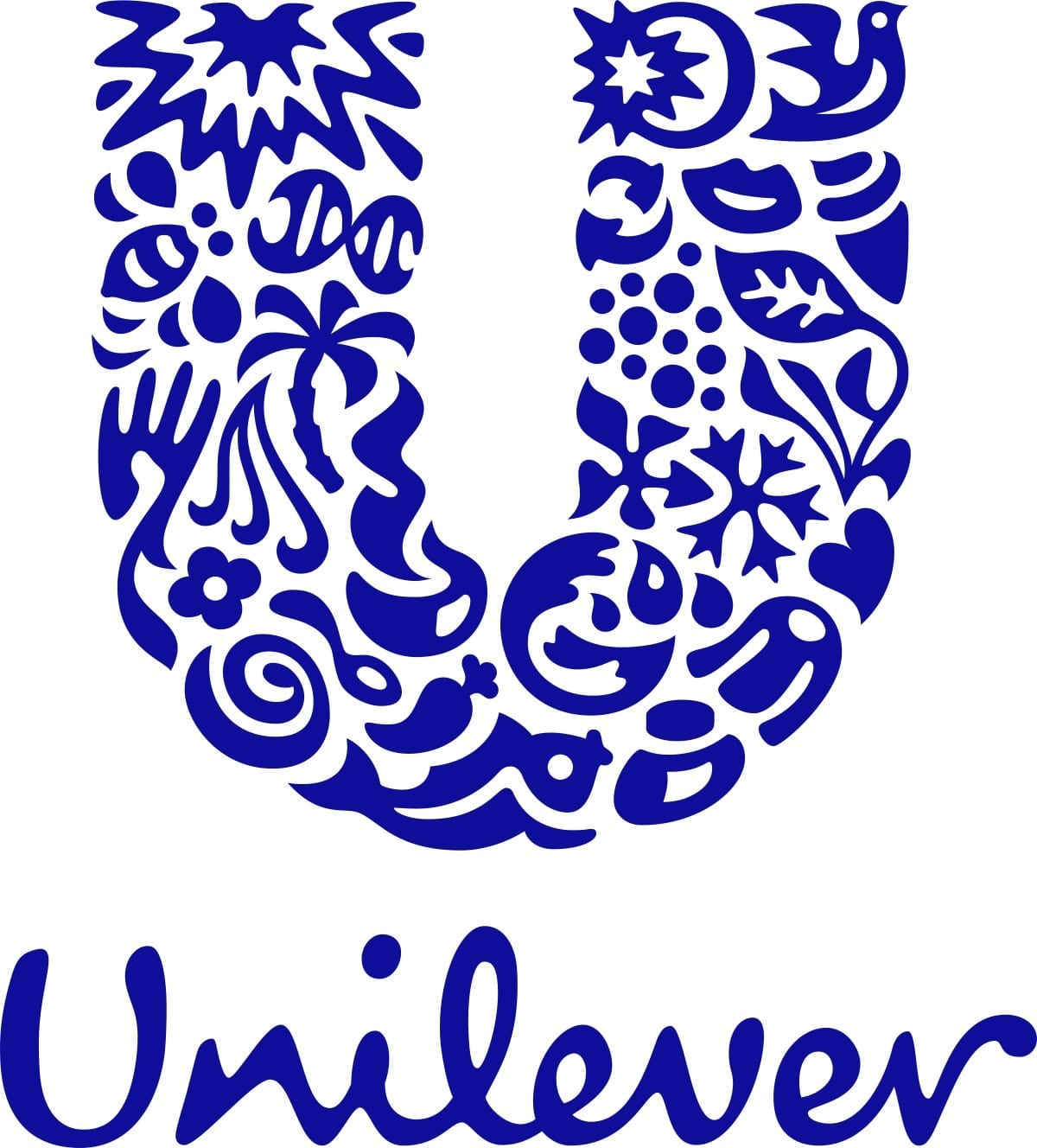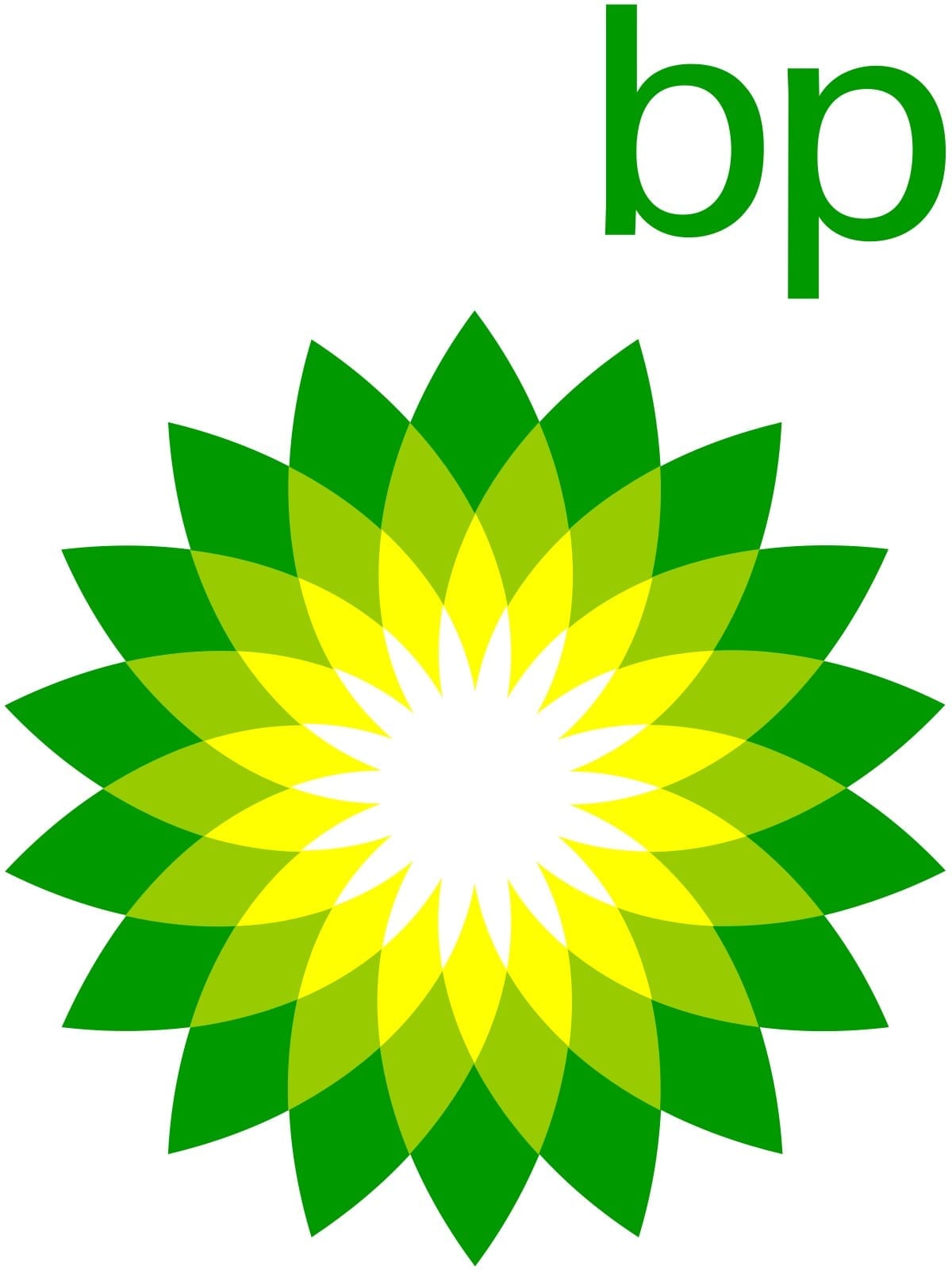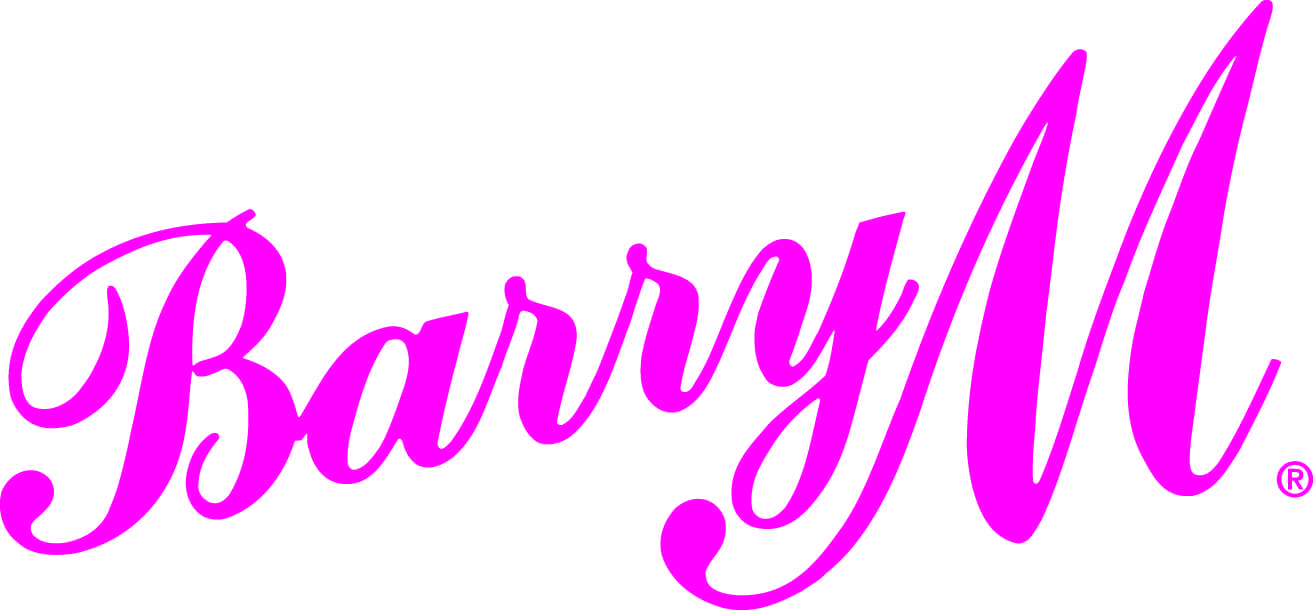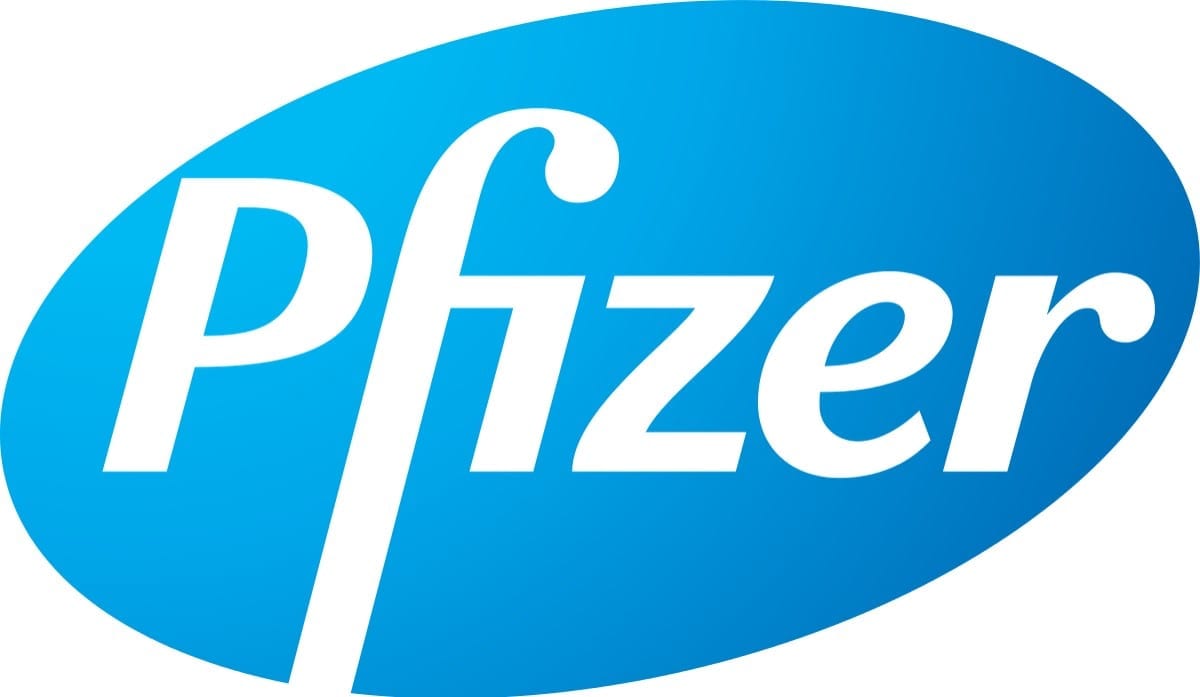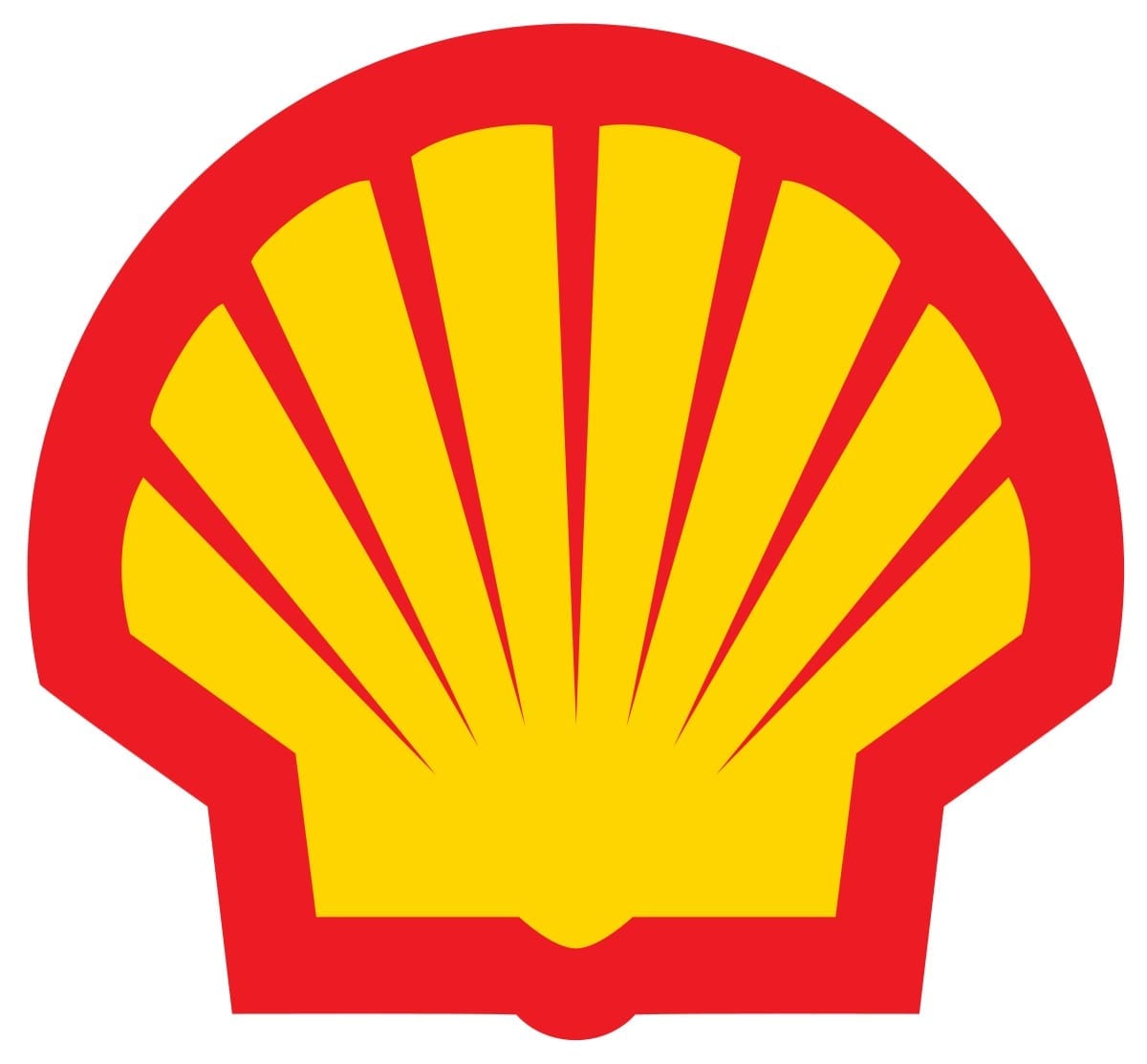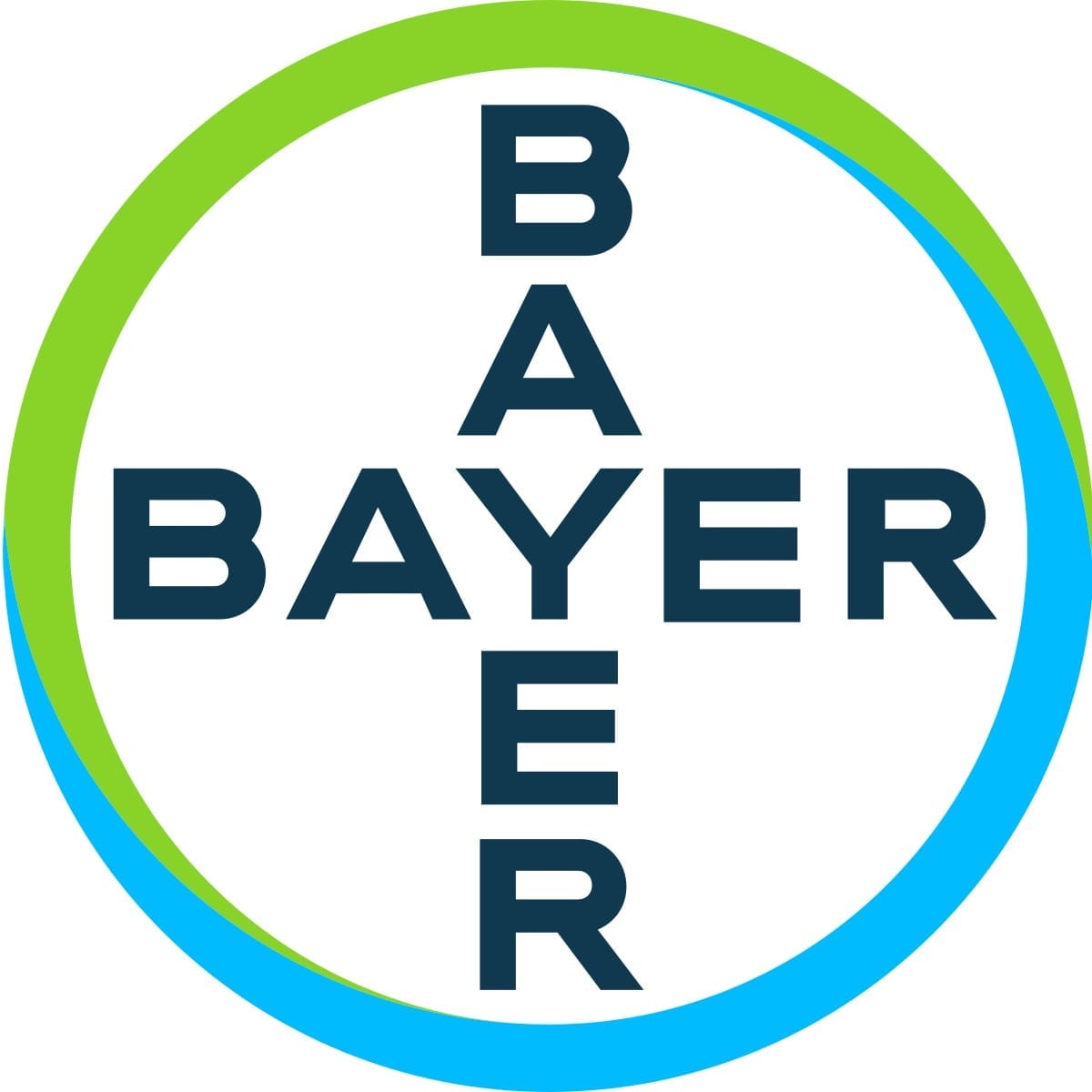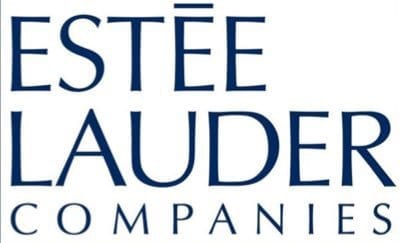 Contact Adelphi Manufacturing