News Blog
Keep up to date with the latest news, insights and features from the Adelphi Group of Companies
Adelphi Shortlisted for Prestigious Industry Awards
August 29, 2018
[:en]
The PPMA Awards are coming up soon, and we are pleased to announce that the Adelphi Group have been shortlisted in BOTH categories where we recently submitted proposals.
Now in their seventh year, these highly prestigious awards represent the coming together of more than 400 professionals and influencers from the process and packaging industry, to reward the foremost examples of innovation in manufacturing.
Innovative Process and Packaging Machine – System F-600
Completed in January 2018, Adelphi Masterfil's System F-600 developed in response to customers' process machine wish-lists; innovative design and forward-thinking make those wishes a reality.
The primary benefits of the System F-600 are increased production output, lower operating costs, greater standards of hygiene and the ability to quickly and cost effectively increase the capacity of filling lines as demand dictates. It offers outstanding and pioneering production flexibility and output, as well as exceptional cost-saving efficiency and future-proof scalability.
Environmental Initiative of the Year
In line with our pledge "to support the local economy and the natural environment", Adelphi invested and completed build on a new environmentally aware production facility, The Friary. The design needed to align our environmental responsibilities with the major improvements needed to continue to develop overall business operations.
The Friary has given life to a new consciousness within the company, and a determination to improve our environmental impact in as many ways as possible.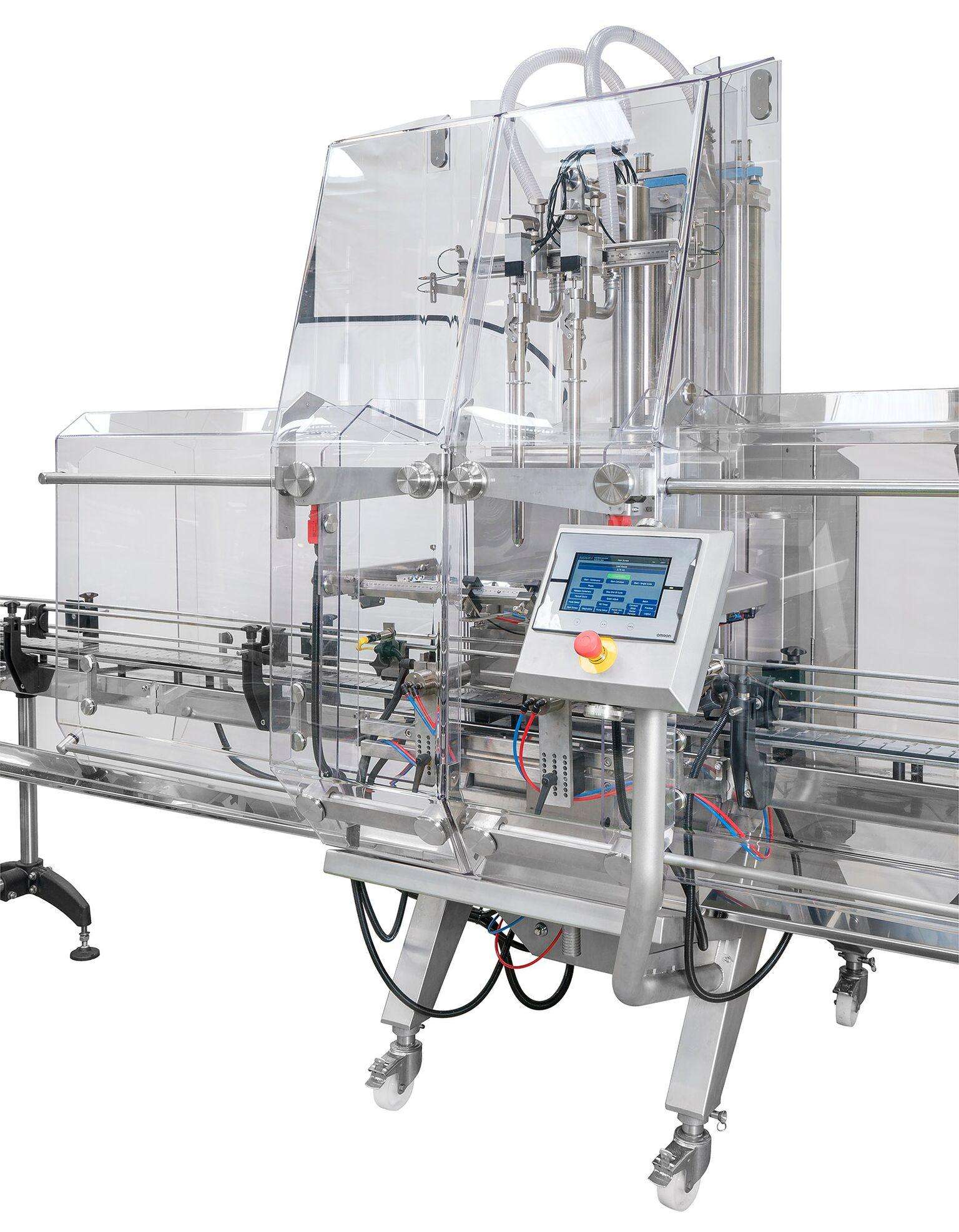 [:]