Pressure Vessels
A range of stainless steel pressure vessels available in 316 grade stainless steel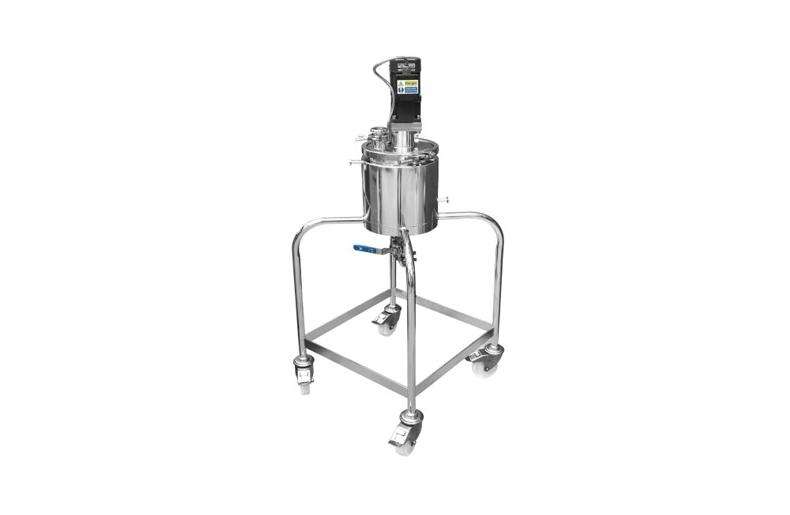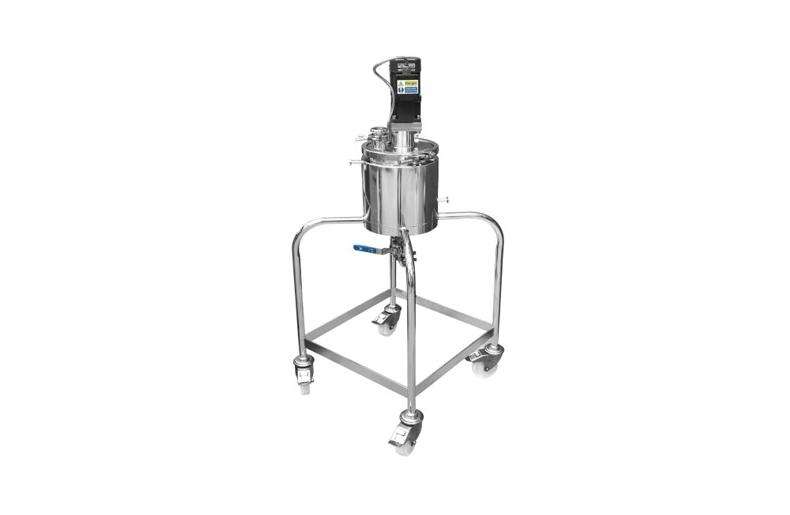 NEED MORE INFORMATION?
Please get in contact with us by filling out the quick enquiry form on this page, and we will get back to you with the information you need.
Adelphi manufacture pressure vessels suitable for lab scale/small batch production environments.
The types of pressure vessel we offer are:
Vessel with internal pressure
Vessel with internal vacuum pressure
Pressurised heating or cooling jacket, with liquid in the jacket, with no pressure in the vessel
Pressurised vessel with pressurised liquid heating jacket
Please note that to fall within the necessary Sound Engineering Practice specifications,
Volume multiplied by Pressure must be equal to or less than 50.
For Example:
50 litres of product x maximum 1 bar of pressure
25 litres of product x maximum 2 bar of pressure
10 litres of product x maximum 5 bar of pressure
Material traceability and quality is what sets Adelphi apart from our competitors and ensures that customers receive the highest quality goods every time they order. Our X-ray tester guarantees the quality of the stainless steel we use.
If you have pressure vessel requirements outside of these specifications, please do also get in touch with our sales team to discuss how we may be able to help.