Mixing/Storage Containers
A range of stainless steel mixing & storage containers available in 304 and 316L grade material and with a range of optional modifications.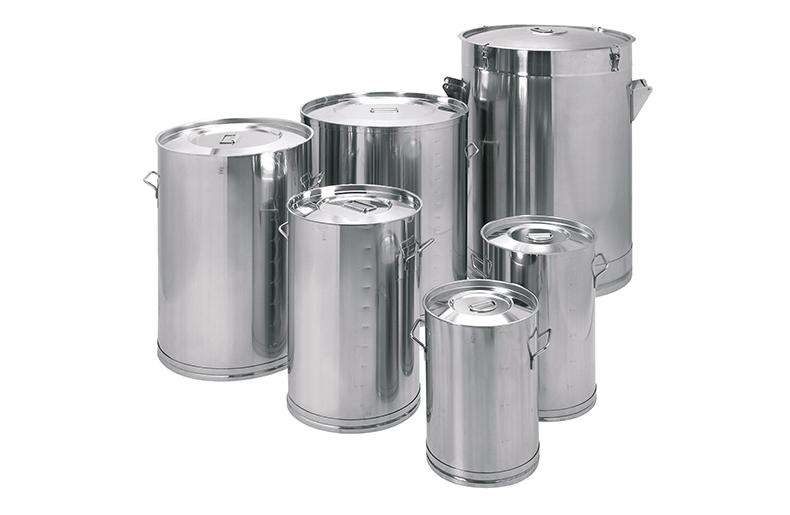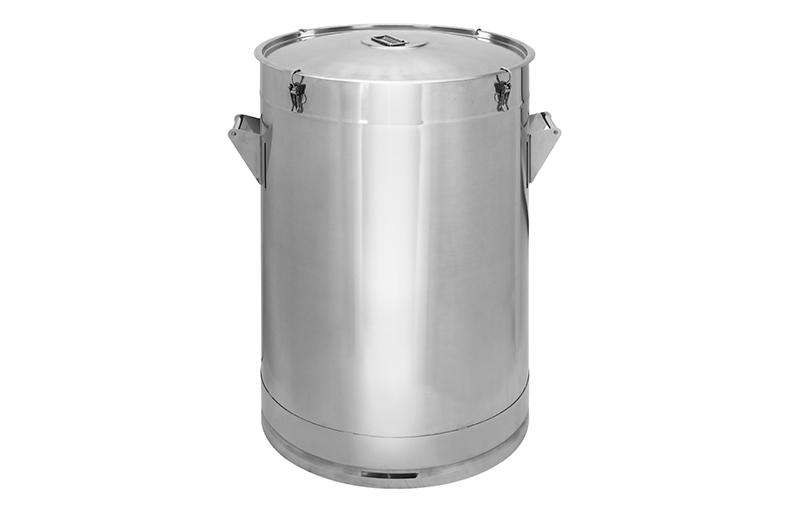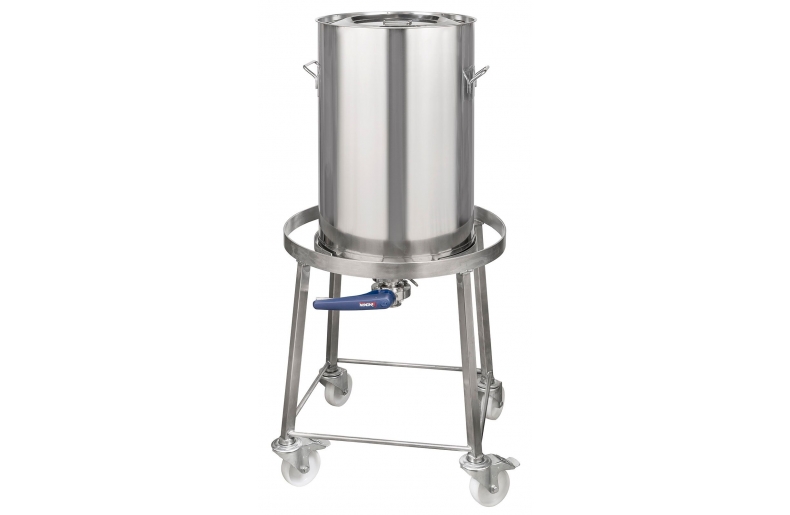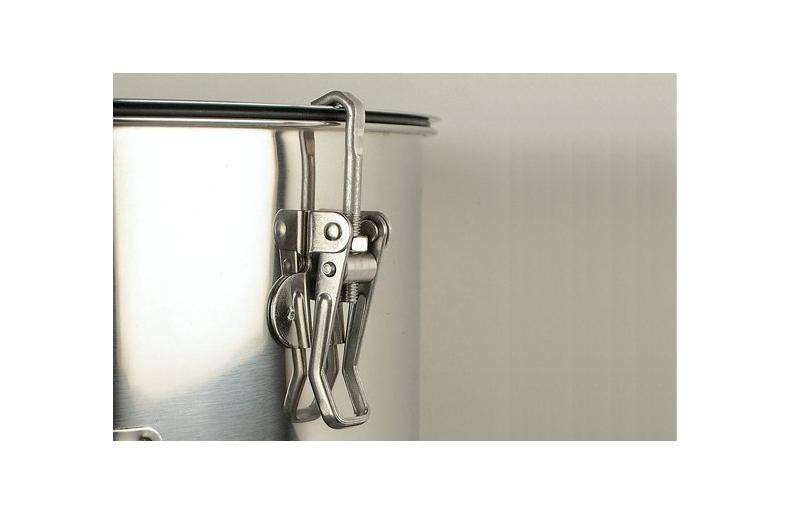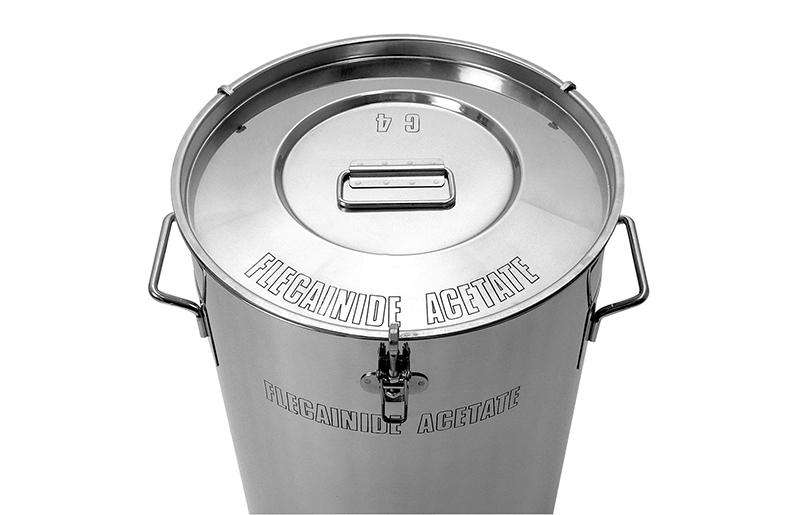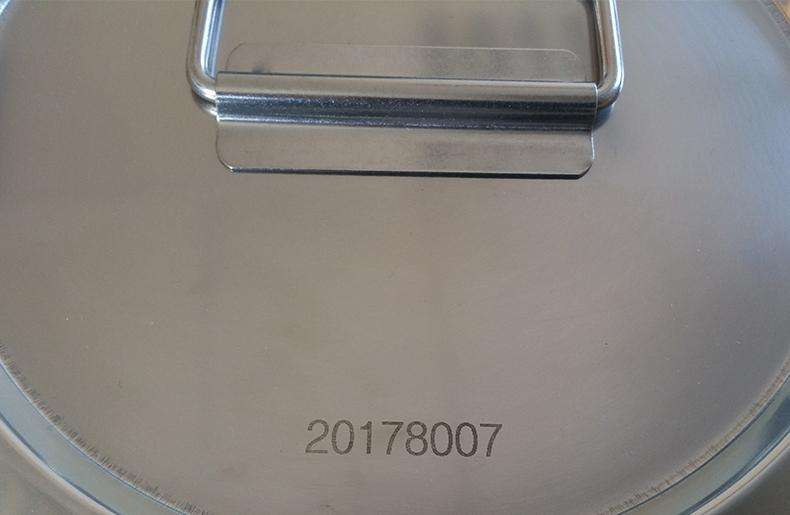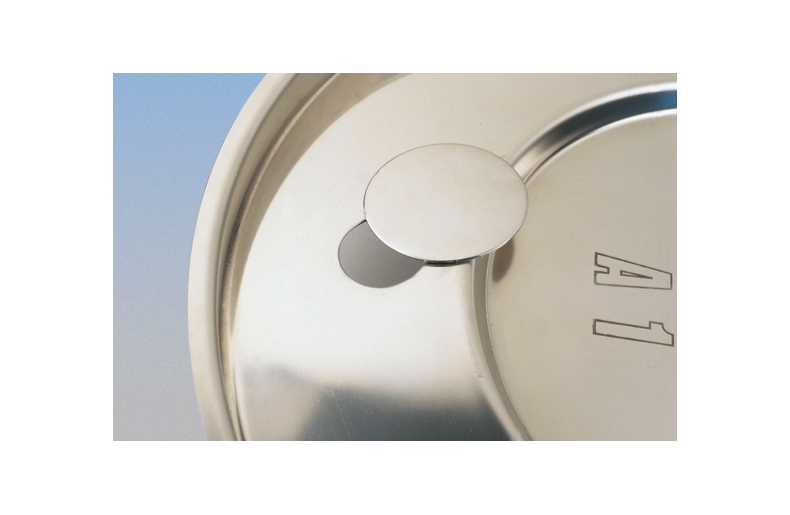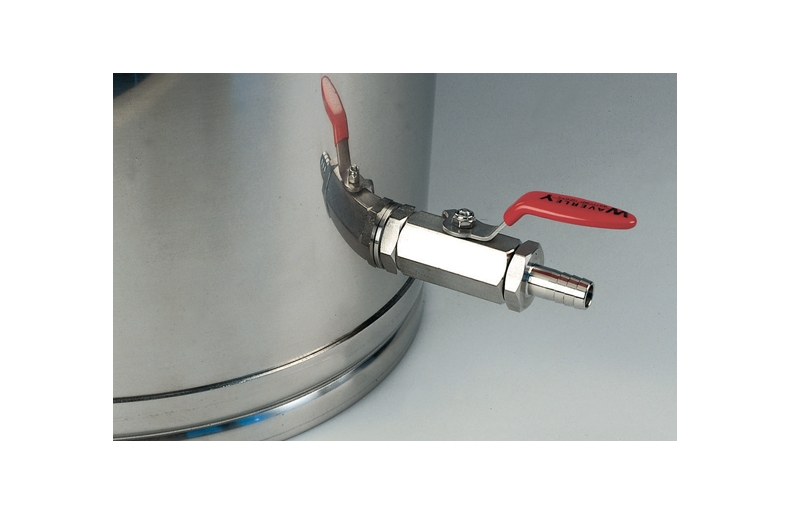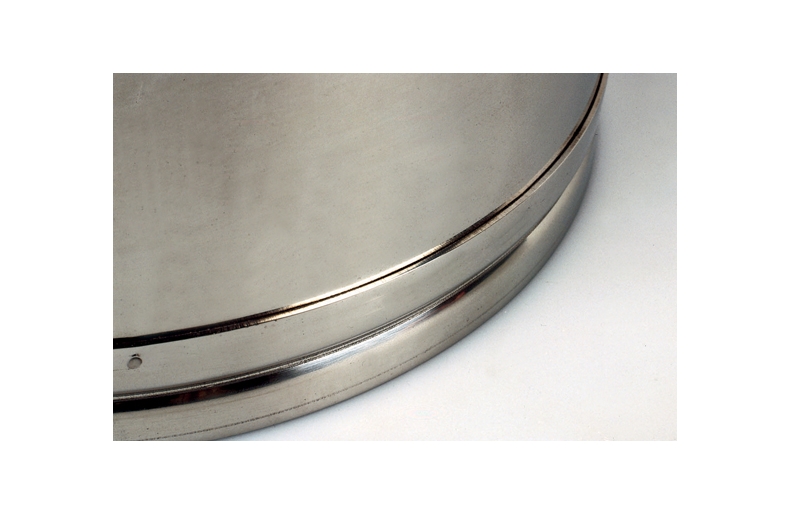 NEED MORE INFORMATION?
Please get in contact with us by filling out the quick enquiry form on this page, and we will get back to you with the information you need.
MOST SIZES AVAILABLE FROM STOCK
The Adelphi range of stainless steel mixing & storage containers and vessels are available in 304 and 316L grade stainless steel. Containers can be supplied either plain or graduated and come complete with side handles and skirt band. They have crevice and pit-free interiors and are polished throughout.
Lids and mobile frames are available for all sizes of our stainless steel containers, along with a range of other optional modifications.
We offer a tilted mobile frame for decanting from your vessel, which has been specifically designed for clients in the E-Liquid & CBD industry. The frame fits our standard 75L and 150L vessels. The angle of tilt means that when filling the oils into containers, the vessel can drain completely with no liquid pooling.
Material traceability and quality is what sets us apart from our competitors and ensures customers receive the highest quality goods every time they order.
Surface finish – the roughness average on these containers is 0.4 micrometers RA. Individual containers can be tested and certification issued at an additional charge.
Note – national manual handling guidance should be adhered to when lifting these containers.