News Blog
Keep up to date with the latest news, insights and features from the Adelphi Group of Companies
Complete ampoule processing solutions ideal for Laboratories, R&D Teams, Hospitals and more…
April 22, 2022
Adelphi Manufacturing offers complete ampoule processing solutions ideal for Laboratories, R&D Teams, Hospitals and more…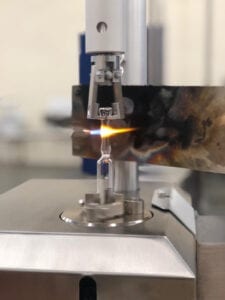 OPENING: OC Ampoule Opener & Closer
Ideal for customers using closed-type ampoules, obviating the need for washing.
Opening & Closing of ampoules 1-50ml.
Professional quality; up to 600 ampoules per hour.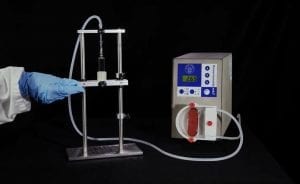 Ensures clean filling, without wetting the ampoule wall where it is to be sealed.
Compact design: just 210 x 105 x 345 mm.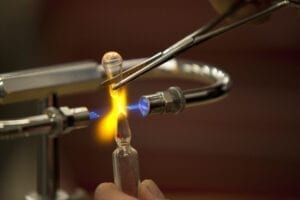 SEALING: Twin Jet Ampoule Sealer
Sealing open or closed-type ampoules, 10 – 50ml.
Simple operation: the ampoule is held on the adjustable platform and turned while manually drawing off the ampoule top with tweezers.
Note: The OC Ampoule Opener & Closer (above) can also be used to seal ampoules.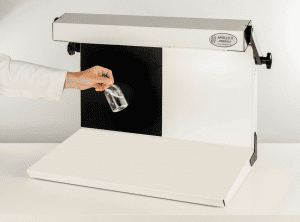 INSPECTING: Apollo Liquid Inspection Units
Simple particulate detection solutions.
Optional model with 1.7x magnification.
Two models EU & US Pharmacopoeia compliant, for transparent containers.
Comprehensive support from one supplier: Did you know that other Adelphi Group Companies can assist you with…
Hygienic Stainless Steel Process Equipment (brought to you by Pharma Hygiene Products):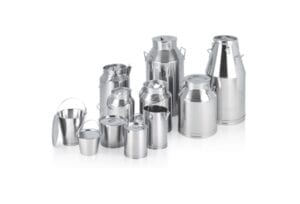 Premium Primary Packaging (brought to you by Adelphi Healthcare Packaging)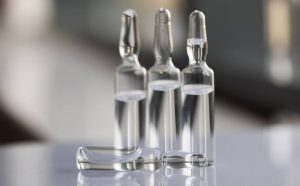 For more information on complete ampoule processing solutions contact us using the form below to be put in touch with an industry expert